Dymocks Sign Up Information
Your Address
State
Post-Registration Data
We are still gathering data about this website
Validation
This site did not show evidence of storing passwords in plaintext. This site does allow secured connections (https) This site did show a clear way to unsubscribe from their emails This site does verify your email address.
Membership Emails
Below is a sample of the emails you can expect to receive when signed up to Dymocks.
| | |
| --- | --- |
| | BOOKLOVER CLASSIC REWARDS |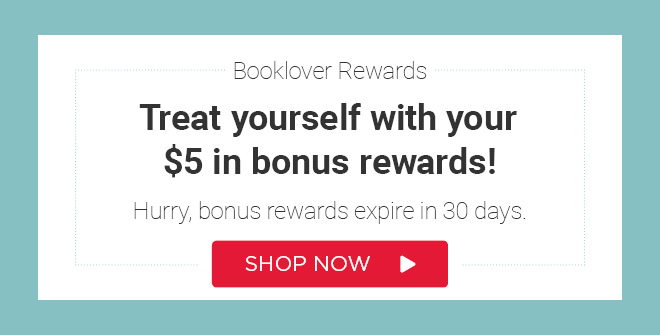 â?¢ â?¢ â?¢

â?¢ â?¢ â?¢

â?¢ â?¢ â?¢
â?¢ â?¢ â?¢
UNSUBSCRIBE |
PRIVACY POLICY |
CONTACT US
CONDITIONS OF OFFER
*Bonus Rewards expire on 15/12/2019.

You have received this email because you are a member of The Booklover Program.
Classic Booklovers earn 5 points per dollar spent. Gold Booklovers earn 7 points per dollar spent.
To ensure you receive your Dymocks Booklover emails, please add

booklover@e.dymocks.com.au

to your address book.
.emailview
Australia's leading bookseller for 141 years. Saver & express delivery.
| Data Name | Data Type | Options |
| --- | --- | --- |
| Australia's leading bookseller for 141 years. Saver & express delivery. | Text Box | |
Comments about dymocks