Can't read this e-mail properly? Check out the online version.
Royal FloraHolland News | 25 October 2019
Hereby you receive the news selected for you from Royal FloraHolland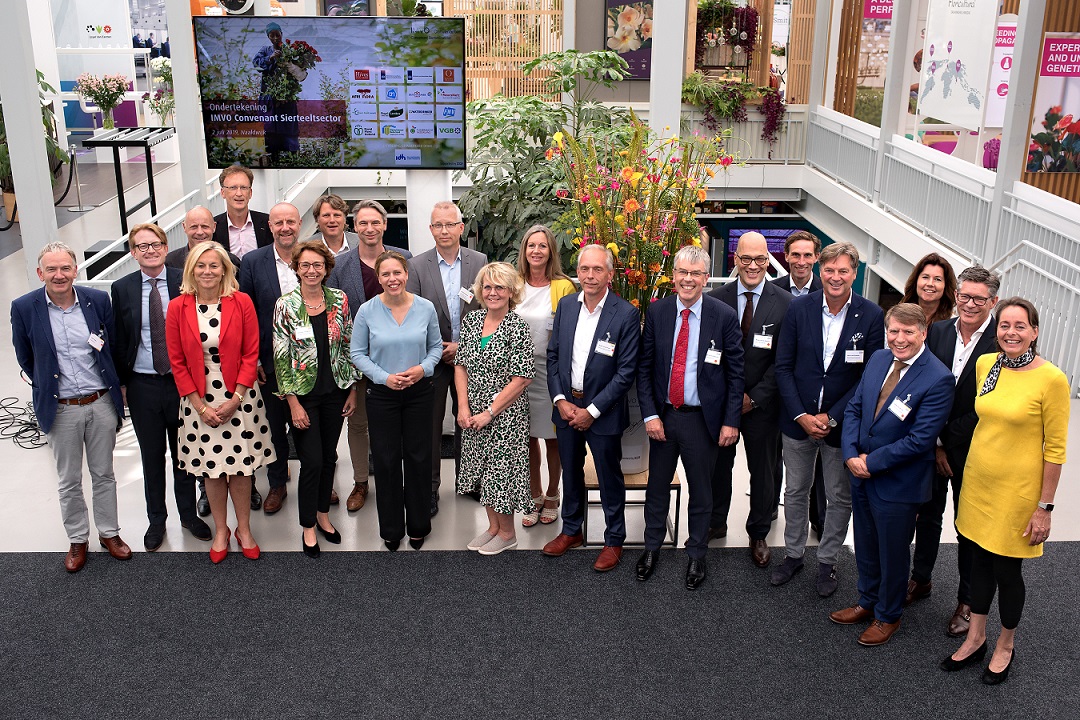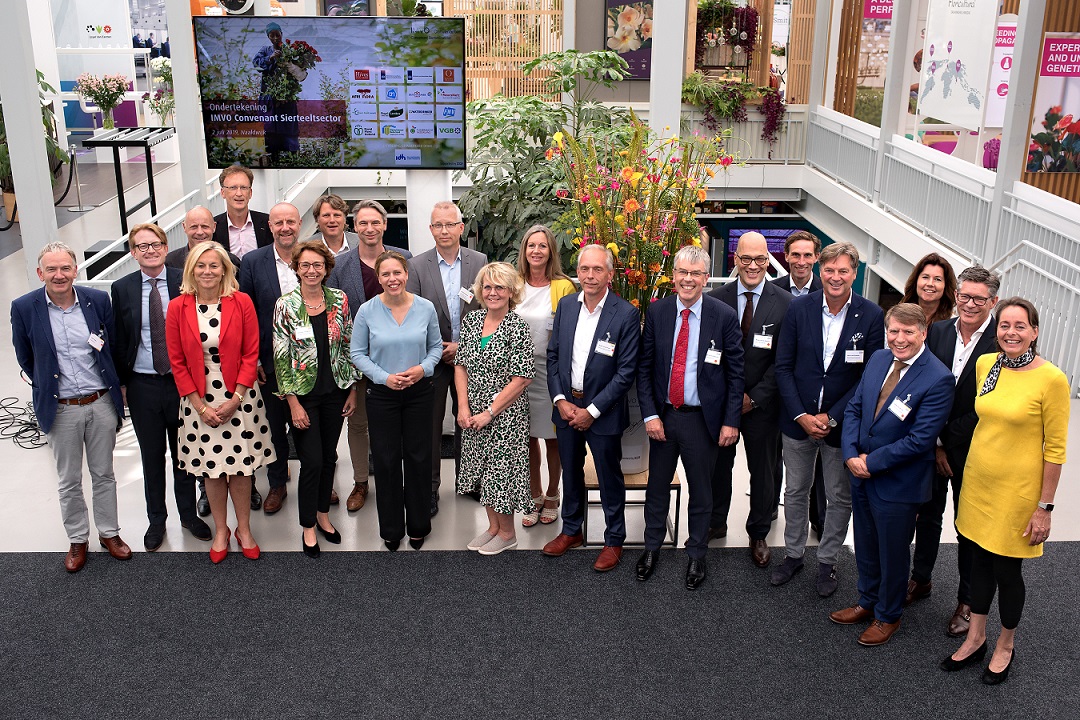 Only sustainable floriculture is future-proof
Sustainability is one of the spearheads of Royal FloraHolland. As it should be with an internationally operating company, the ambitions also extend across national borders. Steven van Schilfgaarde tells more about this.
Read the interview >
What opportunities does the future offer?
On 12 December 2019, the horticulture sector will get together during Cooperative Day. This is a new event by and for members, buyers and partners of our cooperative, on which we will take a look at the blooming future of the sector.
Register now and visit this day >
Register for the Trade Fair Aalsmeer! 
The Trade Fair Aalsmeer is the epicentre of the floriculture sector on 6, 7 and 8 November. With an exhibition area of no less than 25,000 m2, 20,000 products and 700 exhibitors, the Trade Fair Aalsmeer is the international floriculture fair you don't want to miss.
I want to visit the Trade Fair >
Who will be the winner of the Greenovation Awards 2019?
Once again this year, this award will be presented during the Trade Fair Aalsmeer. Who do you think deserves this award? Read the story of the nominees, choose your favourite concept or product and cast your vote! 
Cast your vote >