i-bidder Sign Up Information
Email Address
Email
Password
Password, Confirm Password
Post-Registration Data
We are still gathering data about this website
Validation
This site did not show evidence of storing passwords in plaintext. This site does allow secured connections (https) This site did show a clear way to unsubscribe from their emails This site does verify your email address.
Membership Emails
Below is a sample of the emails you can expect to receive when signed up to i-bidder.
If you are unable to view this email, try the

online version.
Huge Weekend Catalogue Sale: Over 3,000 Lots Including Tech, Toys, Gifts, Homewares and Much More

12 July 2020 18:00 BST

Don't miss out on the auction action - Part 2 of our huge Weekend Catalogue Sale ends from 5pm today!

Hundreds of Lots of Tech, Toys, Tools, Gifts, Homewares and more are waiting for your bids, with many items in multiple quantities, ideal for selling on.

Get bidding now and you could be a weekend winner!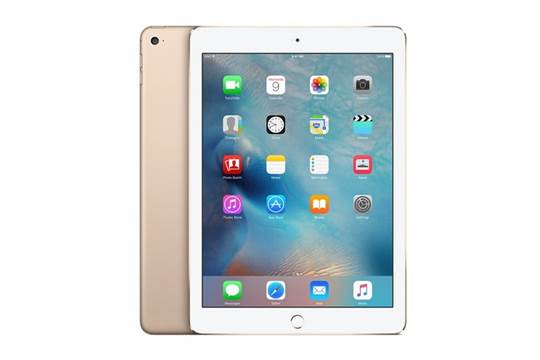 Lot 11802 -+ VAT Grade A Apple iPad Air 2 16GB Gold - Wi-Fi - Box and Accessories


View Lot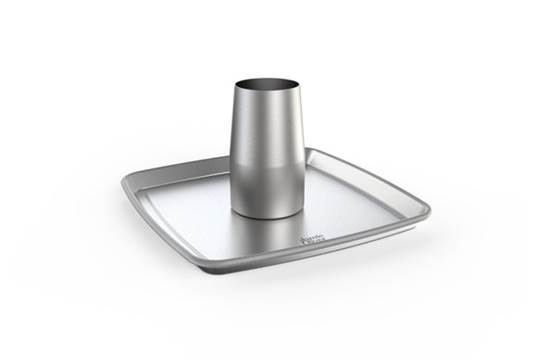 Lot 11620 -+ VAT Brand New Jamie Oliver BBQ Chicken Roaster - For Use In The Oven Or BBQ, Long Lasting And

View Lot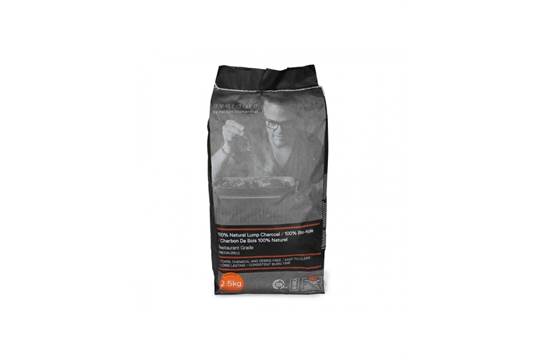 Lot 12550 -+ VAT Brand New 2.5kg Everdue By Heston Blumethal Premium Barbecue Charcoal

View Lot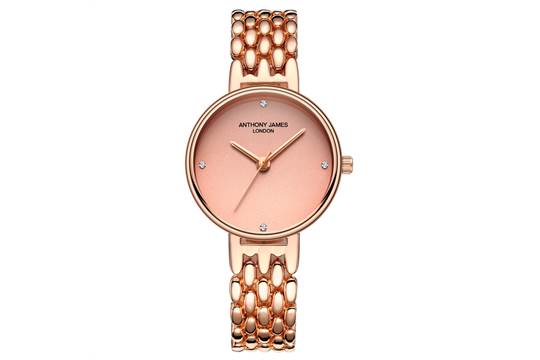 Lot 12219 -+ VAT Brand New Anthony James Ladies Belgravia Rose Gold Finished Watch Set With Swarovski Diamond

View Lot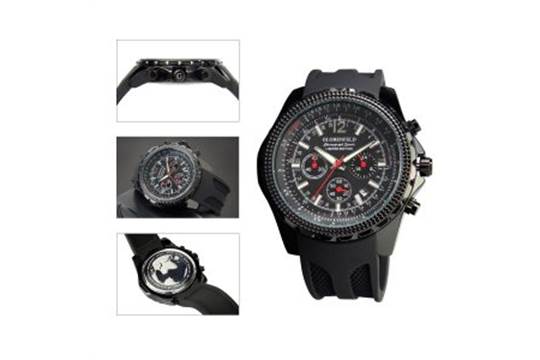 Lot 11526 -+ VAT Brand New Gents Globenfeld Limited Edition Chronograph Sports Watch with Full Chronograph

View Lot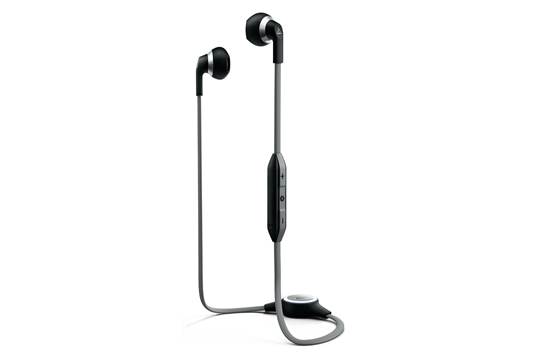 Lot 11965 -+ VAT Brand New Gibson Trainer In-Ear Wireless Headphones With Bluetooth Ebay Price ?79.98 - Two...

View Lot
You are receiving this email because you are subscribed to receive emails at our website www.i-bidder.com
Change Subscription Preferences | Your profile | Unsubscribe | Privacy Policy
To ensure that your i-bidder emails get through to your inbox, please add i-bidder@mail.i-bidder.com to your email Address Book.
If you require any assistance, please contact support@auctiontechnologygroup.com
Metropress t/a Auction Technology Group. Registered No: 01010311,
Registered Office:i-bidder.com 65 Southwark Street London, England, SE1 0HR, United Kingdom

Copyright © 2020, Metropress t/a Auction Technology Group. All rights reserved.
Weekly 'I-News' Newsletter and Special Events
Tell us what you are interested in and we will tailor our emails to you
Weekly 'I-News' Newsletter and Special Events
Plant, Machinery and Agricultural
Retail Returns, End of Lines, Household and Consumer Goods
Data Name
Data Type
Options
Weekly 'I-News' Newsletter and Special Events
Text Box
Password
Text Box
Email
Text Box
Password (confirm)
Text Box
checklist
Tell us what you are interested in and we will tailor our emails to you
checklist
Weekly 'I-News' Newsletter and Special Events
checklist
Plant, Machinery and Agricultural
checklist
Retail Returns, End of Lines, Household and Consumer Goods
Comments about i-bidder