Start Searching Today!
Type a URL to search registration information about any website
mcknightsseniorliving Sign Up Information
Email Address
Email
Your Name
First Name, Last Name
Your Address
Home Address, City, State, Country, Zipcode
Phone Number
Phone
Post-Registration Data
We are still gathering data about this website
Validation
This site did not show evidence of storing passwords in plaintext. This site does allow secured connections (https) This site did show a clear way to unsubscribe from their emails This site does verify your email address.
Membership Emails
Below is a sample of the emails you can expect to receive when signed up to mcknightsseniorliving.
?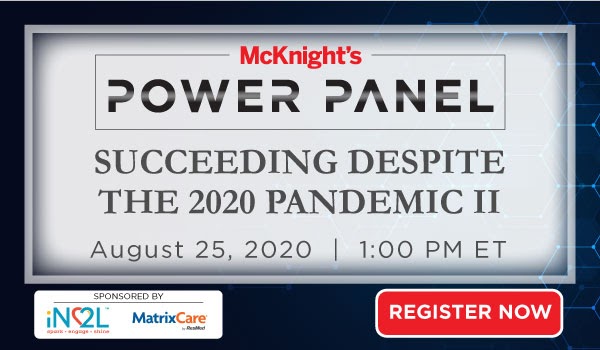 ?
Succeeding Despite the 2020 Pandemic II
The effects of the COVID-19 pandemic continue to challenge operators in the senior housing and care sectors, making successful management strategies more important than ever before. During this informative 60-minute panel discussion, top industry executives will give advice on resident engagement, technology, staffing efficiency and more - and advise operators how to meet future challenges head on.?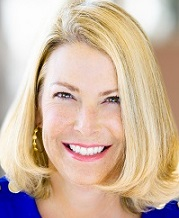 Lisa Taylor
Chief Executive Officer
iN2L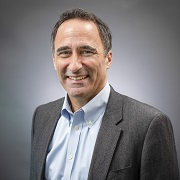 Steve Pacicco
President and Chief Executive Officer
MatrixCare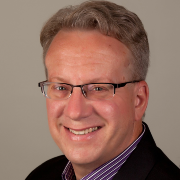 Mark Anderson
Chief Administrative Officer
Eldermark Software
Can't attend live? You should still register!
We send out a recording after the live event.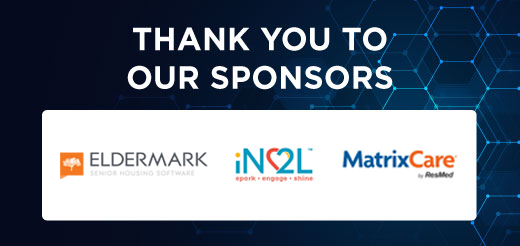 Subscribed as: c62336@ | Privacy Policy | Terms & Conditions

Unsubscribe from Webcast/Virtual Event messages here

? 2020 Haymarket Media Inc | 275 7th Ave, 10th Floor, New York, NY 10001
?
Data Name
Data Type
Options
Company
Text Box
First name
Text Box
Last name
Text Box
Title
Text Box
Email
Text Box
Phone
Text Box
Home address
Text Box
City
Text Box
State
Text Box
Country
Text Box
Zipcode
Text Box
dropdown
— select an option —
dropdown
— select an option —
dropdown
— select an option —
dropdown
— select an option —
dropdown
— select an option —
dropdown
— select an option —
dropdown
— select an option —
Comments about mcknightsseniorliving