In Numbers:

Claude and François-Xavier Lalanne
A veritable Lalanne-mania swept Paris last week, as Sotheby's auctioned off the late French artist couple

Claude

and

François-Xavier

Lalanne's private collection.

The "Lalanne Universe" auction promptly sold every single lot on offer and raked in $101.5 million, compared to a maximum estimate of just below $26 million. The overachievement might not come as a full surprise, however, as both Lalannes have a history of disproportionately selling above estimates.

Sold Lot Performance Against Estimate: François-Xavier Lalanne
Especially Claude's median artwork price received a huge boost through the sale, just outperforming her distorted 2012 median (based on just 2 lots) of $110,500, now settling at $111,320 with 181 sold lots. She also broke her own record at auction with her

CHOUPATTE (TRÈS GRAND), 2012

going for $2,814,424, a 17% increase of her previous record, set over a decade ago.

Change in Median Artwork Prices and Estimates: Claude Lalanne

This sale has propelled both of the Lalannes to new heights with 2019's total sales value eclipsing sales of the past 10 years. Offered lot numbers admittedly also jumped, as the Lalannes featured relatively scarcely at auction leading up to the sale, but this hype might trigger more lots coming to auction in the near future. November already sees four lots by François-Xavier and one lot by Claude come to Christie's

La Ménagerie

sale in New York. It remains to be seen what will follow.
View Total Sales on MutualArt Intelligence

Exhibitions Opening This Week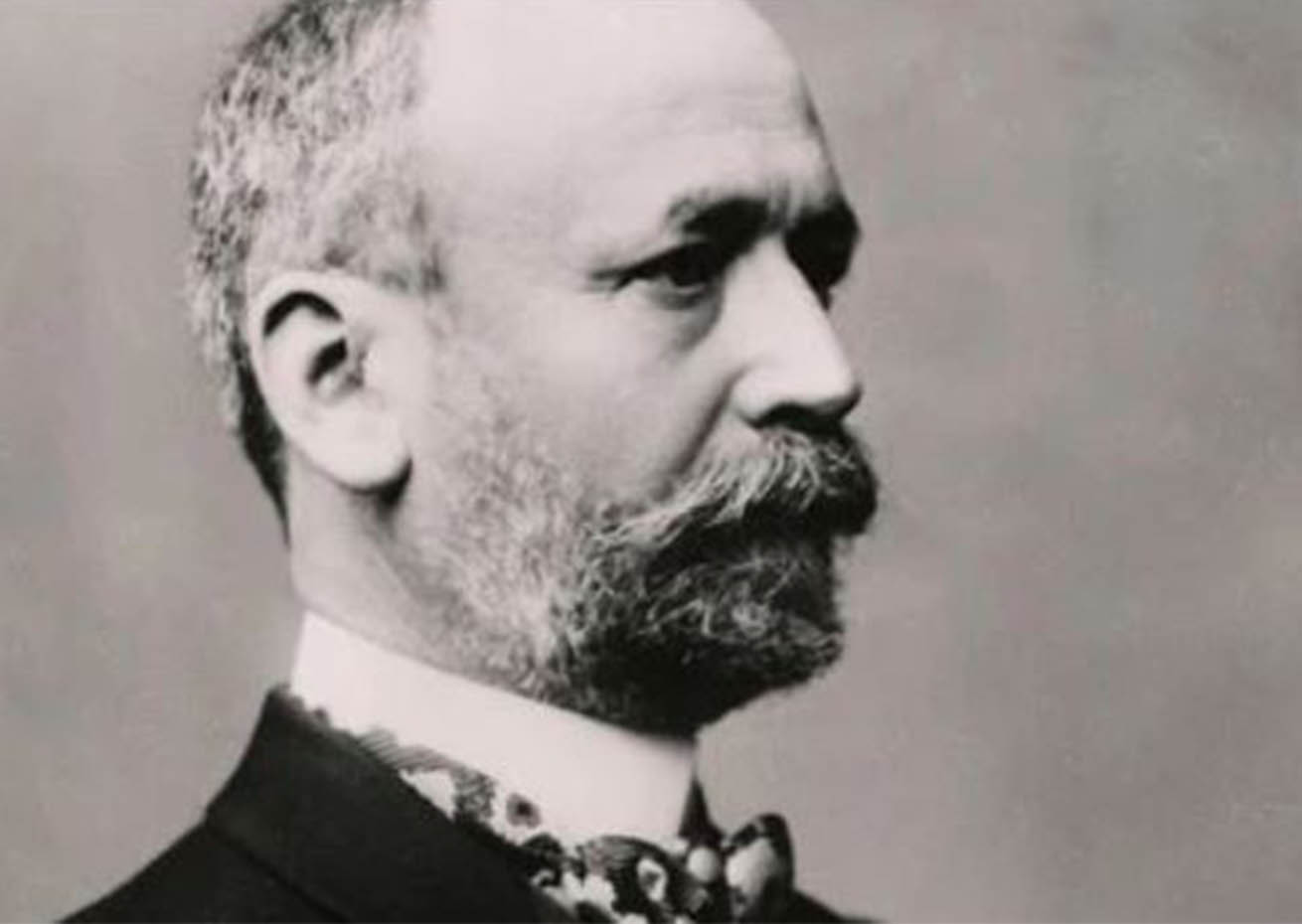 The Babel/Bible Conflict
Pergamon Museum | Berlin, Germany
November 05, 2019 - March 28, 2020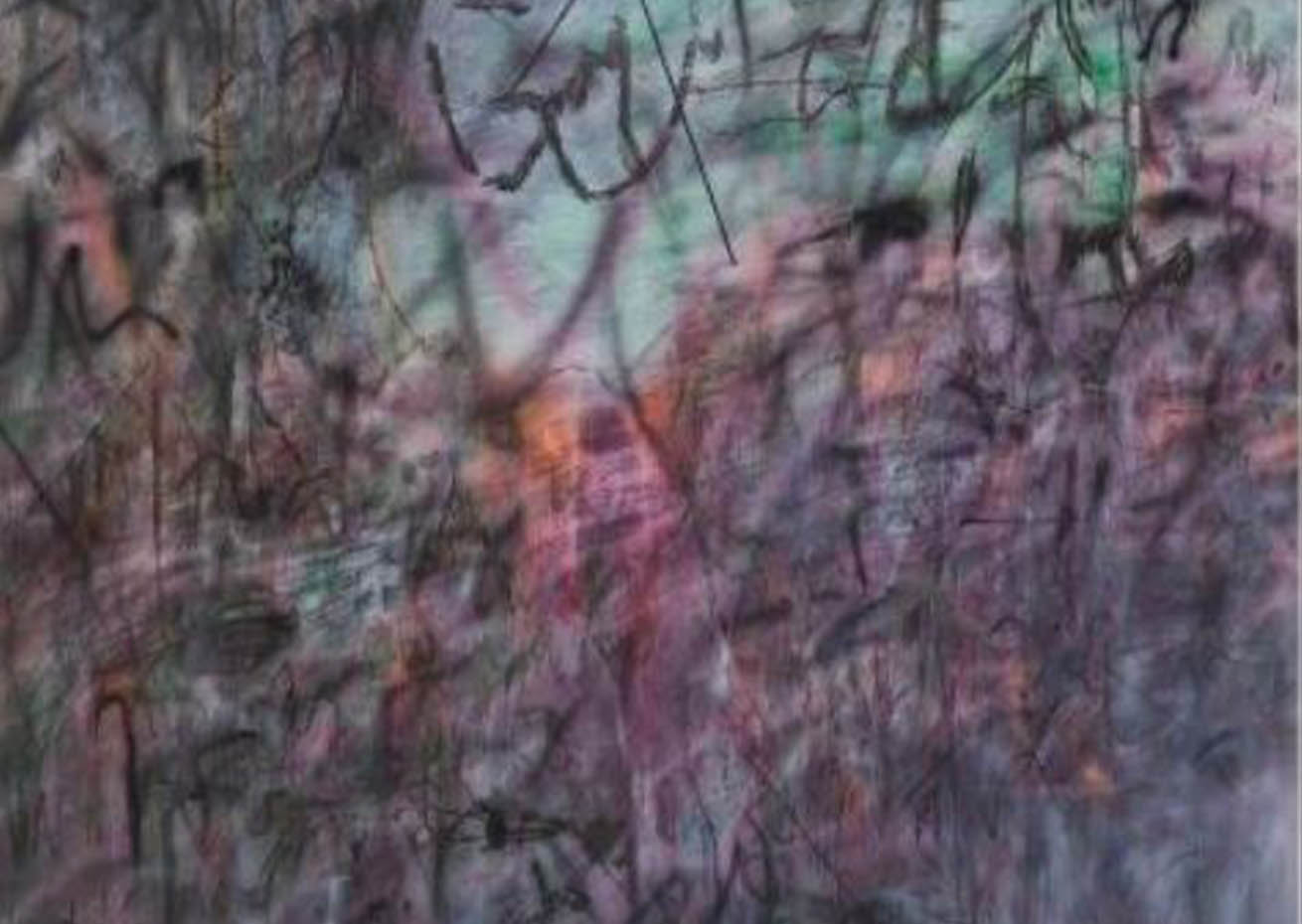 Julie Mehretu
Los Angeles County Museum of Art | Los Angeles, USA
November 03, 2019 - May 17, 2020

View Exhibition>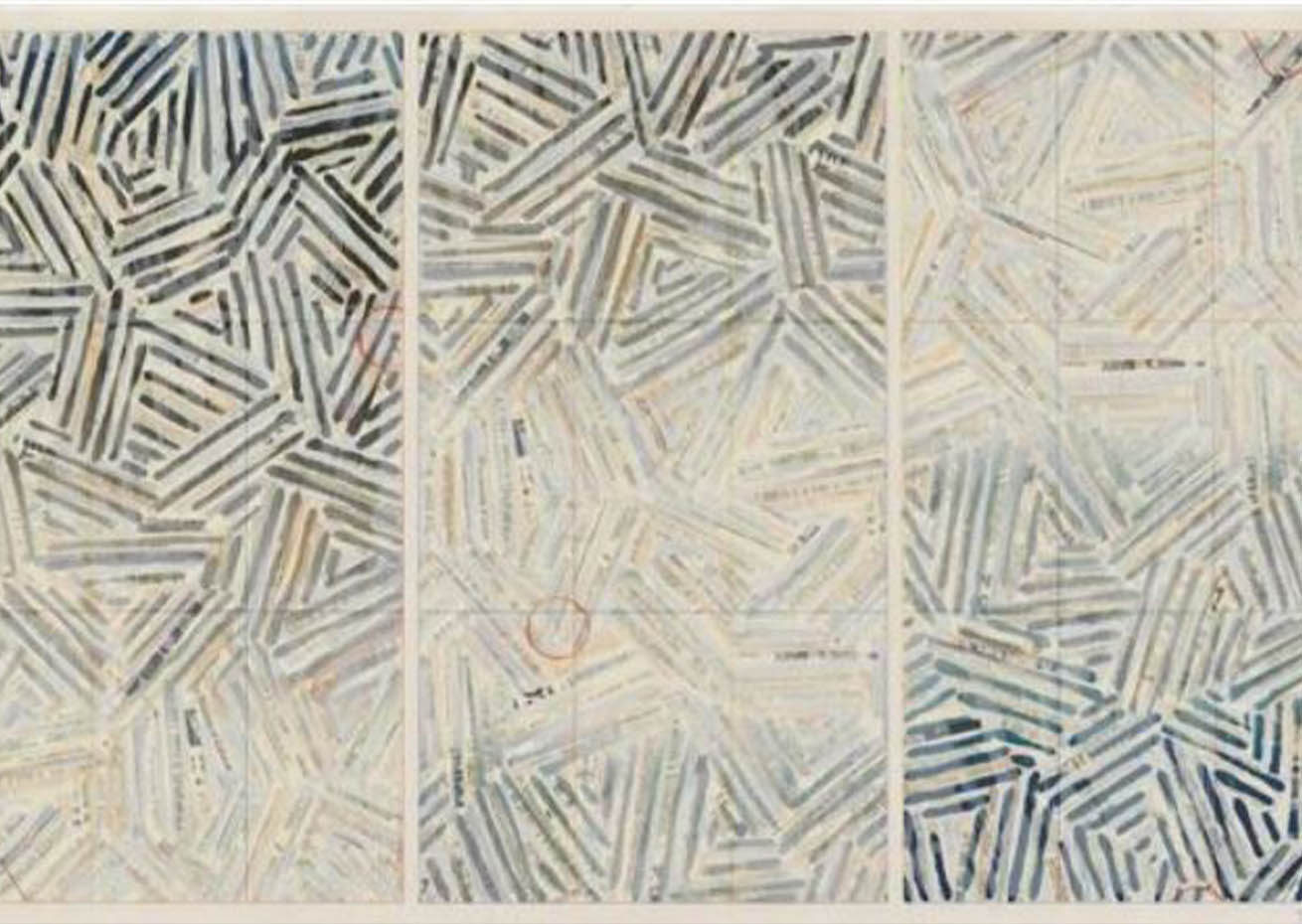 Jasper Johns: Usuyuki

Fergus McCaffrey | Tokyo , Japan
November 01, 2019 - December 21, 2019

View Exhibition >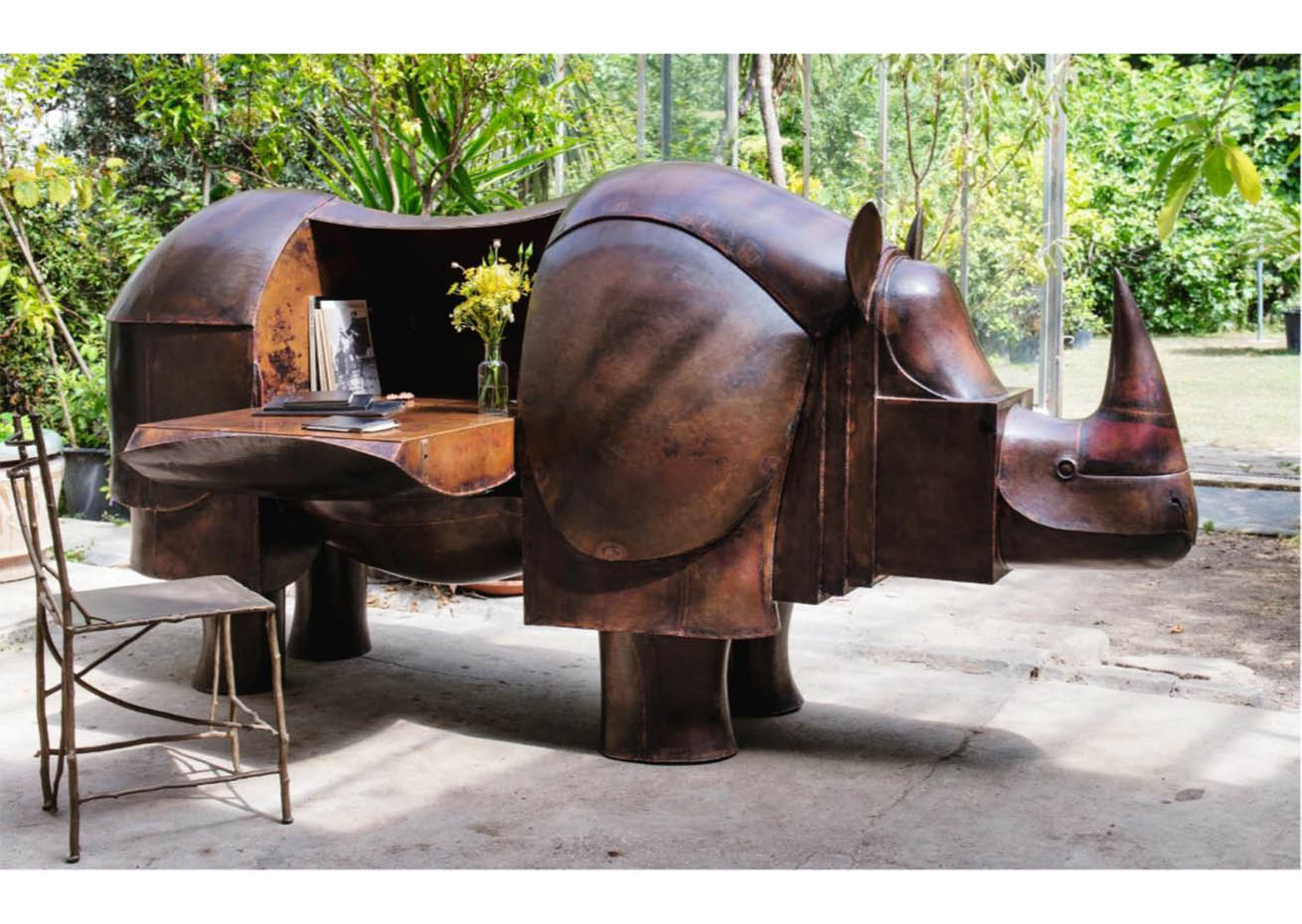 François-Xavier Lalanne
UNIQUE RHINOCRÉTAIRE, 1991
Estimate: 700,000 - 1,000,000 EUR
Sold for 5,404,400 EUR
Sotheby's Paris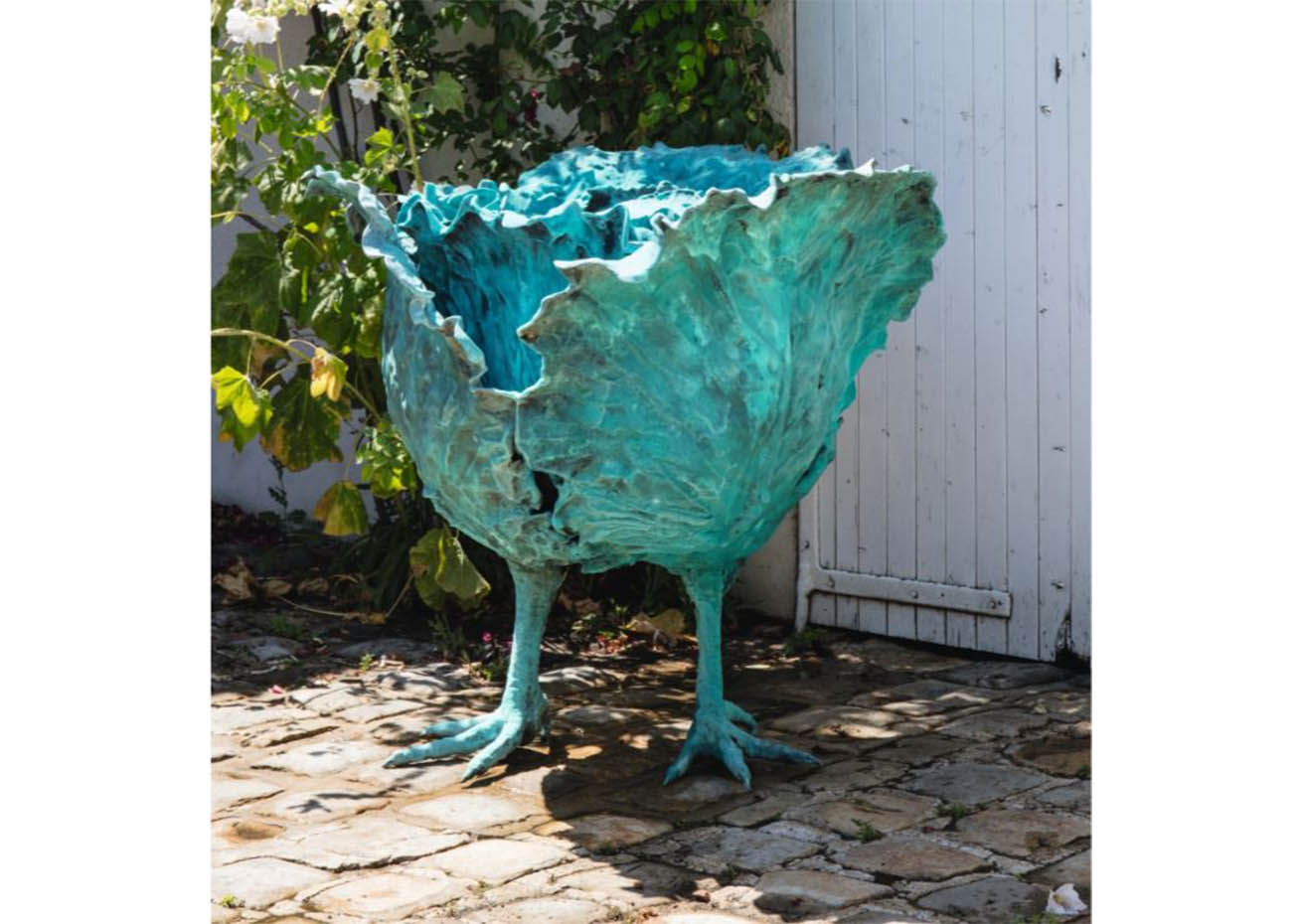 Claude Lalanne
CHOUPATTE (TRÈS GRAND), 2012
Estimate: 150,000 - 200,000 EUR
Sold for 2,172,500 EUR
Sotheby's Paris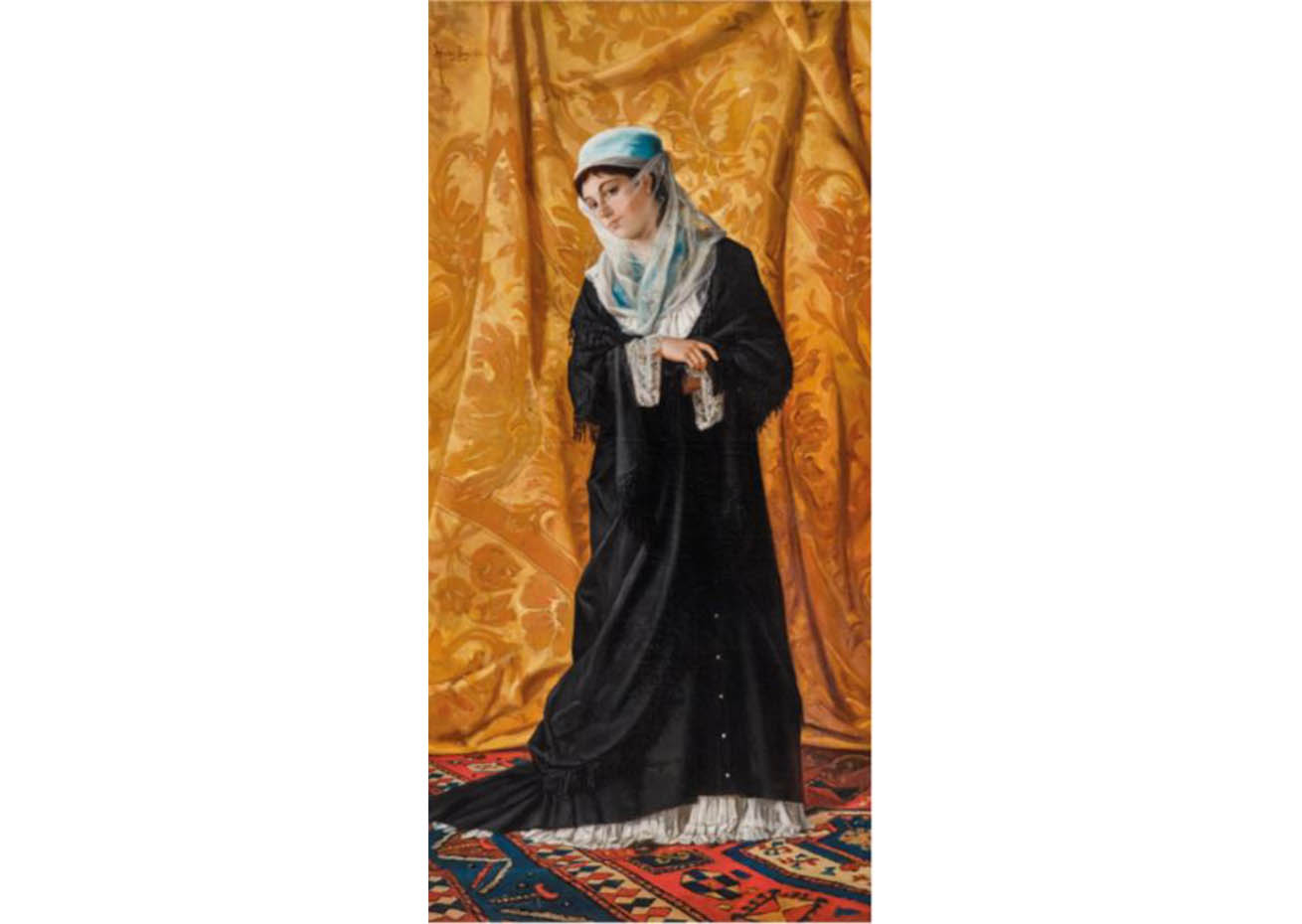 Osman Hamdi Bey
Dame turque de Constantinople, 1881

Estimate: 1,500,000 - 1,800,000 EUR
Sold for 1,770,300 EUR
Dorotheum, Vienna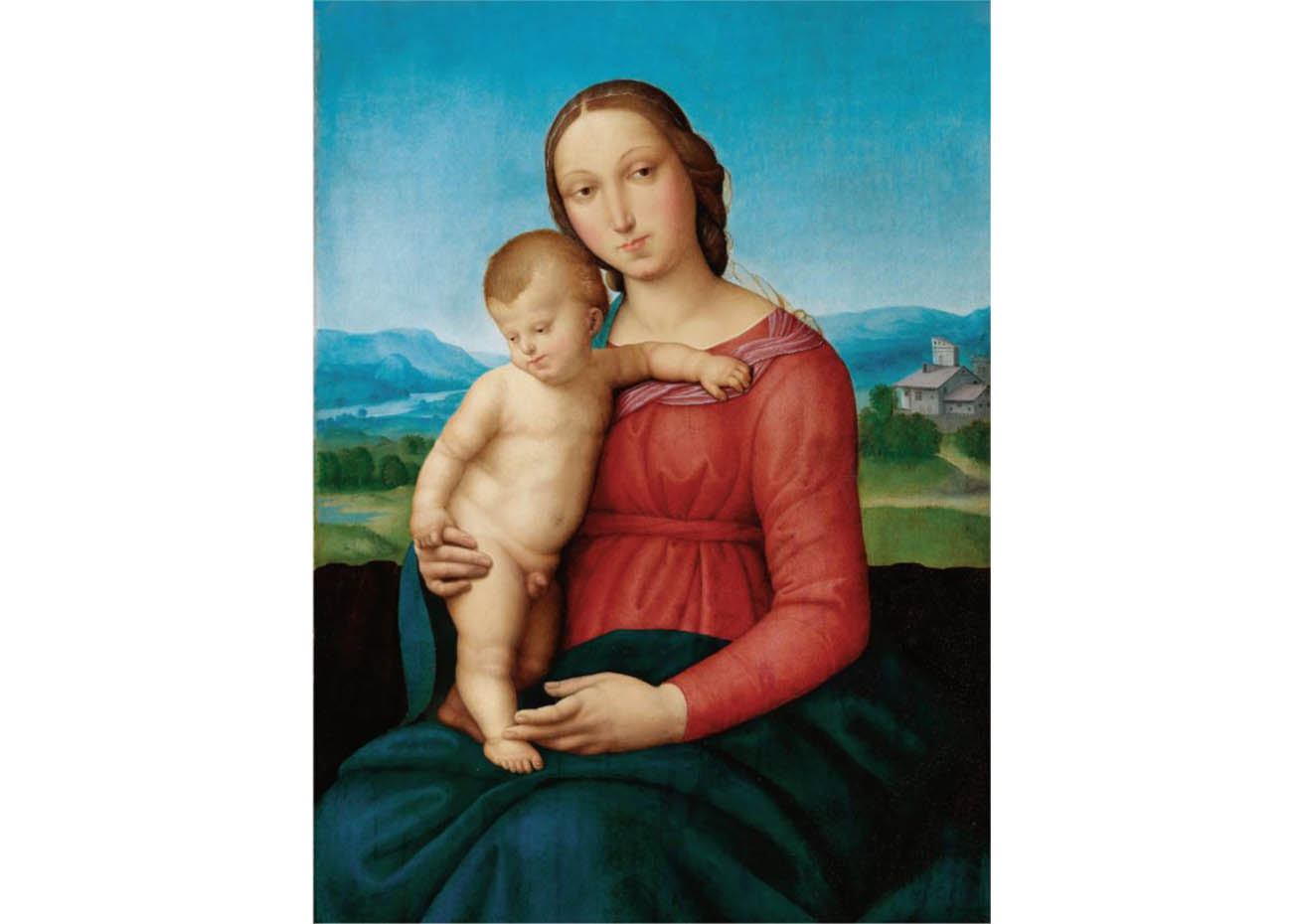 Circle Raffaello Sanzio
Madonna and Child
Estimate: 300,000 - 400,000 EUR
Sold for 1,657,190 EUR
Dorotheum, Vienna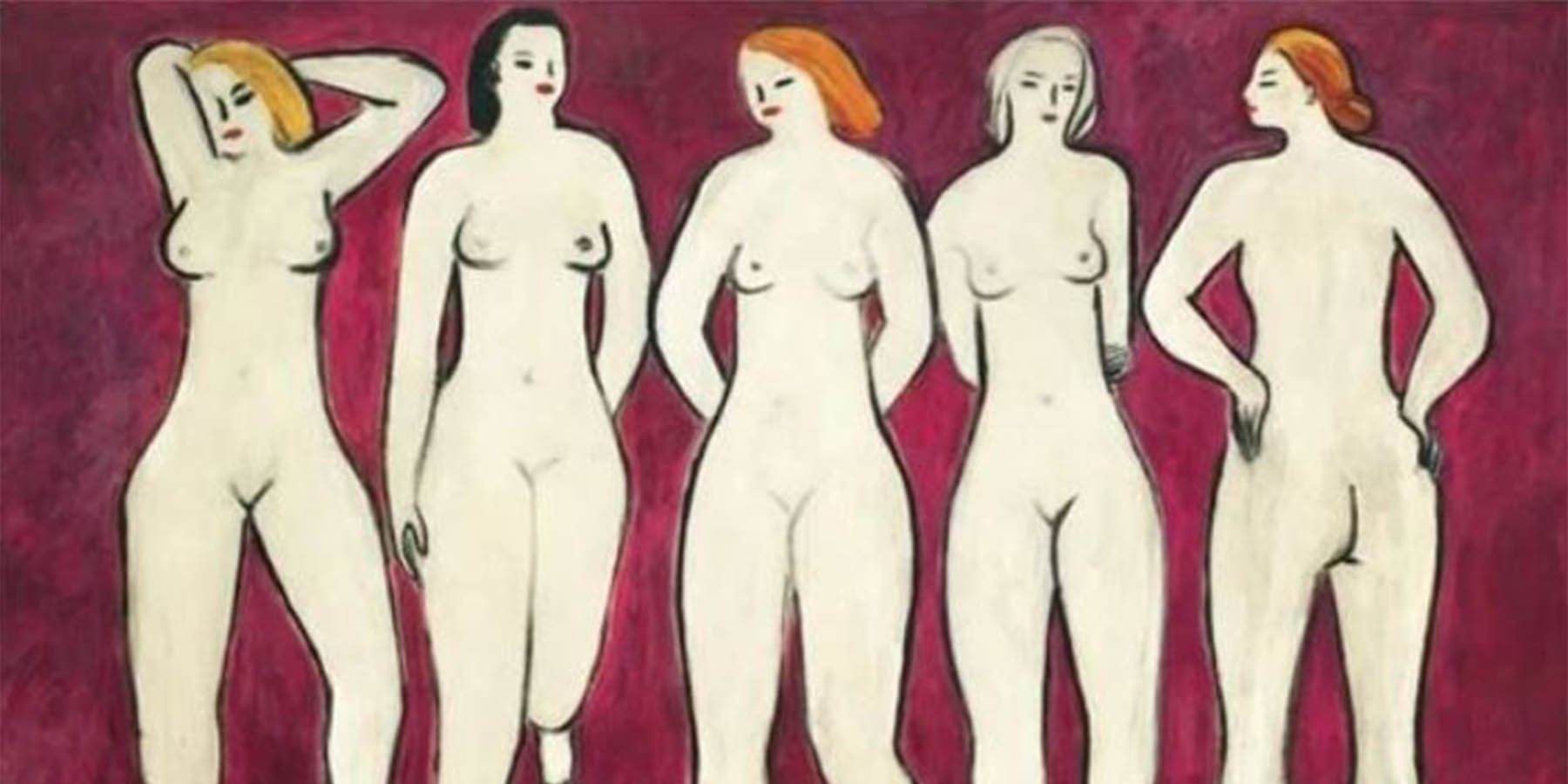 Paris, Nudes, and Ping-Tennis: Sanyu's Rising Profile



Read more >
MoMA Remixed: The Artists Coming to the Fore in the New Look Gallery
Leonardo da Vinci's Horse and Rider: Cast of Unique Sculpture Comes to Auction
Read more >