9 AM Friday, April 24, 2020
Support Local Journalism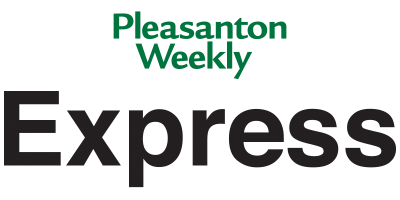 Online obituaries


Family and friends have honored the memories of recently departed loved ones with remembrances on our online obituaries page. Longtime local residents like retired UC lab official and former LPFD volunteer Don Peters and retired surveyor and former Pleasanton resident ElRoy Rakstad. Read more at

our Lasting Memories

.
Top Stories


from the Pleasanton Weekly staff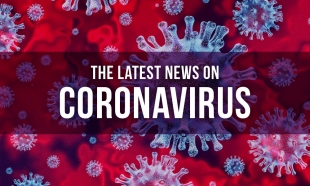 Cities partnering with Stanford-ValleyCare to offer COVID-19 testing at fairgrounds




by Jeremy Walsh


Residents of Pleasanton, Livermore or Dublin will be able to take a drive-thru test for the novel coronavirus (COVID-19) at the Alameda County Fairgrounds starting Monday thanks to a new partnership among the cities, fair & ValleyCare.


Read More »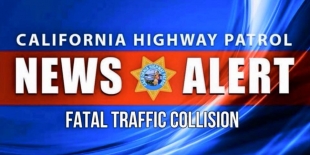 Driver killed after crashing down I-580 embankment onto Dublin Canyon Road




by Jeremy Walsh


A driver died after losing control of her SUV on Interstate 580 approaching Pleasanton, crashing down an embankment and landing on Dublin Canyon Road early Thursday morning, according to the CHP.


Read More »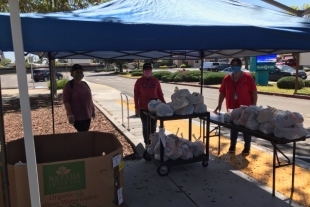 School cafeterias still cooking during coronavirus, including dinners for Livermore kids




by Julia Baum


Tri-Valley classrooms are still empty but district kitchens have stayed busy over the past month, serving breakfast and lunch five days a week to students who rely on free and reduced meal programs while in school.


Read More »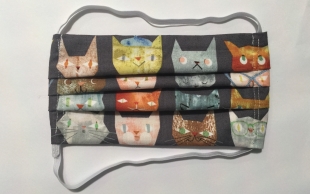 Valley Views: Giving back with face masks




by Dolores Fox Ciardelli


One Pleasanton couple have turned their home into a face mask factory, with him in charge of materials procurement and cutting, and her doing the sewing.


Read More »
Tim Talk




Huge Concord project blows up over union labor agreement




by Tim Hunt


With COVID-19 dominating the news cycle, it was easy to miss a very significant story out of Concord last month. The Concord City Council, in a 3-2 vote, ended negotiations with the Lennar Corp. over the developers??? plans to develop the former Concord Naval Weapons Station site on the north side of the city. Lennar had put together a plan for up to 13,000 homes and six million square feet of commercial space in what was estimated to be a $5 billion project. The sticking point was a project labor...


Read More »
For more top stories, go to the

Pleasanton Weekly Home Page »
Town Square


Pleasanton's online gathering place
Pleasanton will celebrate its graduating seniors 'in a very different format' this year


Despite the cancellation of mass gatherings for now because of the COVID-19 pandemic and regional shelter-in-place order, the Pleasanton Unified School District is determined to find a way for graduating seniors to walk the stage.


Read More »
Mobile COVID-19 testing clinic open in Pleasanton shopping center this week


Bay Area health care company Carbon Health has brought its COVID-19 mobile testing clinic to the Metro 580 shopping center in Pleasanton for two days this week.


Read More »
BART starting to enforce face mask requirements


BART starting Wednesday is enforcing the requirements from the counties where it operates that any riders entering the system must wear face masks to help limit the spread of the COVID-19 virus.


Read More »
For more conversation, go to

TownSquare Home Page »