A Call To Men Sign Up Information
Email Address
Email
Your Name
First Name, Last Name
Your Address
Post-Registration Data
We are still gathering data about this website
Validation
This site did not show evidence of storing passwords in plaintext. This site does allow secured connections (https) This site did show a clear way to unsubscribe from their emails This site does verify your email address.
Membership Emails
Below is a sample of the emails you can expect to receive when signed up to A Call To Men.

Highlighting stories each month about men and boys choosing to promote healthy manhood and working to advance gender equality.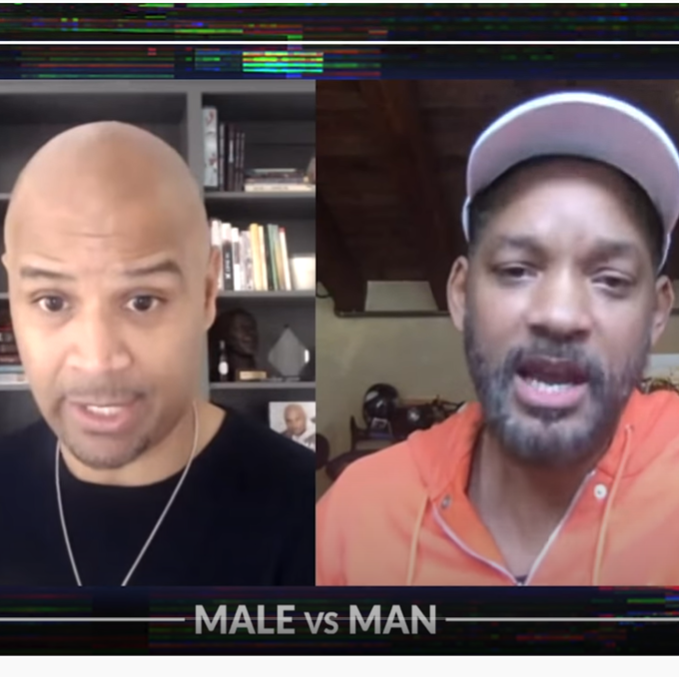 Dondre'' Whitfield and Will Smith Talk Maleness vs. Manhood
Will Smith shares what healthy manhood means to him and how his daughter Willow helped him discover his feelings and understand how he was performing his masculinity.
LEARN MORE →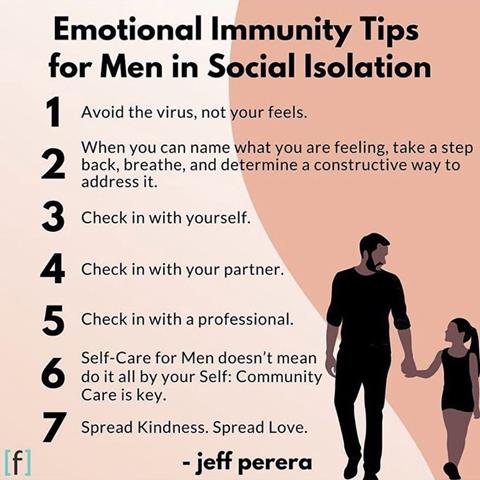 Men Rally on Social Media to Support Each Other During the Coronavirus Crisis
Folks like @jeffperera are providing great tips for male-identified folks (and everyone) to relfect on their mental health and self care during this time of physical isolation and uncertainty.
LEARN MORE →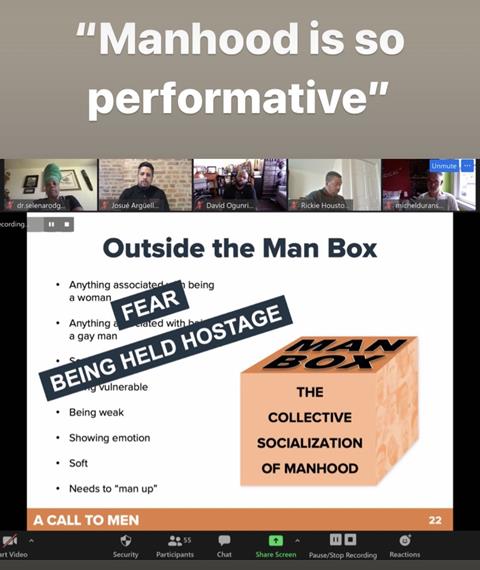 50+ Community Leaders Complete Our First Virtual Training Institute
So much wisdom was shared and so many lives transformed. The ripple effect is sure to be POWERFUL! Our June Institute is already sold out but we would love for you to join us July 9-10.
SIGN UP HERE →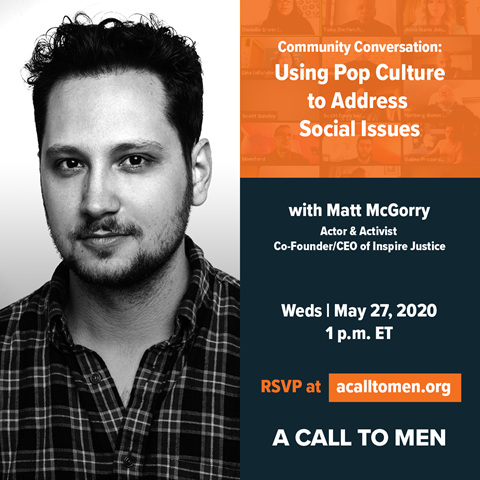 Netflix and Reflect
Join us on May 27

to talk about how we can use movies, television, and music as discussion tools for critical social issues. Continue the conversation daily in our new #HealthyManhood

Community Group on Facebook

.
LEARN MORE →

<![if !mso]>
Support Our Work »
<![endif]>