Hello Friends of the ANF,

After getting so much positive response to my first "Gate of All Wonders" class, the good folks at the Net of Knowledge asked me to put together a follow-up 1 hour, online class about deep Taoist philosophy in good times or bad.

I am calling this class the "Taoist Theory of Everything" and it will address the requests we received for more information after my first class by going into more detail . That first class can still be watched for free on the Net of Knowledge website.

The live class will be followed by a 1 hour question and answer session. The live class will be recorded so if you can't attend live you can access the recording later. The Q&A session will not be recorded.

In my first class I offered a simple, yet profound, mental exercise that can change your life and the feedback we received was tremendous (see samples below).

In this new class I will share a "test of fire" I went through that taught me the greatest lesson I have ever learned and helped me to face any difficult decision without fear.

These two classes came about when the very kind people at Net of Knowledge asked a group of international speakers to offer free talks during the COVID-19 lock down.

I had not taught about the Taoist philosophy that has been such a big part of my life but when asked to offer a free talk for people in the midst of a very uncertain time, I wanted to share some of the Taoist insights I feel so fortunate to have learned.

If you have a Net of Knowledge account, you will be able to register for the free event on your Discover page.

If you don't yet have an account,

click here to create one

. With that account you will not only be able to access my talks but dozens of free talks by top speakers from the world over.

Once you sign-up for an account, you can register to watch any of those free talks on the Discover page and they will they then show up on your Events page.

I was very touched by the feedback we received about the first class and believe this next class will continue to offer insights to help navigate trouble times.

If you can't make it Sunday September 13th, consider getting a Net of Knowledge account.

Click here to learn more

about the unique Net of Knowledge event, the talks by so many experts around the world, and to sign up for an account..

Thank you and hope to see you there!

Matthew Bauer, L.A.c
President, The Acupuncture Now Foundation

A sample of the feedback from my first class and the simple mental exercise we learned:

"It is not everyday that you get concrete exercises to aid in mind healing in this way. For me, it has been really transformative. "

"I was surprised by the simplicity of your exercise, and have practiced it several times since watching the recording and found it remarkably powerful in helping me get off the rollercoaster of attachment. "

"It is so powerful and something that everyone would benefit from doing. The world would be a better place if we all practiced this."

"Your teaching is a gem. Thank you. "



These communications made possible in part by the generous support of our Gold and Silver Level sponsors. For information on how your company can gain exposure by supporting the ANF cause, please visit our

corporate sponsorship page.




Gold Sponsor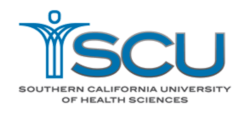 Gold Sponsor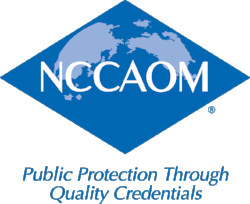 Silver Sponsor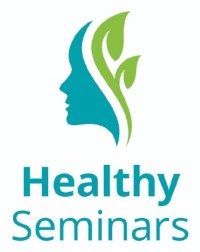 Silver Sponsor