Start Searching Today!
Type a URL to search registration information about any website
AerisWeather Sign Up Information
Email Address
Email
Username
Password
Password
Your Name
First Name, Last Name
Your Address
Post-Registration Data
We are still gathering data about this website
Validation
This site did not show evidence of storing passwords in plaintext. This site does allow secured connections (https) This site did show a clear way to unsubscribe from their emails This site does verify your email address.
Membership Emails
Below is a sample of the emails you can expect to receive when signed up to AerisWeather.

Wizards
Documentation
Contact
Sign Up
AerisWeather Update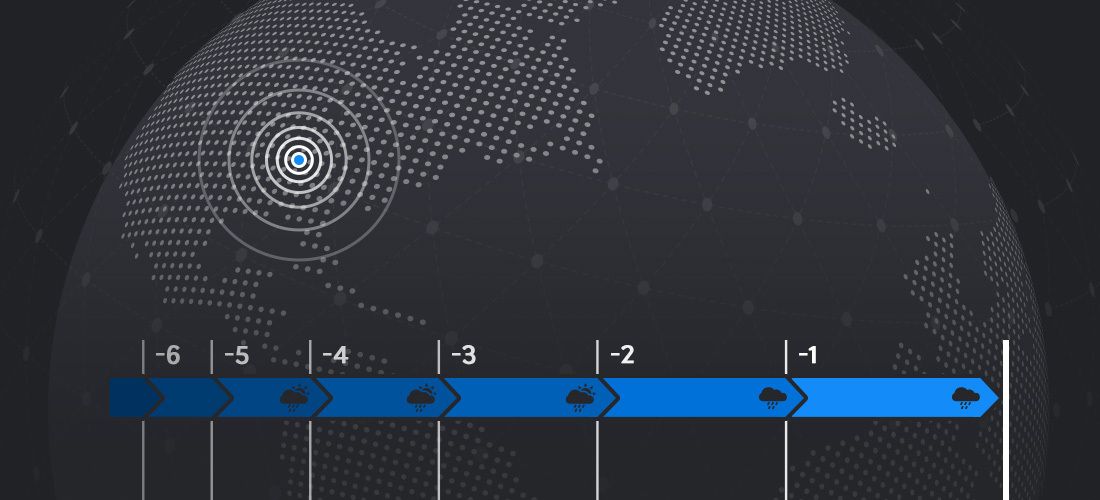 New Conditions Summary Endpoint
Summarize up to 24 hours of weather conditions - globally. This endpoint provides a look into daily temperatures, winds, precip, and more.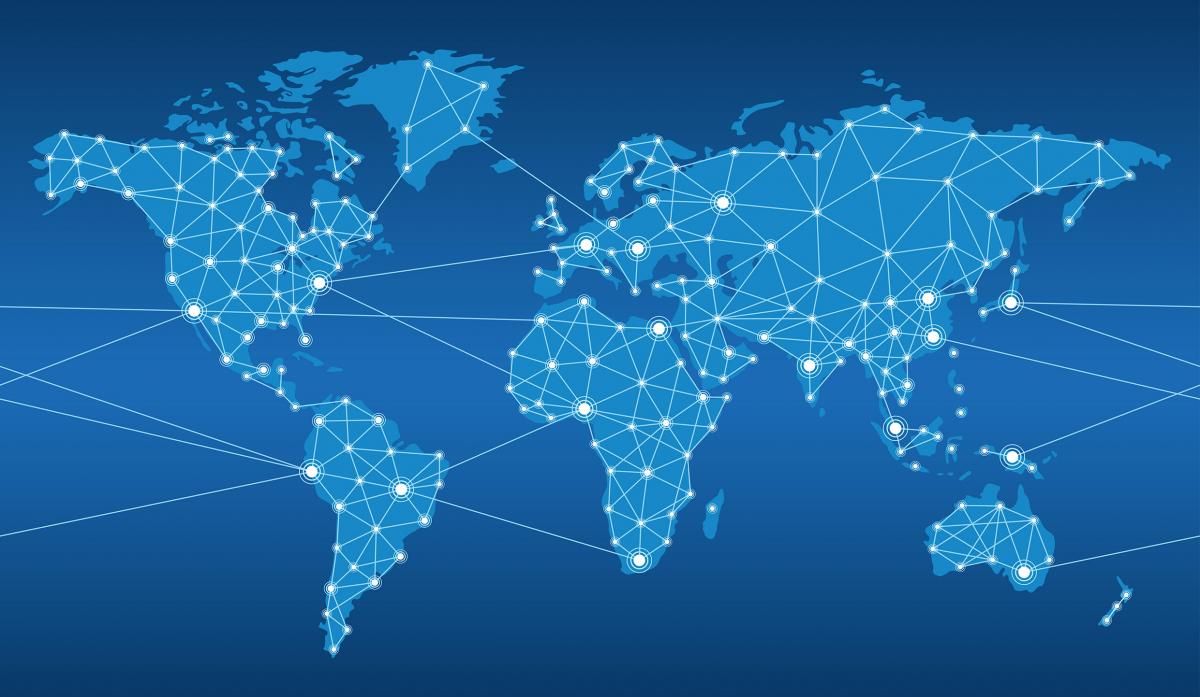 Gapless Conditions Released from Beta
Request gapless weather conditions from the most remote stretches of Earth to your own backyard using the AerisWeather API.
Rachio Added To PWS Integrations Center
PWSweather.com users have the ability to utilize their station of choice for their Rachio Smart Sprinkler Controller. Follow this tutorial to learn how.
6 Reasons You Should Pay for Weather Data
Weather data is available for free, so why should anyone pay for an API? Here we explore 6 ways AerisWeather adds value over traditional environmental data sources.
Case Studies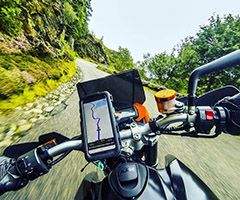 Rever App
The Rever App Enhances Outdoor Adventure Planning with the AerisWeather API and Mapping Platform.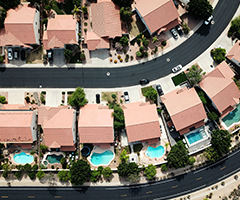 WeatherCheck
WeatherCheck Highlights Hidden Property Damage With Predictive Hail Analytics Powered by AerisWeather.
Annual Prepay Savings
AerisWeather users can save by subscribing to one of our annual plans. Check out our pricing page or contact your Account Representative for more details.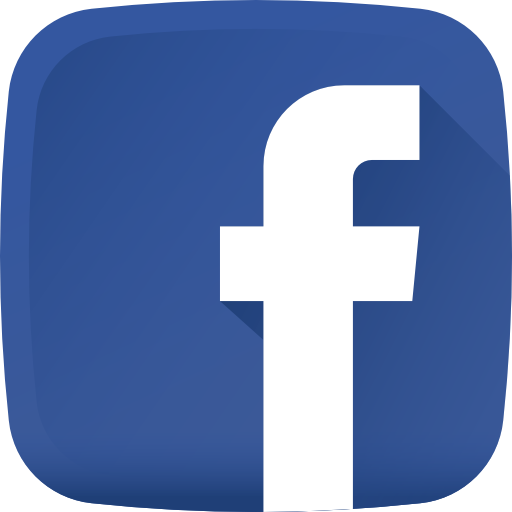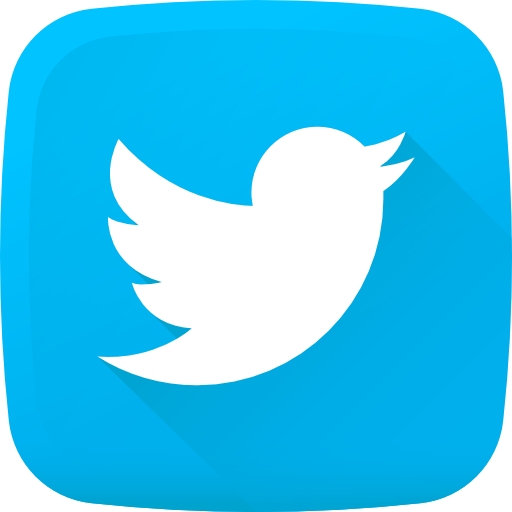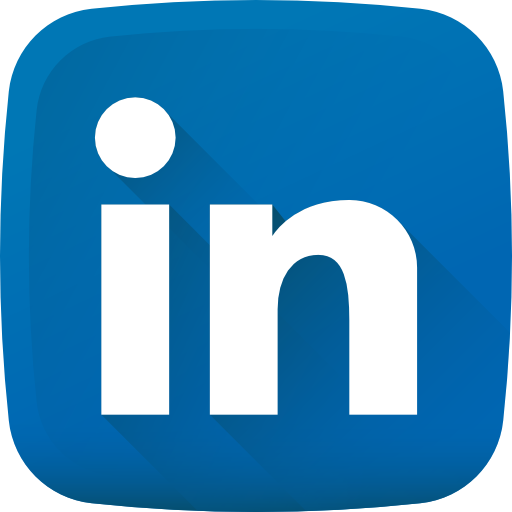 AerisWeather


6569 City West Parkway
Eden Prairie, MN 55344
Unsubscribe
?
Does your current role involve software development?
Does your current role involve software development?
Which products are you interested in?
Data Name
Data Type
Options
Does your current role involve software development?
Text Box
First name
Text Box
Last name
Text Box
Username
Text Box
Password
Text Box
Email
Text Box
option
Does your current role involve software development?
option
Yes
checklist
Which products are you interested in?
checklist
AerisWeather API
Comments about aerisweather