Start Searching Today!
Type a URL to search registration information about any website
Affordable Affairs Catering Sign Up Information
Email Address
Email
Post-Registration Data
We are still gathering data about this website
Validation
This site did not show evidence of storing passwords in plaintext. This site does allow secured connections (https) This site did show a clear way to unsubscribe from their emails This site does verify your email address.
Membership Emails
Below is a sample of the emails you can expect to receive when signed up to Affordable Affairs Catering.
Hi Jon, Thank-you for contacting us I appreciate it.
You had put 2021 for your date is this correct or is it for 2020.
When is good time to talk to discuss your needs for your Grand Opening event. Hors D' Oeuvres event have many options of food and budgets.
I look forward to your reply.
Thank you,
David
Affordable Affairs Catering
619-534-3271
www.affordableaffairscatering.com


Facebook


Twitter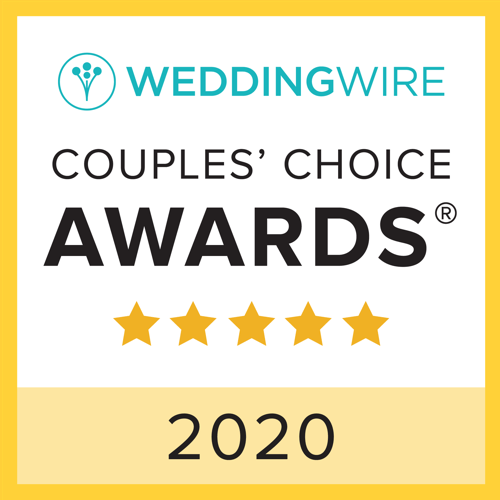 From: Jon <contactus@affordableaffairscatering.com>
Sent: Monday, February 10, 2020 4:18 AM
To: Contact Us [Affordable Affairs] <contactus@affordableaffairscatering.com>; David [Affordable Affairs] <david@affordableaffairscatering.com>; seomarketing@techit-services.com
Subject: Contact Request from Jon @
Jon
@
07975106528
07/16/2021
GRAND OPENING
Jon
HEAVY HORS D'OEUVRES
150-200
GOURMET/ELEGANT
LIMITED SERVICE B
Jon
Contact Info (All fields are required) Name *
Data Name
Data Type
Options
Contact Info (All fields are required) Name *
Text Box
Email
Text Box
tel
dropdown
01
dropdown
01
dropdown
01
dropdown
01
dropdown
01
dropdown
01
dropdown
01
dropdown
01
Comments about affordableaffairscatering