Start Searching Today!
Type a URL to search registration information about any website
After School All Stars Sign Up Information
Email Address
Email
Your Name
First Name, Last Name
Your Address
Home Address, City, State, Zipcode
Post-Registration Data
We are still gathering data about this website
Validation
This site did not show evidence of storing passwords in plaintext. This site does allow secured connections (https) This site did show a clear way to unsubscribe from their emails This site does verify your email address.
Membership Emails
Below is a sample of the emails you can expect to receive when signed up to After School All Stars.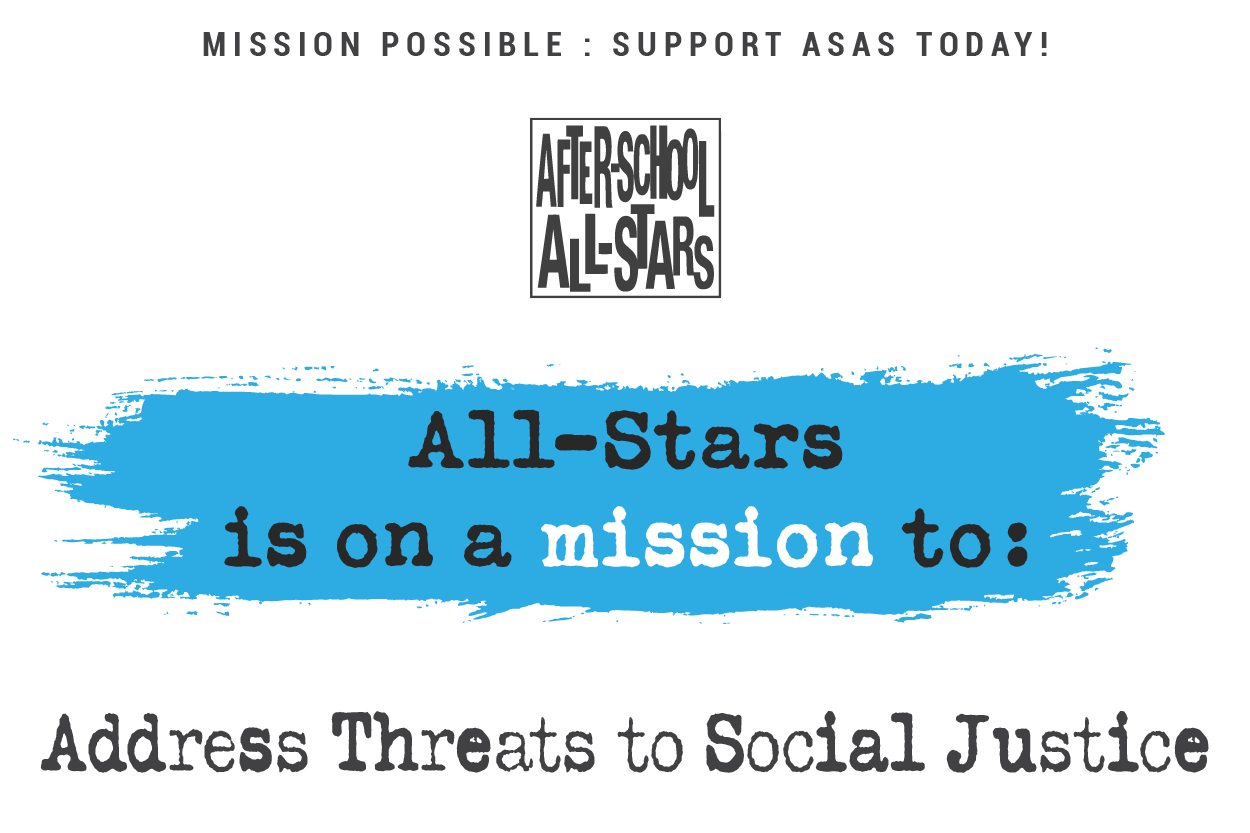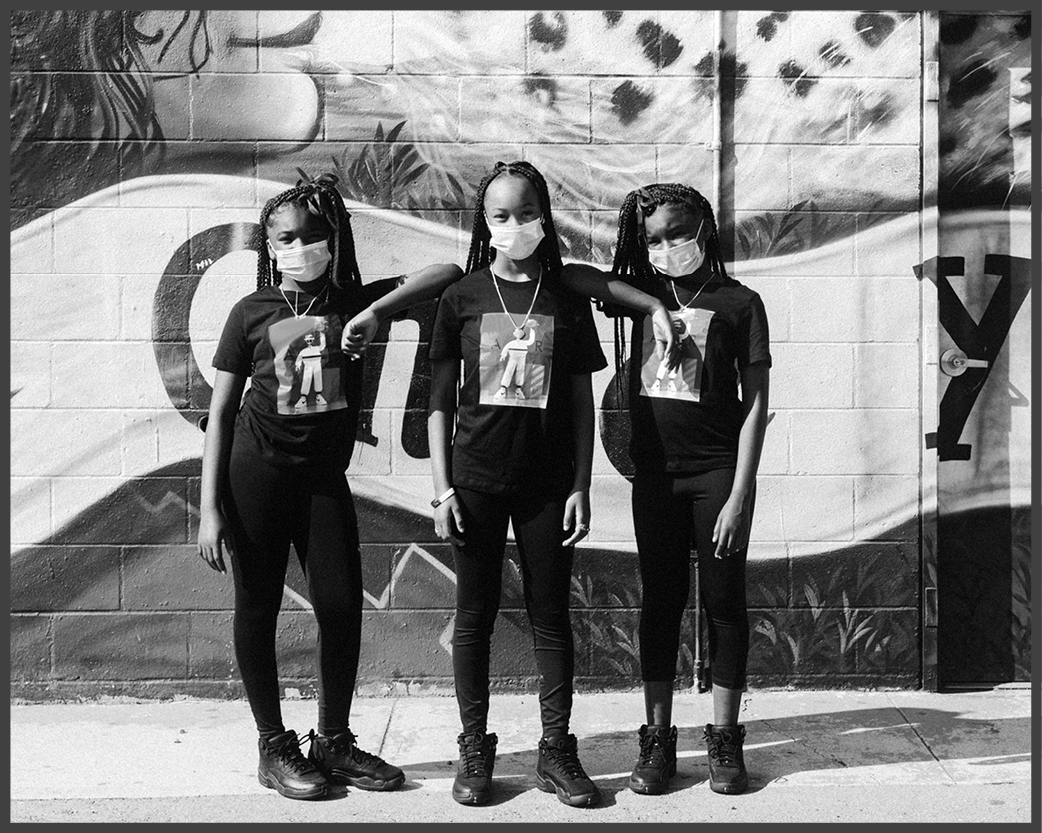 Hi Charlotte,
As part of our mission to level the playing field for under-resourced youth, racial and social justice principles have always been embedded in our efforts. After-School All-Stars aims to break cycles of inequality and close the opportunity gap for the students and families we serve.

With over 30 years of work serving our Black and Latino communities, this year we've thoroughly examined ways our programs can continue to address racism, equity, and social justice even more directly than they have in the past.

We are constantly innovating our anti-racist programming to respond to the current issues which impact our students' emotional well-being. To illustrate what this can look like, over the summer ASAS chapters developed lessons to help students process their feelings and work through their understanding of recent tragedies - such as the murders of George Floyd, Breonna Taylor and Ahmaud Arbery. For our youth, this kind of processing can determine the course of the rest of their lives.

Every dollar you give this month will contribute to the empowerment of our students as they navigate the uncertainties this difficult year has presented to them. No matter how much you are able to give today, you have the power to make a difference in transforming our kids' lives.

Please consider donating to our powerful anti-racist programming.

With Gratitude,






P.S. Just $50 will provide two hours of anti-racist programming for All-Stars students across the country. Please give today.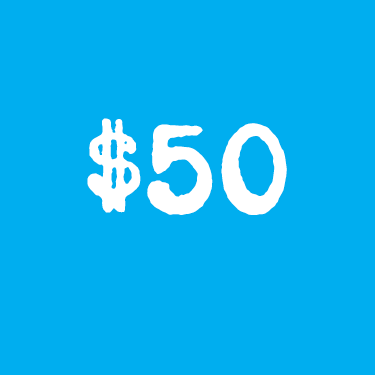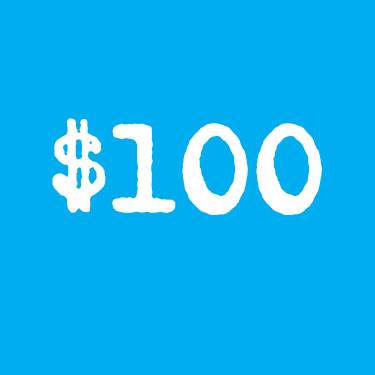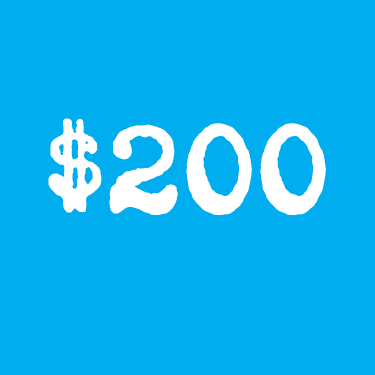 After-School All-Stars, National

www.afterschoolallstars.org

.emailview
How did you hear about ASAS?
| Data Name | Data Type | Options |
| --- | --- | --- |
| How did you hear about ASAS? | Text Box | |
| First name | Text Box | |
| Last name | Text Box | |
| Email | Text Box | |
| Home address | Text Box | |
| City | Text Box | |
| State | Text Box | |
| Zipcode | Text Box | |
Comments about afterschoolallstars