Start Searching Today!
Type a URL to search registration information about any website
Akebono Brakes Sign Up Information
Post-Registration Data
We are still gathering data about this website
Validation
This site did not show evidence of storing passwords in plaintext. This site does allow secured connections (https) This site did show a clear way to unsubscribe from their emails This site does verify your email address.
Membership Emails
Below is a sample of the emails you can expect to receive when signed up to Akebono Brakes.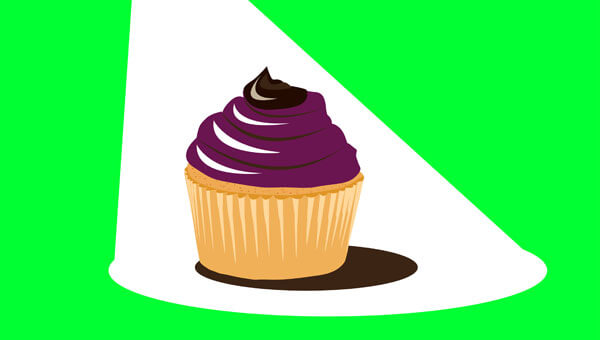 Welcome on Minty. Please, click the link below and verify your email address:
https://tasteminty.com/signup/validate/dfa40262cb0e5e561c9dd9b1fd29a234

Thanks!
See you at Minty

Made with ? by OWL Illustration agency & Friends
Minty, Kupeckeho 5, Bratislava 821 08 Slovakia
Copyright © 2019 Tasteminty.com, All rights reserved.

| Data Name | Data Type | Options |
| --- | --- | --- |
| Search this site | Text Box | |
Comments about akebonobrakes