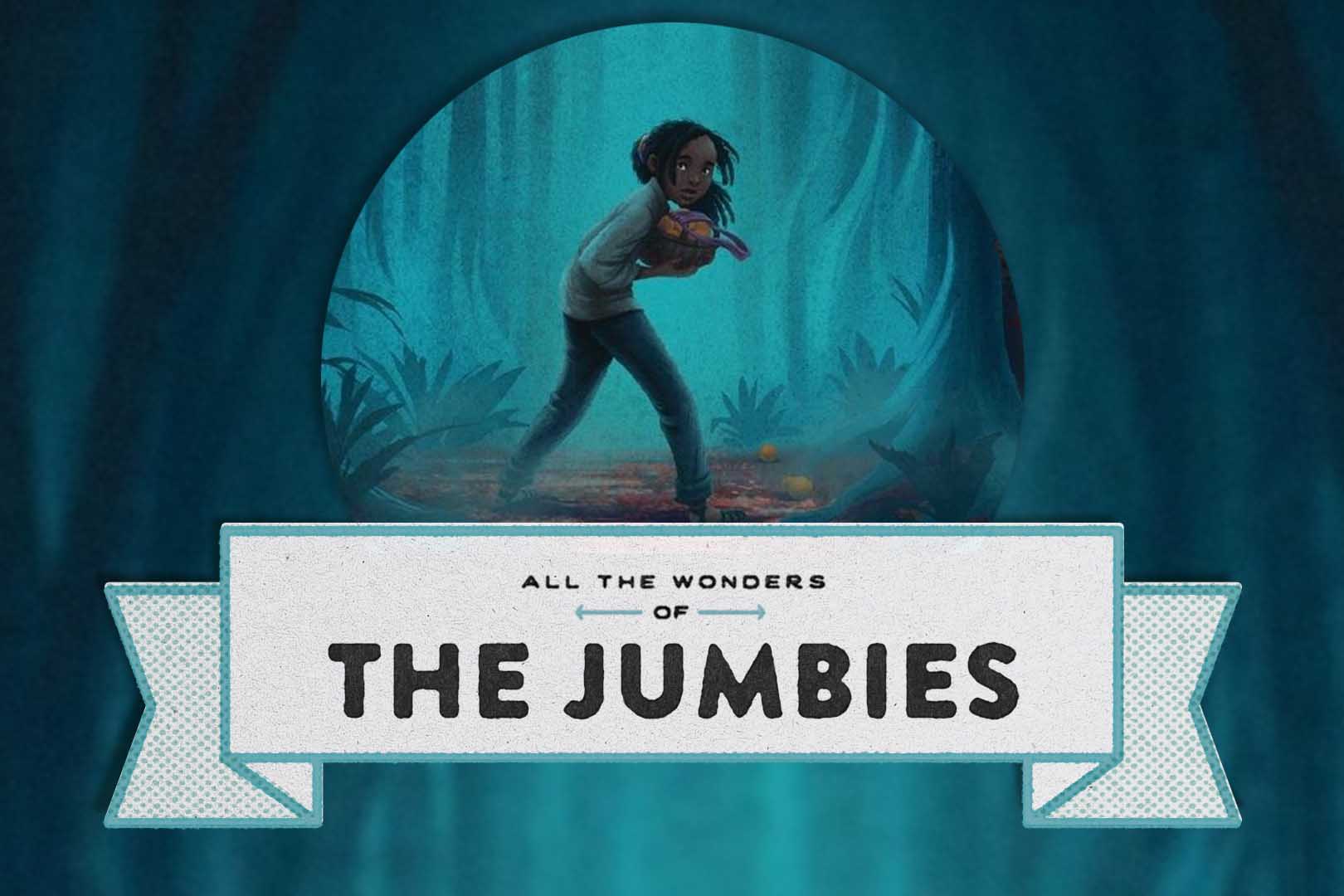 All the Wonders of...
This fall we're celebrating THE JUMBIES series of middle grade novels by author Tracey Baptiste (with cover art by Vivienne To)! This thrilling trilogy combines Caribbean folk tales, elemental gods and goddesses, and a fierce young heroine named Corinne who conquers her fears to save everyone she loves. We go inside the series, make some crafts, and talk about what to read next!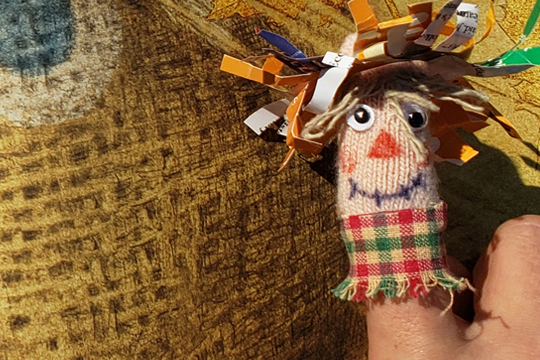 Finger Puppets
Reading your favorite fall-themed picture book line by line can become an interactive storytelling adventure all its own with these finger puppet reading buddies! Follow this step-by-step process to make your own. Whatever finger puppet character you decide to create, ALL THE WONDERS would love to see it! Snap a picture of your finger puppet reading your favorite line of your favorite picture book!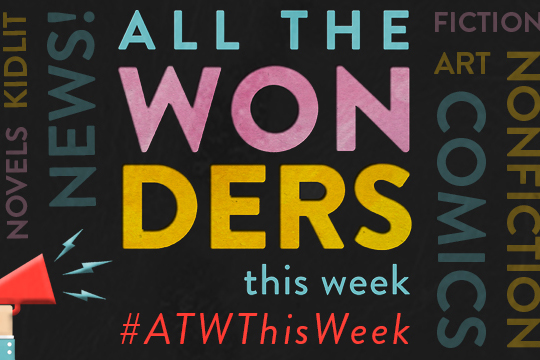 Podcast
Joining Corrina Allen on All The Wonders This Week to talk about all things exciting in the world of children's literature is Aida Salazar – an award-winning author and arts activist whose writings for adults and children explore issues of identity and social justice. They chat about picture book biographies, some bookish ways to celebrate World Kindness Day, and thoughts on censorship.