Hi ,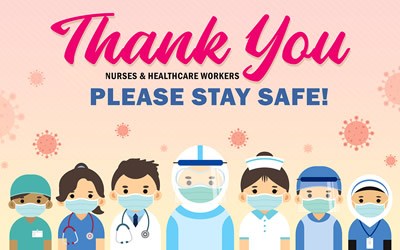 You have a virtual community of peers to lean on - 24 hours a day, 7 days a week - at allnurses.com. You can anonymously share your struggles, accomplishments, and ask for advice at allnurses.com. You can join in discussion with an active nurse audience at allnurses.com.
You can participate in a safe and supportive peer platform that has been around for over 20 years at allnurses.com.
No matter where you are on your nurse journey, you are never alone at allnurses.com. Whether you are a nursing student or a retired nurse, you will find a discussion to address your concerns or highlight your expertise. Share best practices, vent about a professor or co-worker, and come together with others that understand your unique experiences and strong feelings during this difficult COVID-19 pandemic.
During this difficult time, you must remember your duty to your own self-care. Share your feelings and experiences with those that understand at allnurses.com. You control how much or how little personal information you choose to share.
Visit https://allnurses.com/disaster-preparation-c179/ and log in to share your stories and ask for advice. Having an anonymous community of peers to lean on during this unprecedented time of crisis can help. Together, we can win the battle against COVID-19 and keep each other healthy..... mind, body and soul.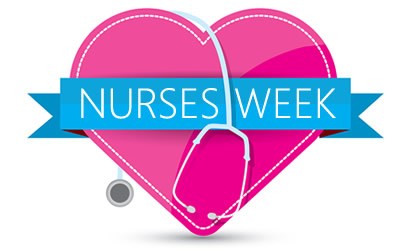 Celebrate Nurses Week?With Contests?&?Giveaways
Nurses Week Contests & Giveaways
What is Your Nurse Hero Story? | Article Contest
National Nurses Week 2020 - Freebies, Prizes, and Discounts
You can find all our contests listed on our allnurses Contests: Join Us For A Little Fun page.