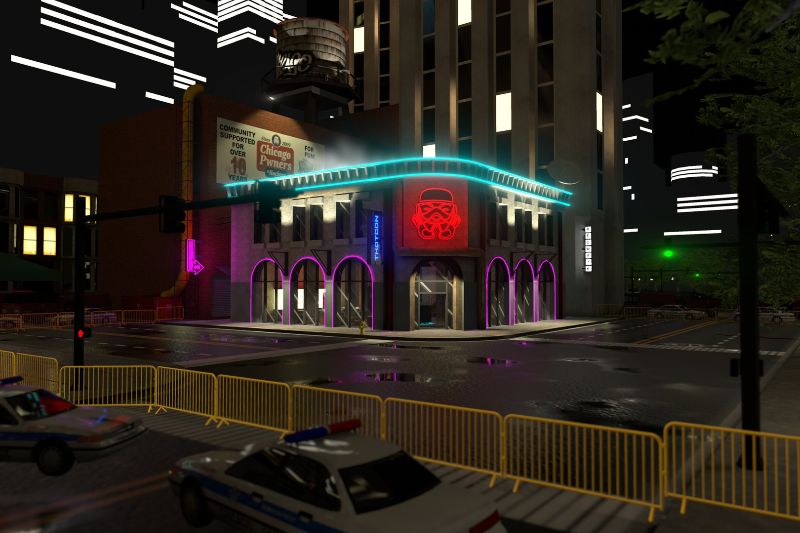 THOTCON 0xVR at DEF CON 28
All-Day Wednesday thru Saturday

Hang out in the THOTCON 0xVR World at DEF CON 28
THOTCON is a real-world hacking conference held in Chicago each year.
This is a hang out / meetup with no set agenda during the entire span of DEF CON 28. Just chill out in our venue and enjoy the hallway-con discussions in VR!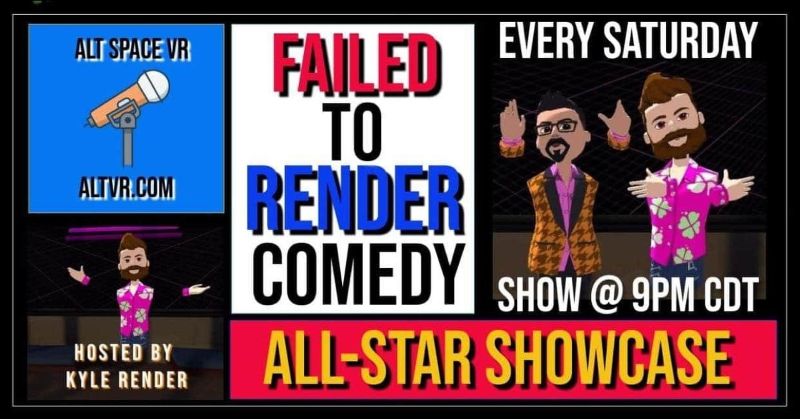 Failed to Render Comedy Club - 18+
Saturday, August 1st at 7:00p PT

Come have some laughs with us at the Failed to Render Comedy Club with live professional comedians!
(Mature Content Warning)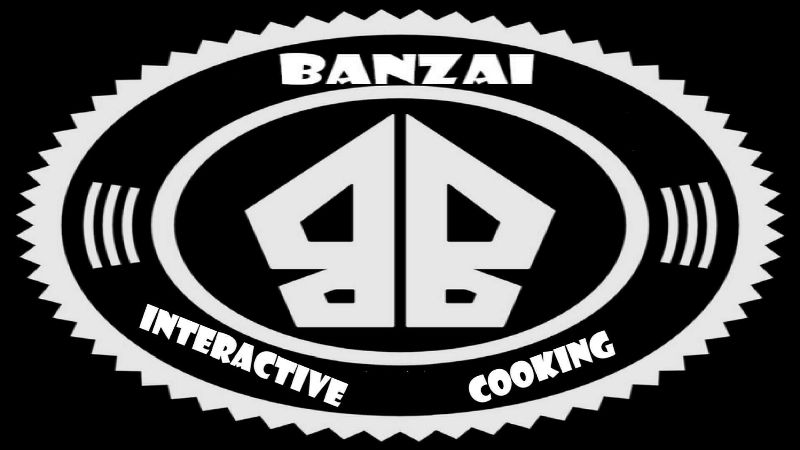 Banzai Interactive Cooking
Sunday, August 2 at 11:00a PT

Welcome to BIC, the only VR cooking show. I am your host Chef Brandon A.D. aka BuckarooBanzai, and this week we will cooking duck three different ways. I''ll do a pan seared breast dish, a confit leg dish, and a cured breast tapas.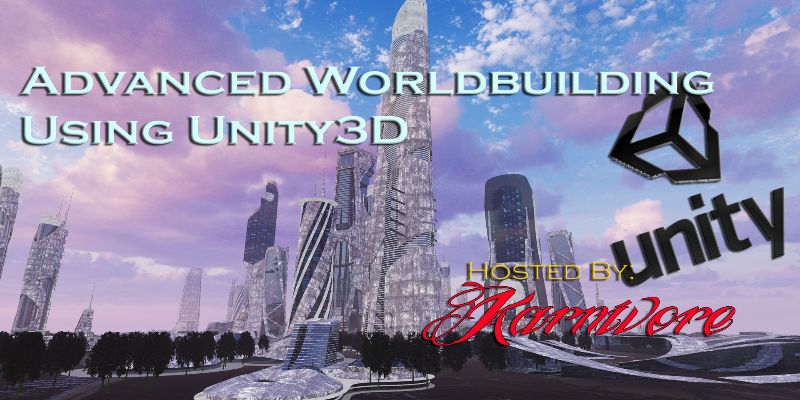 Worldbuilding with Unity: Lighting
Monday, August 3 at 8:00a PT

Lighting in a Unity Scene, and setting up your lighting for Altspace, is what this one''s about. We''ll talk about Unity''s different lighting systems and how to use them together in ASVR.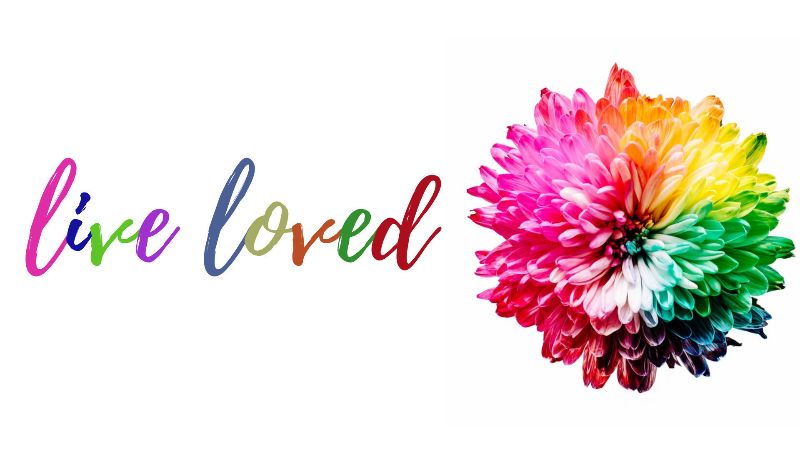 Live Loved:
Even When I Fall Short
Tuesday, August 4 at 5:00am PT

"Do you feel that you don''t matter? Do you feel unloved? Join us as we explore God''s unquenchable love for each of us and search His Word for guidance in our pursuit to become like Jesus."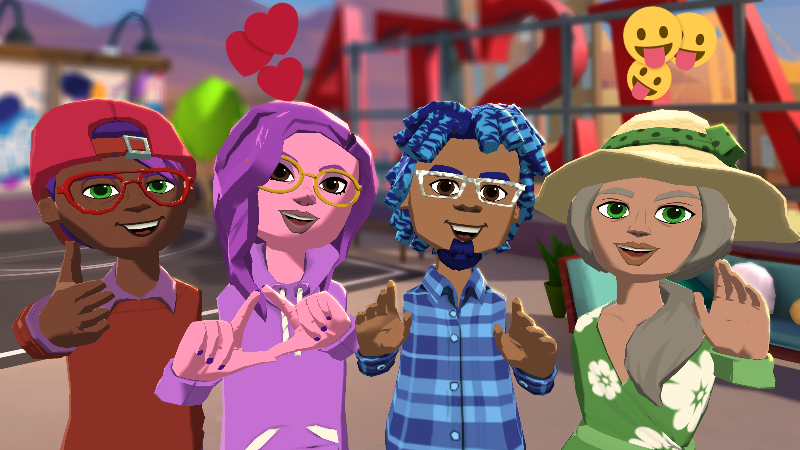 Community Meetup
Wednesday, August 5 at 5:00p PT
Come meetup with fellow Altspacers and members of the AltspaceVR team! We''re coming together to meet new folks, talk about your favorite Events and Worlds in Altspace, and more ?? This is a casual community meetup, so come prepared to chat with and meet new people ?? We''ll be piloting
live speech captioning & translation
in this event.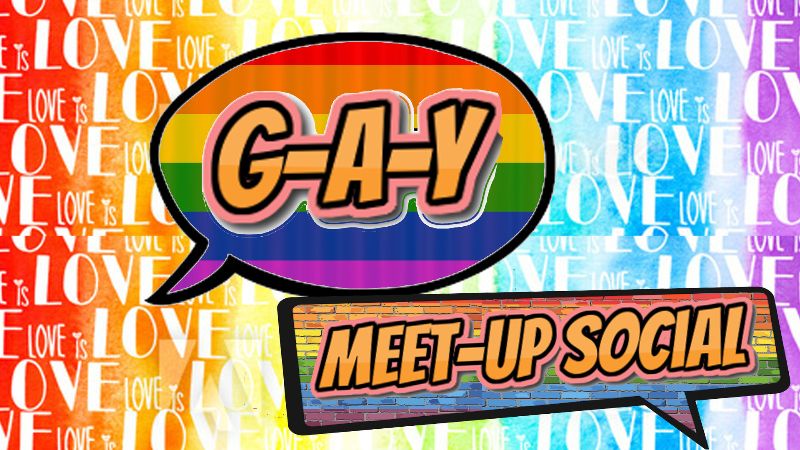 G-A-Y Meet Up Social
Thursday, August 6 at 1:00p PT

Welcome and join the meet up for LGBT and supporters! Enjoy the music! The event is 9pm BST time. This is a safe space for people in the LGBT community to meet up, socialise and make new friends!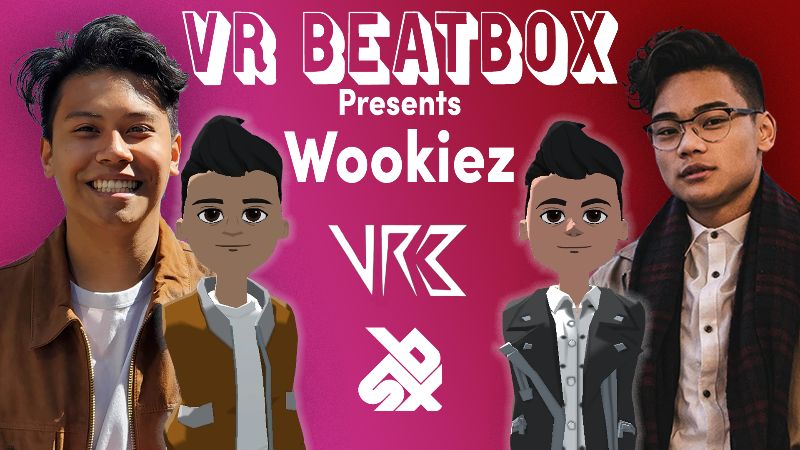 Wookiez VR Beatbox Showcase
Friday, August 7 at 6p PT

We are proud to present the first ever VR Beatbox front row event featuring the Great North Tag Team champions, Wookiez, made up of Canadian Solo Beatbox Champion Vino and Great North 3rd place champion CiMaX!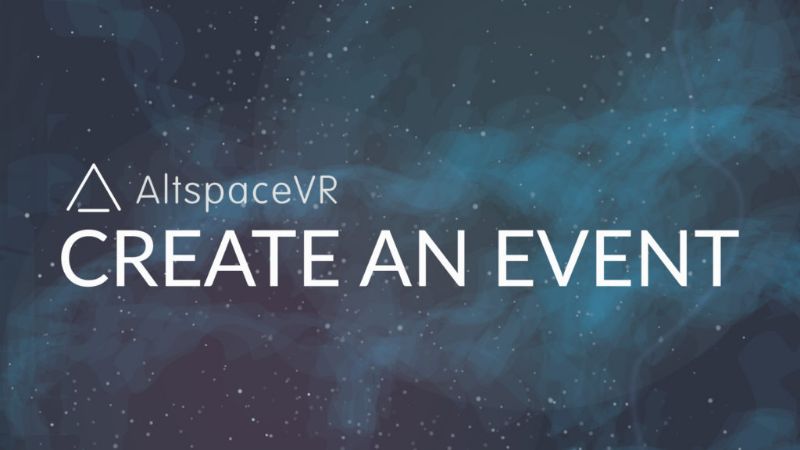 Your Event Here!
Anytime

Host an event of your very own- swap recipes, talk about the latest Westworld finale, interview your mom, DJ a dance party. The possibilities are endless!
WANT MORE?
Check out our full schedule of events in AltspaceVR