Dear Jackson Clark (206 Langham Road),
Welcome to AmeriWeb Hosting!
We are glad to have you as a customer, and will work hard to earn your continued patronage. Most of our customers stay with us year after year, and we look forward to working with you in the future.
This email acknowledges you have signed up for an account with AmeriWeb Hosting. You will receive a separate email invoice for any items ordered.
Below is the login and password to access your account information. From here you can see your outstanding bill and all payments made to date. We''ve also ncluded links so you can pay your bill via credit card, PayPal or by mailing check.
To login, visit http://ameriwebhosting.com/accounting/clientarea.php
Email Address: @
Password:
You can also find this link from our web site by clicking the CUSTOMER AREA>Your Account Control Panel.
Please be aware you will still log in to the cPanel control panel to administer your web site. Your site control panel information will arrive by separate email. As always, if you have any questions please feel free to contact us at your convenience!
---
AmeriWeb Hosting
https://ameriwebhosting.com


Thanks!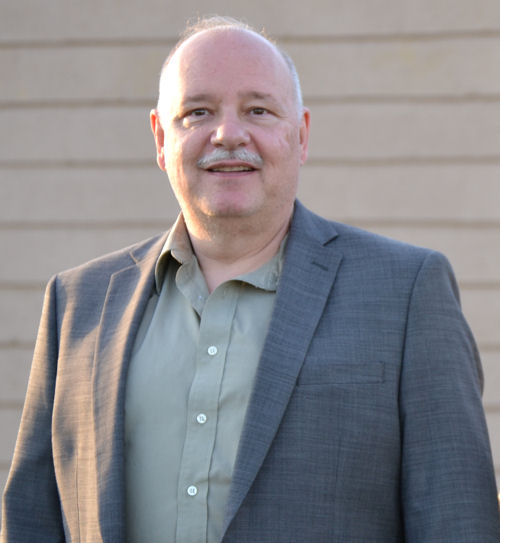 Robert Kalnes
AmeriWeb Hosting
Web Site Hosting, Design Services
Site Marketing and Maintenance Plans
Phone: (773) 735-5144
AmeriWeb Hosting Site: https://ameriwebhosting.com
FREE Newsletter Subscription: Subscribe