Hello Jacob,
Recently you filled out a form to request access to some of your vendors catalogs at
amptab.com/shoprequest
. We had a problem with your request, you filled out the form but you didn't select any logos from the logo list. Please refill out the form and make sure to select the vendors that you'd like to access in order to have your request go out.?
If there are any companies we're missing or if you have any questions please let us know.?

In the meantime here is a quick video showing you how to place an order when you get access to AMP.?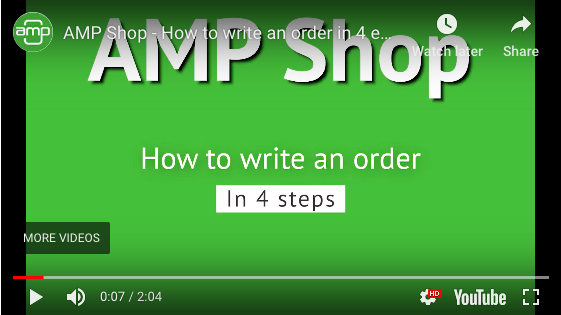 Scott Sanders
--
AMP SUPPORT CENTER?
Articles, FAQs, Videos & Training Sign up
Scott Sanders
Sales Development Rep

____________?

AMPTAB, Inc.
1715 114th Ave SE Suite 208?
Bellevue, WA 98004
? ?e: Scott@amptab.com
? ?w:?www.amptab.com