Start Searching Today!
Type a URL to search registration information about any website
Animal Shelter Sign Up Information
Email Address
Email
Password
Password
Your Name
First Name, Last Name
Your Address
Home Address, City, State, Postcode
Phone Number
Phone
Post-Registration Data
We are still gathering data about this website
Validation
This site did not show evidence of storing passwords in plaintext. This site does allow secured connections (https) This site did show a clear way to unsubscribe from their emails This site does verify your email address.
Membership Emails
Below is a sample of the emails you can expect to receive when signed up to Animal Shelter.
ShiftEdit
Account activation
---
You made your first step to coding inside the browser...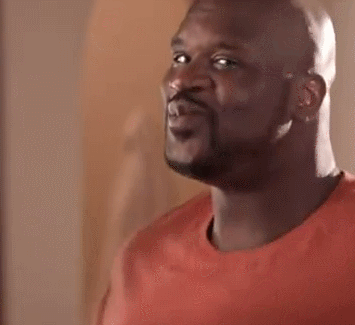 Click the link below to activate your account.
Activate account Go on, do it
Need a ShiftEdit refresh?
LEARN MORE
Want to tell us how great we are? Then reply to this email.
Home
|
Upgrade
|
Docs
|
Terms
|
Unsubscribe

Data Name
Data Type
Options
Company Name
Text Box
First name
Text Box
Last name
Text Box
Password
Text Box
Email
Text Box
Phone
Text Box
Home address
Text Box
City
Text Box
State
Text Box
Postcode
Text Box
dropdown
url
Comments about animalshelter