Have Questions? Check out our guide!

To help you get ready, we've created a little overview of what to expect, how to watch, & more!

> Check it out!


No time? No problem!
Select programs will be available to watch for a limited time on our Youtube Channel!
Available until July 4, 2020 at 11:59 PM PDT
Enter for a chance to win!
As a part of Anime Expo Lite, we're launching an Instant Win Game with thousands of dollars in prizes from our many industry partners! From July 3-4, you'll be able to enter every hour for a chance to win one of 175+ prizes!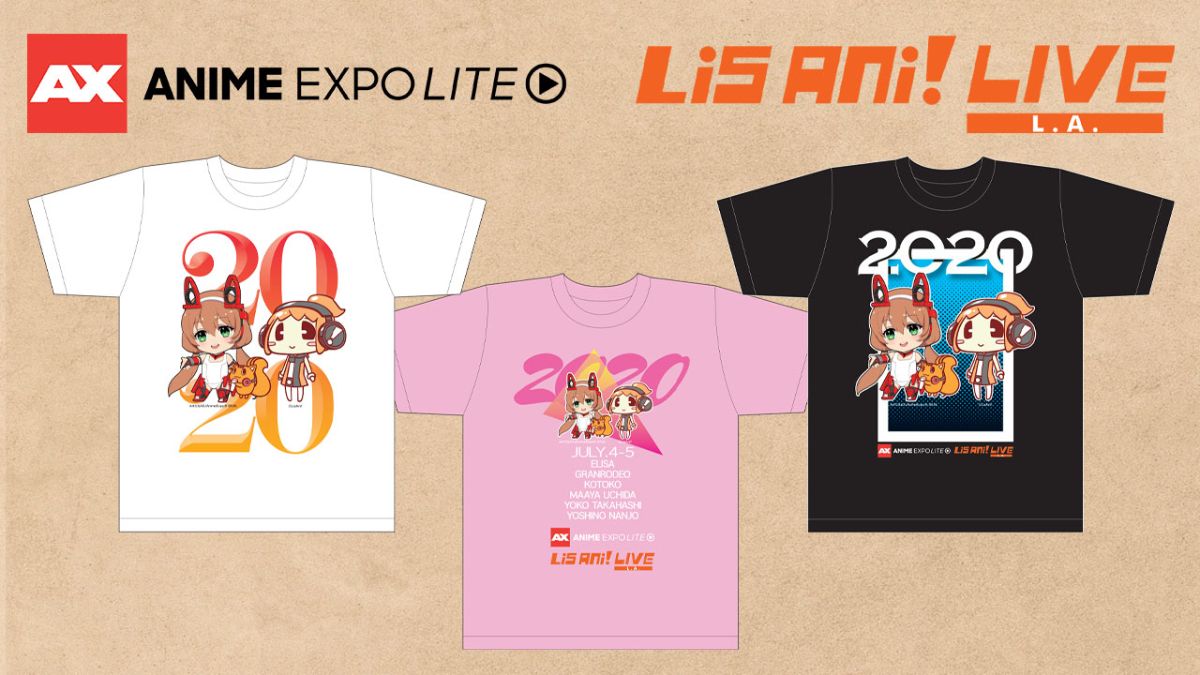 Special event t-shirts created in celebration of Anime Expo Lite x LisAni! LIVE L.A. are now available for pre-order!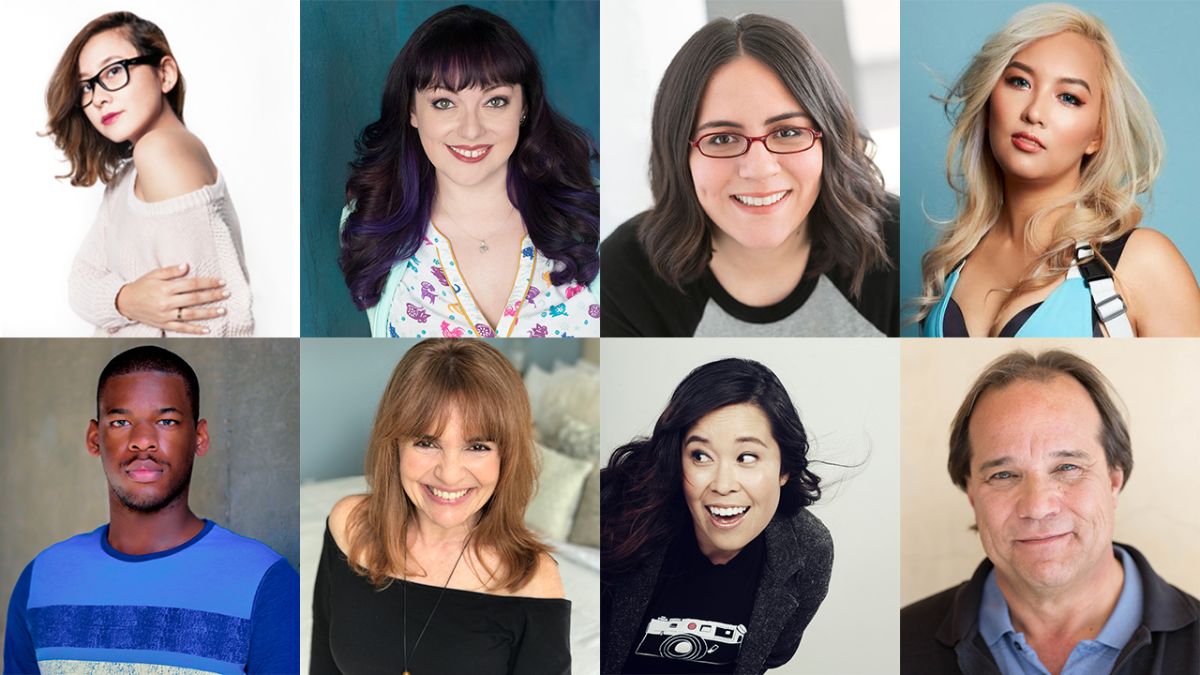 Voice Acting Panels!
Get firsthand insight about launching a career in voice acting even from home!! Familiar voices from the industry will be holding workshops, panels, and discussions about tips for getting your career started as well as their personal experiences.

> Learn More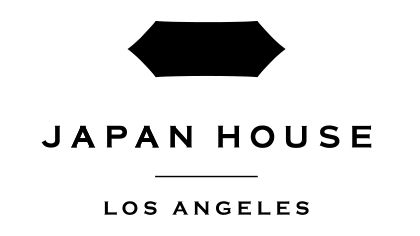 Cultural Content
As the Anime Expo community comes together from all around the world for Anime Expo Lite, we want to especially celebrate the many different aspects Japanese culture!

> Learn More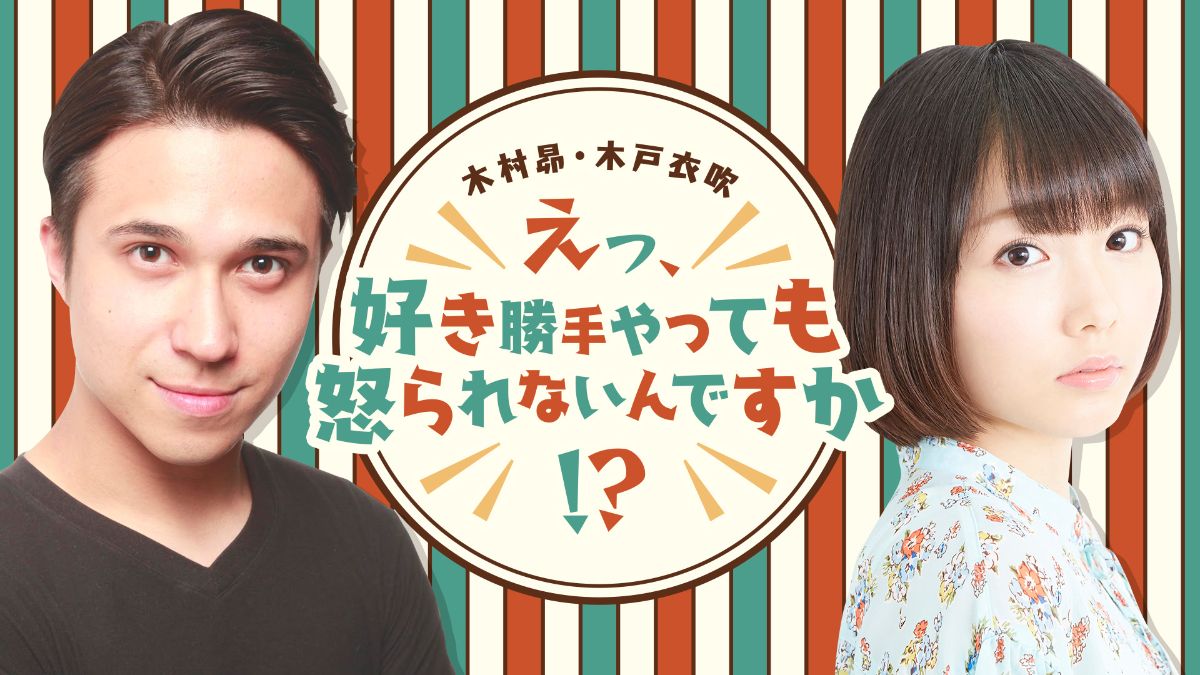 Join Subaru Kimura, Ibuki Kido, and More VOICE ACTORS for Pony Canyon's "CANIME-PRIME" Special Online Program!
> Learn More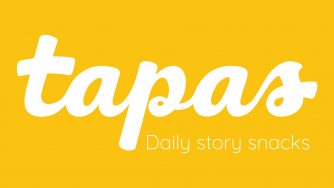 Developing Anime & Manga in the West
Join Tapas Media as they explore the possibilities for indie webcomic creators on how to build their story, characters, worlds, and brand for future multimedia expansion.

> Learn More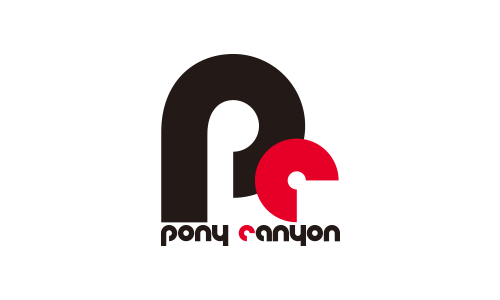 See what Pony Canyon has in store during their Industry Panel at Anime Expo Lite! They'll be presenting one of their latest titles, "Adachi and Shimamura", airing in October 2020.

> Learn More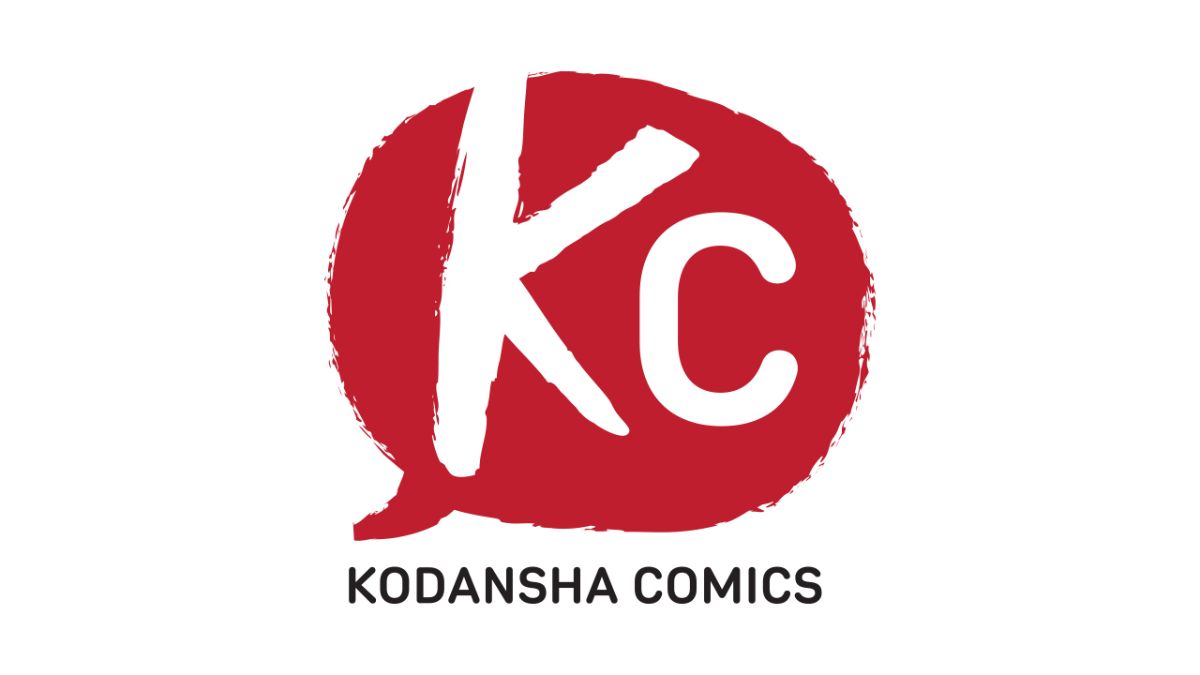 Join Kodansha's manga experts - purveyors of many super popular properties, including Sailor Moon, BAKEMONOGATARI, and Attack on Titan - for sneak peeks at the latest Kodansha manga release, anime debuts, and more!

> Learn More