Don't miss out! Cyber Monday is here!
The Thanksgiving holiday weekend has come to an end, but there's one final chance to save big in the Apex store!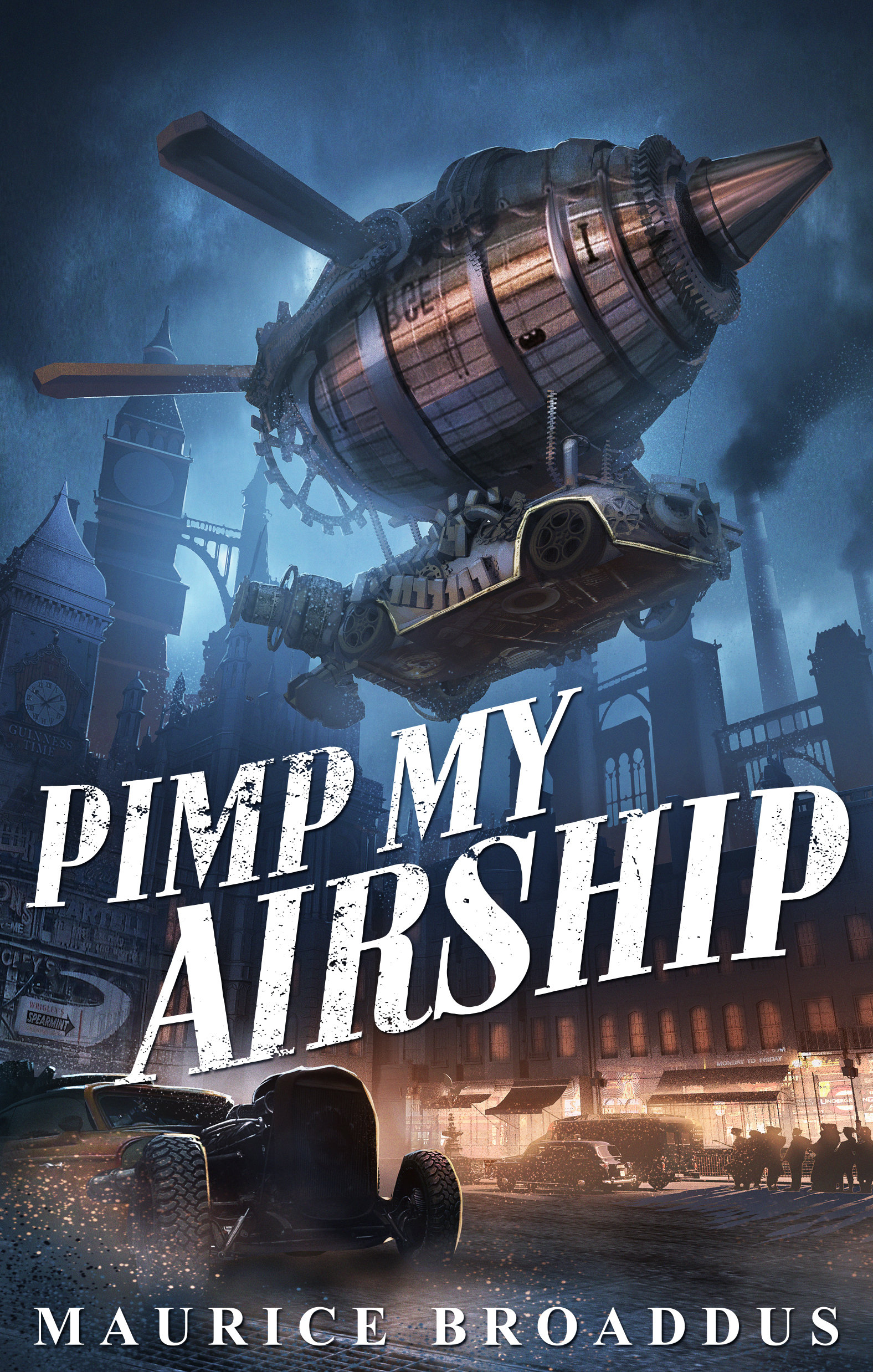 Our Black Friday deals run through today, which means you have about 15 hours left to save 50% on all books in our store. Save 50% on all hardcover, trade paperback, and digital editions of Apex's novels, novellas, short fiction collections, anthologies, and nonfiction! We're sure to have something for every reader of your holiday shopping list. And saving is easy! Simply use discount code
GIVEBOOKS
at check out!
Head over to the Apex website and GIVEBOOKS to everyone left on your shopping list!
Today is also the final day to grab an
Apex Mystery Box
and the
2019 Book Bundle
. Grab one of each before Jason shoves them back in his hall closet.
For only $30 you can have Jason Sizemore do your shopping for you!
With every Mystery Box you are guaranteed an Apex hardcover, two trade paperbacks, and a print issue of Apex Magazine to give away as gifts or to keep for yourself. Either way, you are sure to happy with your box of mystery!
This is your last chance to grab the
2019 Book Bundle
. This bundle includes every title Apex published this year - and it has been a fantastic year! Get
Hole in the World
by Brian Keene,
Do Not Go Quietly
edited by Jason Sizemore and Lesley Conner,
Pimp My Airship
by Maurice Broaddus,
Coil
by Ren Warom,
Snow Over Utopia
by Rudolfo A. Serna,
Ration
by Cody T Luff, and
Mirrorstrike
by Benjanun Sriduangkaew. The 2019 Book Bundle is available in both print and digital editions, and it is sure to excite any reader.
Head over to the Apex website and put a dent in your holiday shopping with these fantastic deals!