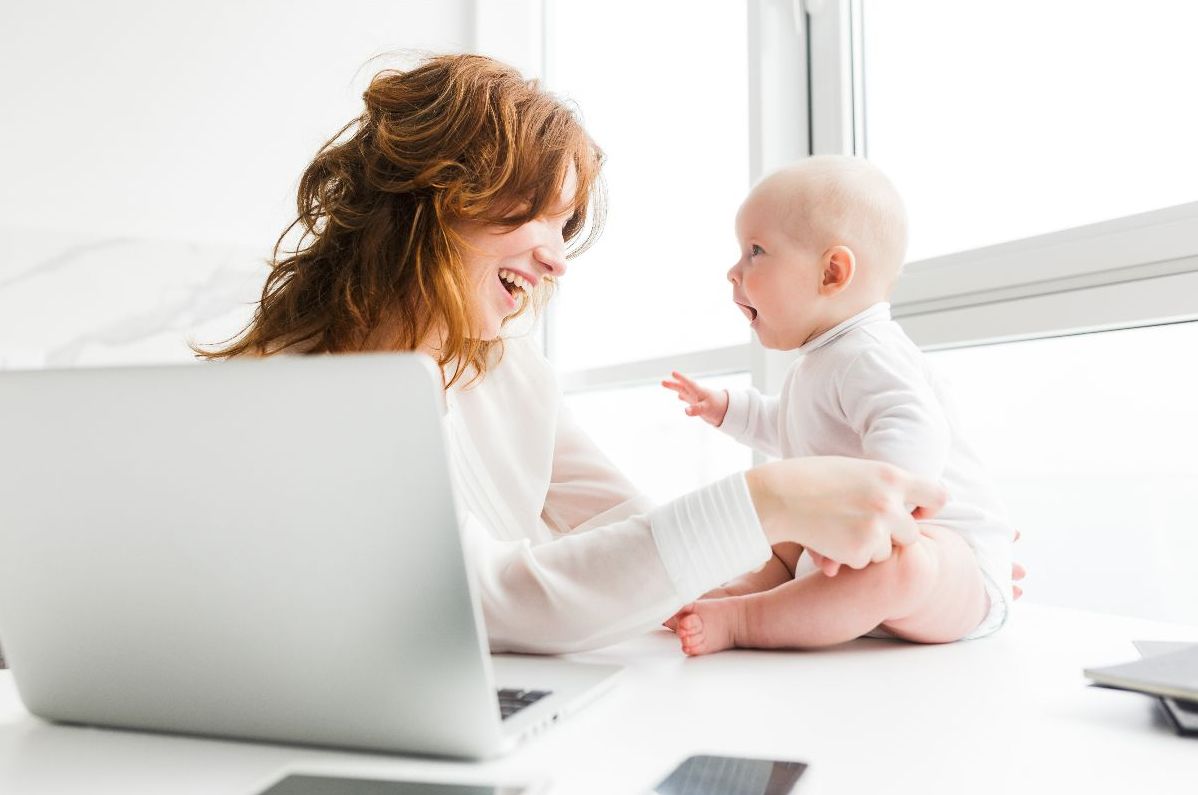 Hello and welcome to Après!

We are your career coach, work wife, working mom advocate, and foot in the door!

At Après, we believe life experience matters and we are thrilled to be with you on your journey of Career + Motherhood. To ensure our emails reach your inbox, please add

news@apresgroup.com

to your email contacts. Below are a couple links to get you started!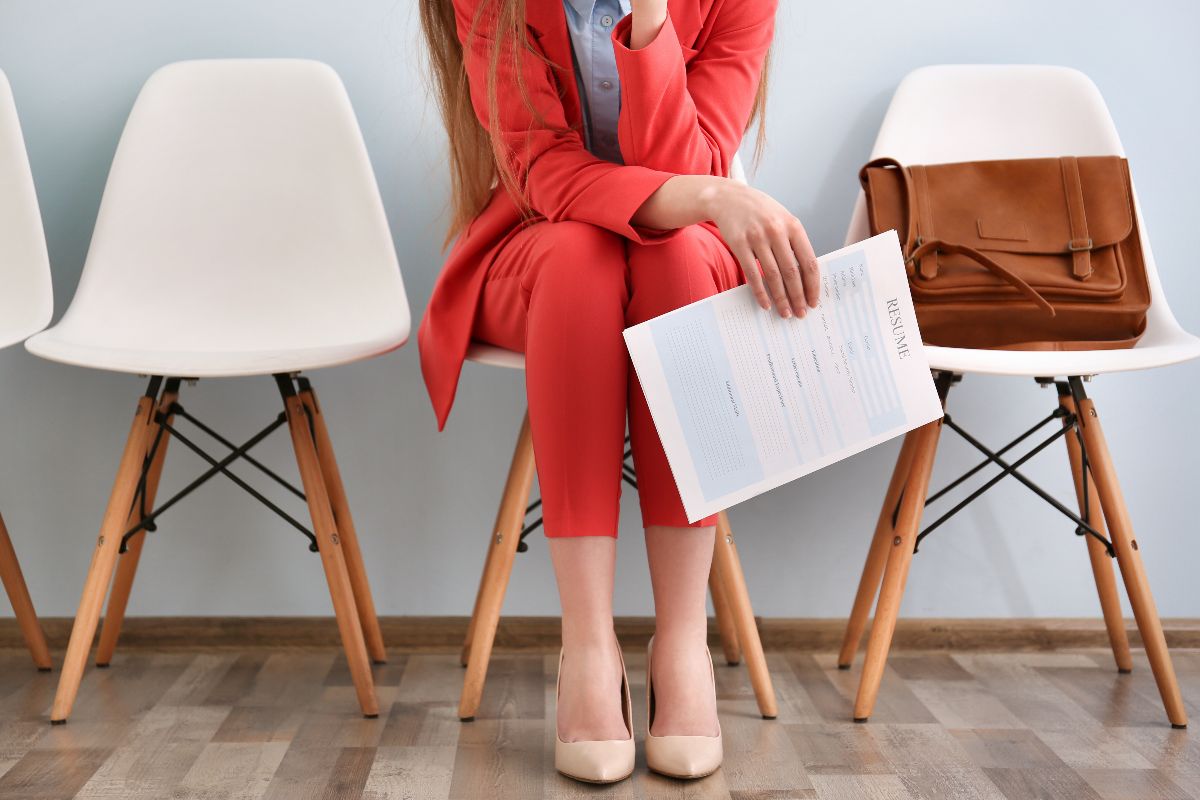 Are you ready to jump back into the workforce?

Then say hello to part time, full time, and remote opportunities across the country with companies you'll want to work for!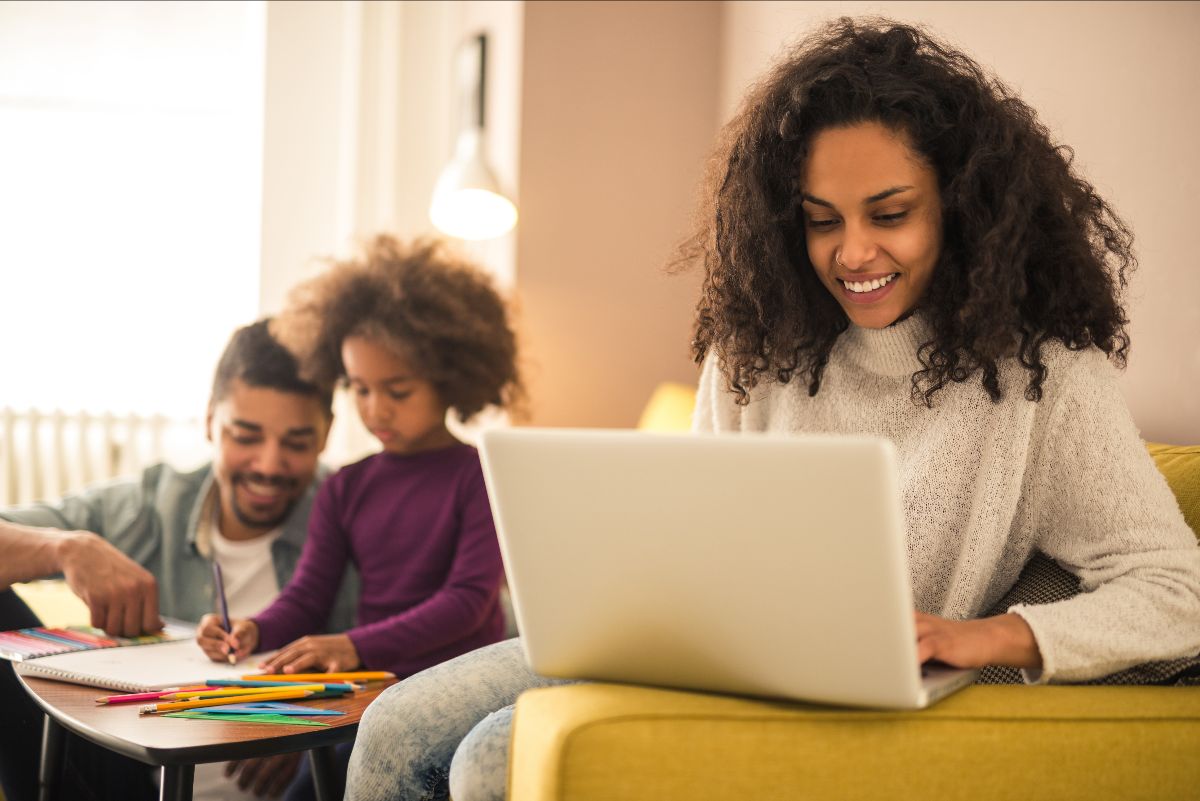 Want to learn new skills and gain more clarity before jumping into the job search?

Our Coaching Circles provide the training you need with a certified Après career coach. These intimate online sessions are the perfect way to explore personal and professional development in a safe environment.

Whether you are looking to change careers to work you love, want to master the art of negotiating, or are interested in honing stronger leadership skills, we have you covered!
VIEW COACHING CIRCLE SCHEDULE >>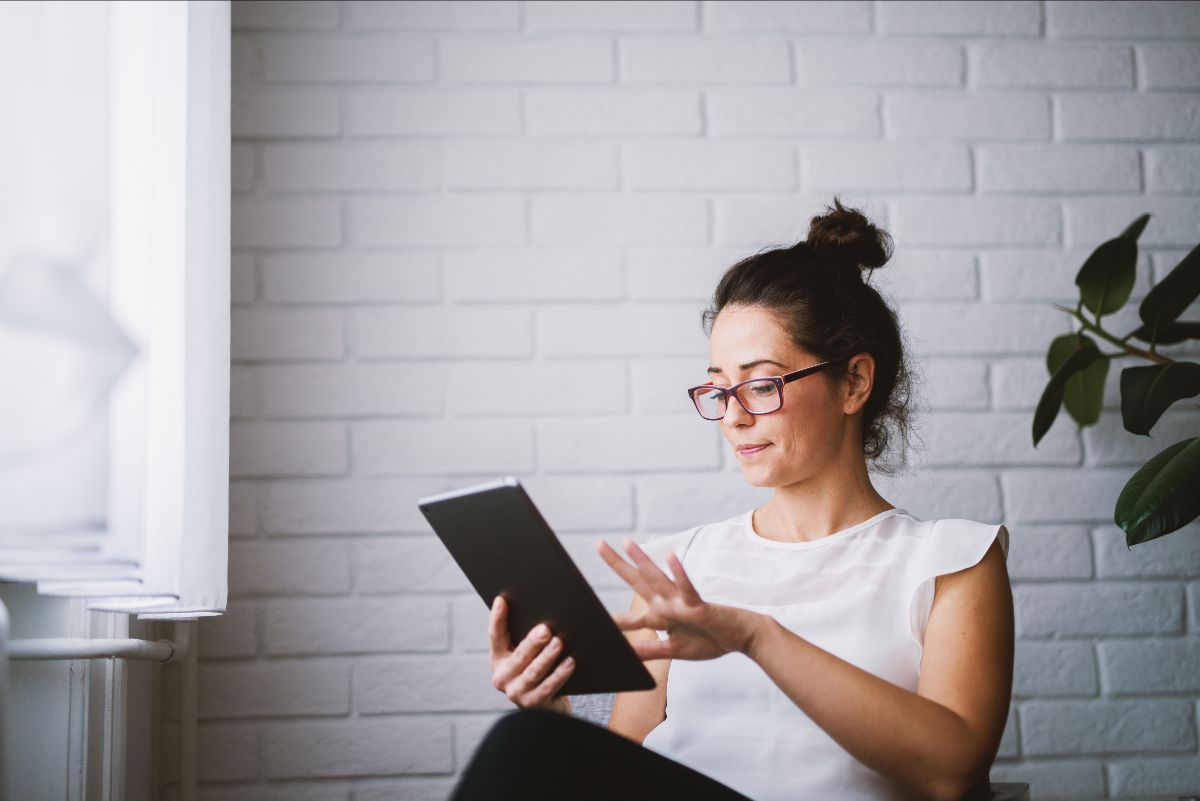 Do you need a little inspiration and direction? Are you interested in hearing from moms who have successfully returned to the workforce? Check out our vast array of content curated specifically to help inspire your return to work journey.
Thanks so much for joining the Après community! To get the most out of your membership, create your full profile below.