Start Searching Today!
Type a URL to search registration information about any website
Artist Profile Sign Up Information
Email Address
Email
Post-Registration Data
We are still gathering data about this website
Validation
This site did not show evidence of storing passwords in plaintext. This site does allow secured connections (https) This site did show a clear way to unsubscribe from their emails This site does verify your email address.
Membership Emails
Below is a sample of the emails you can expect to receive when signed up to Artist Profile.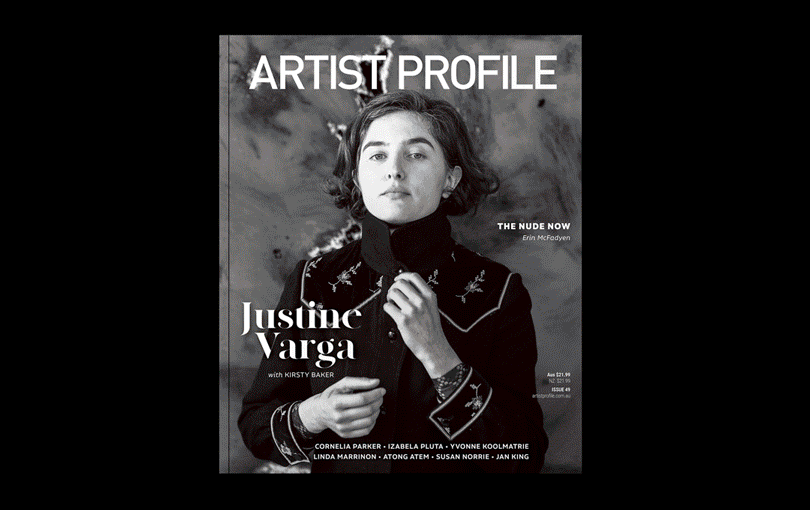 Today we launch Issue 49! Featuring Justine Varga, Cornelia Parker, Izabela Pluta, Susan Norrie, Atong Atem, Yvonne Koolmatrie, Jan King, Linda Marrinon, Sally M Nangala Mulda, Nicole Kelly, Madeleine Pfull, Lisa Roet, Amrita Hepi, Jelena Telecki and much more!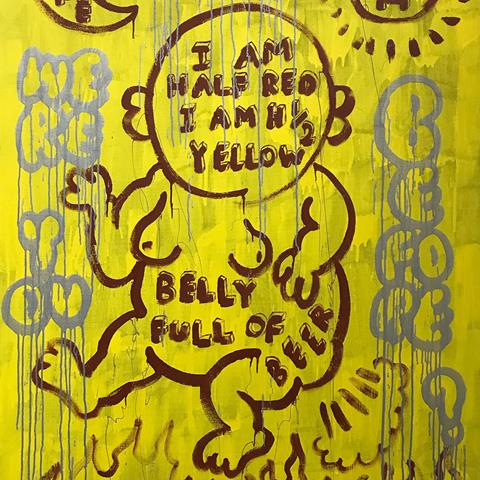 JASON PHU
'Sometimes I get asked how I make my work. I'm not so sure, but I think the past is somehow important.'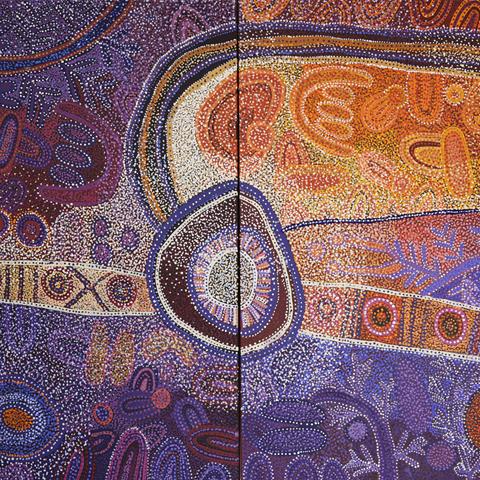 TARNANTHI
SA's annual celebration of contemporary Aboriginal and Torres Strait Islander art showcases over 1000 First Nations artists.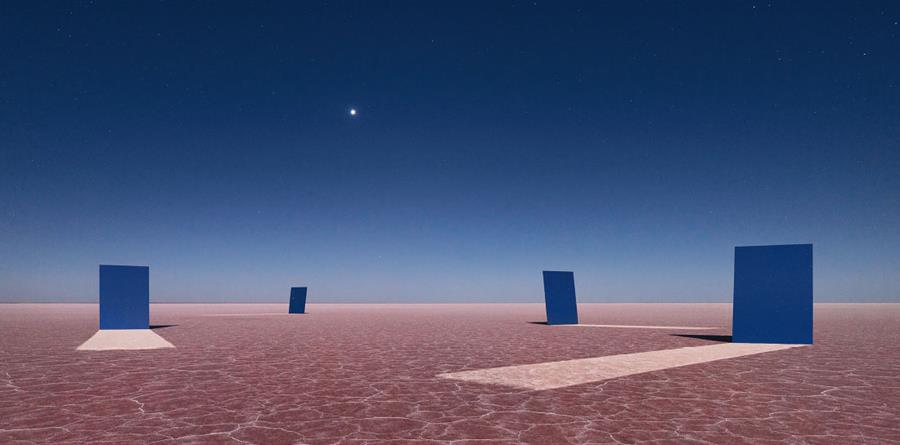 MURRAY FREDERICKS
'There is a human presence in all of my works. There is very much an emotional presence for me, which probably has an evolutionary element to it. Topophilia translates to 'love of place', about how humans from an evolutionary perspective constructed place out of emptiness for safety reasons. So we have evolved with that. When you disrupt that, when you don't provide any reference points for people they will keep looking because we want to know where we are all the time.' – Murray Fredericks, Issue 47.
<![if !mso]>
READ ARTICLE
<![endif]>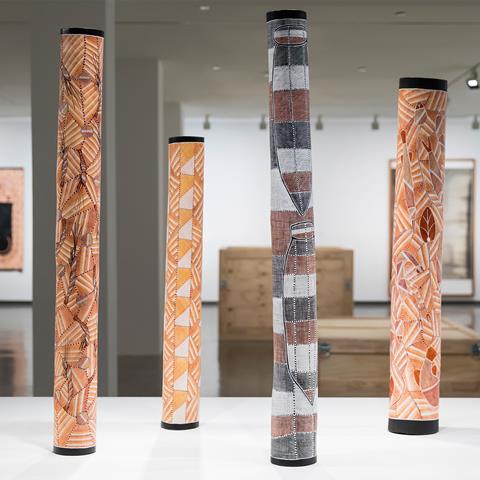 PRIMAVERA
Australia's next generation of up-and-coming artists aged thirty-five and younger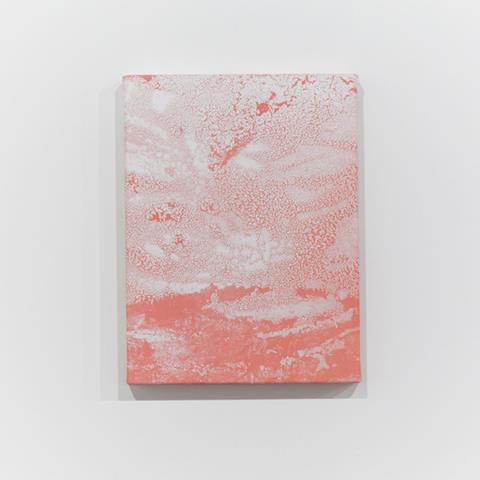 KEKE VILABELDA
The Spanish artist makes his Australian debut in Melbourne.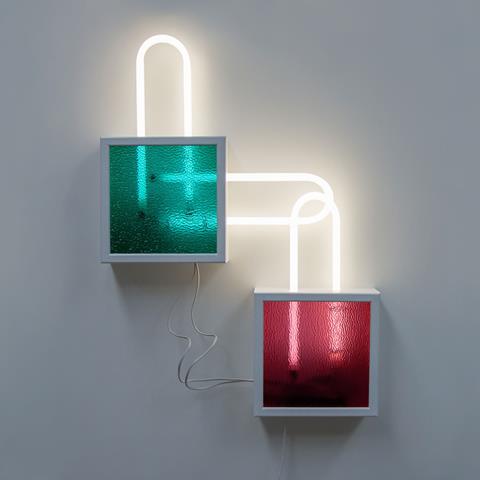 MEAGAN STREADER
'I find with all painting, it's the subtle areas in the work that give the painting its life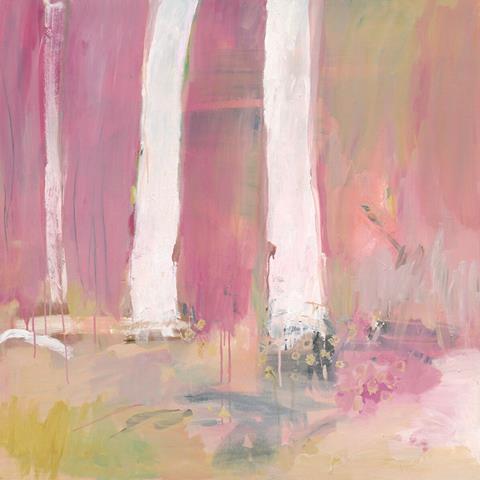 DAN KYLE
'I just want to keep going, keep painting and I want to do it slowly.'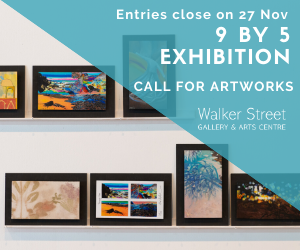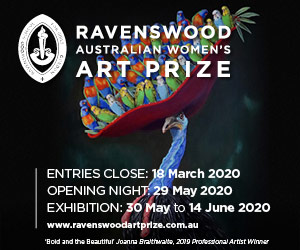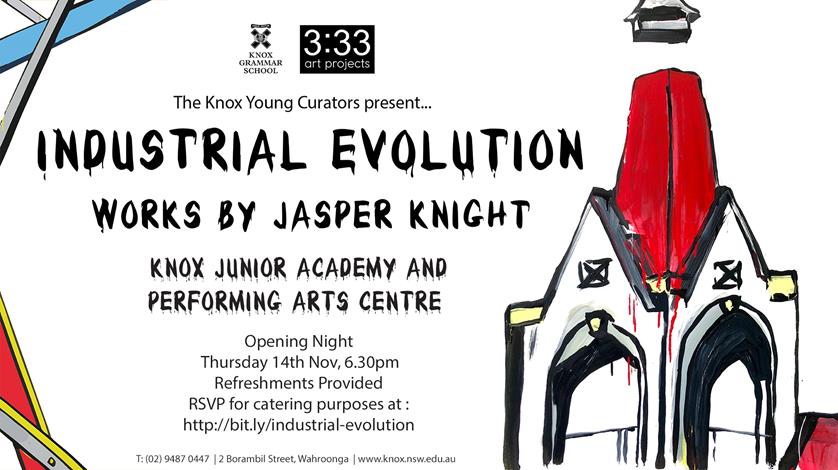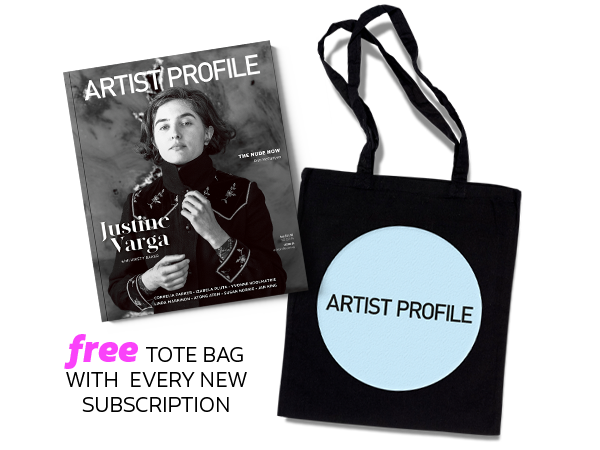 <![if !mso]>
SUBSCRIBE NOW
<![endif]>
| Data Name | Data Type | Options |
| --- | --- | --- |
| Name | Text Box | |
| Email | Text Box | |
Comments about artistprofile