Start Searching Today!
Type a URL to search registration information about any website
Asilia Africa Sign Up Information
Email Address
Email
Your Address
State
Post-Registration Data
We are still gathering data about this website
Validation
This site did not show evidence of storing passwords in plaintext. This site does allow secured connections (https) This site did show a clear way to unsubscribe from their emails This site does verify your email address.
Membership Emails
Below is a sample of the emails you can expect to receive when signed up to Asilia Africa.
We empower crucial wilderness areas in East Africa,
benefitting people and nature alike.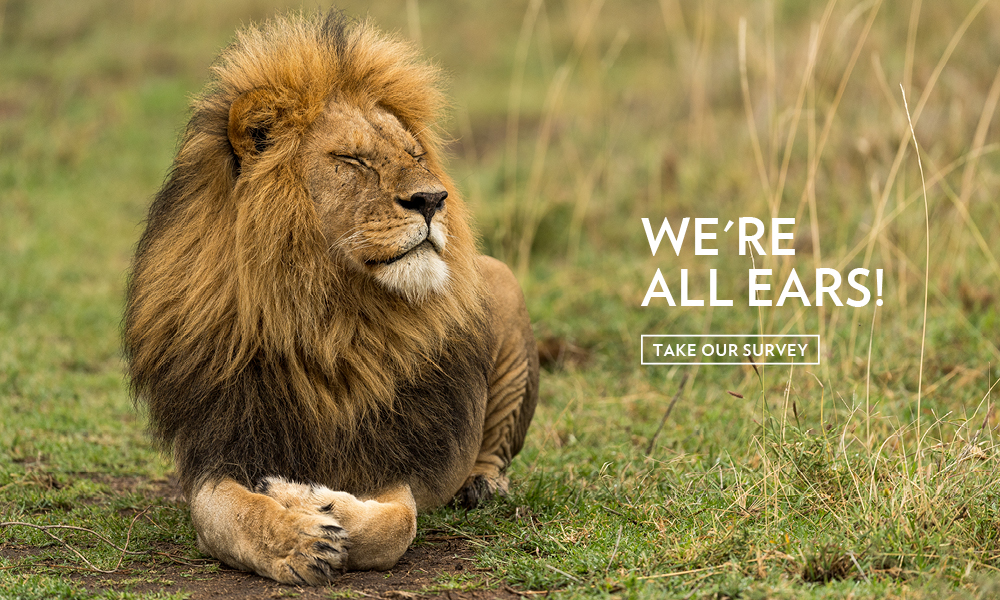 At Asilia, we value your opinion. We're always looking for ways that we can improve your safari experience so we can bring the best of East Africa to our guests. We've developed

this survey

and would love a chance to hear from you about your travel habits when planning a holiday.

The survey will take about 20 minutes to complete. At the end, enter for a chance to win* an Asilia safari in Kenya when travel safely resumes.

Thank you for being a part of the Asilia family.

Asante sana,
Asilia Africa




*Terms & Conditions apply
Copyright ? 2020 Asilia Africa, all rights reserved.
This email was sent to

@


why did I get this?

unsubscribe from this list

update subscription preferences


Asilia Africa · Waterview Park 3, Waterview Close · Century City · Cape Town, Western Province 7441 · South Africa


| Data Name | Data Type | Options |
| --- | --- | --- |
| Name* | Text Box | |
| Email | Text Box | |
Comments about asiliaafrica