Earn 20 CE credits while meeting the ARRT Structured Education requirement.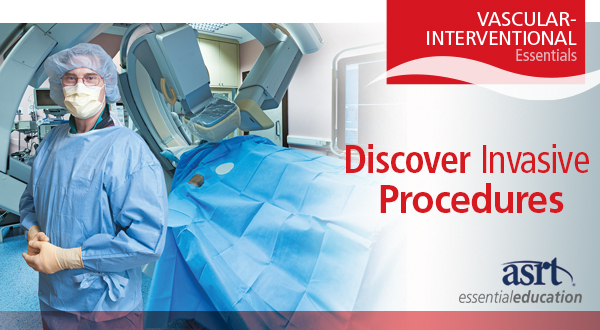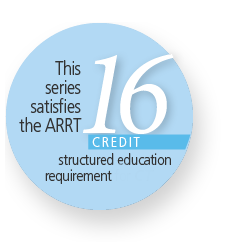 Vascular-Interventional Essentials: The Series will prepare you for the fast-paced world of interventional radiology. Everything is covered; from the fundamentals of equipment and interventional tools to advanced content covering neurological, thoracic, and abdominal procedures...and more.
This series includes 14 modules and a practice test containing 80 questions.
Broaden your expertise with interventional radiology.
•

Identify interventional

equipment, instrumentation

and techniques.

•
Describe pharmaceutical management.

•

List procedural indications, contraindications and complications.
Join and Save 25%
Vascular-Interventional Essentials Modules

Fundamentals

Basic Equipment and Instrumentation

Therapeutic Equipment and Instrumentation

Patient Care

Pharmacology Basics

Interventional Pharmacology

Venous Access Procedures

Dialysis Management

Neurologic Procedures

Thoracic Procedures

Abdominal Arterial Procedures

Abdominal Venous Procedures

GI and GU Nonvascular Procedures

Peripheral Vascular Procedures
After successful completion of all 14 modules, participants will receive 20 CE credits and a document from the ASRT recognizing their achievement. Modules can be purchased individually or as a series.

Other CE Courses of Interest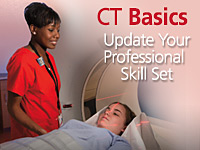 16 CE Credits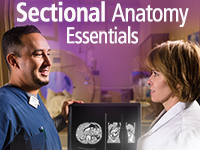 11.5 CE credits