Start Searching Today!
Type a URL to search registration information about any website
Atura Hotels Sign Up Information
Email Address
Email
Your Name
First Name, Last Name
Your Address
Home Address, City, State, Country, Postcode
Post-Registration Data
We are still gathering data about this website
Validation
This site did not show evidence of storing passwords in plaintext. This site does allow secured connections (https) This site did show a clear way to unsubscribe from their emails This site does verify your email address.
Membership Emails
Below is a sample of the emails you can expect to receive when signed up to Atura Hotels.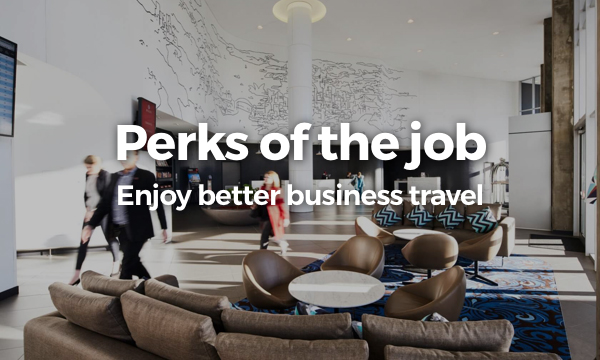 Dear Elijah,

Your company Jon has been registered to receive savings at a great choice of hotels by QT, Rydges and Atura. Your registered details are below:

| | |
| --- | --- |
| Company Name: | Jon |
| Your Corporate ID: | PC191740 |

Your Corporate ID is now active and ready to use. Simply enter the Corporate ID when booking via any our hotel websites to receive a guaranteed 10% off our best flexible rate.

Plus, you can share your Corporate ID PC191740 with your colleagues to access this discount at more than 50 hotels & resort across Australia, New Zealand and the UK.
Just follow these
simple steps to book:
1. Share your Corporate ID PC191740 with your fellow corporate travellers
2. Visit any of our hotel websites and select your preferred location and dates
3. Enter your Corporate ID to instantly receive 10% off our best flexible rate.

Book now

| | | | |
| --- | --- | --- | --- |
| | 2 Adults / 0 Kids / 1 Room | | |

Best rate

guaranteed
Explore our hotel brands
Also stay at over

550 hotels


worldwide with Global Hotel Alliance
This email was sent by Event Hotels & Resorts,

478 George Street, Sydney NSW 2000,

to

@

.
Please do not reply to this email. If you want to contact us, please visit

rydges.com/contact
Data Name
Data Type
Options
Company details
Text Box
First name
Text Box
Last name
Text Box
Title
Text Box
Email
Text Box
Home address
Text Box
City
Text Box
State
Text Box
Country
Text Box
Postcode
Text Box
dropdown
Title
tel
dropdown
Title
dropdown
Title
dropdown
Title
Comments about aturahotels