Start Searching Today!
Type a URL to search registration information about any website
Atwood Mobile Sign Up Information
Email Address
Email
Post-Registration Data
We are still gathering data about this website
Validation
This site did not show evidence of storing passwords in plaintext. This site does allow secured connections (https) This site did show a clear way to unsubscribe from their emails This site does verify your email address.
Membership Emails
Below is a sample of the emails you can expect to receive when signed up to Atwood Mobile.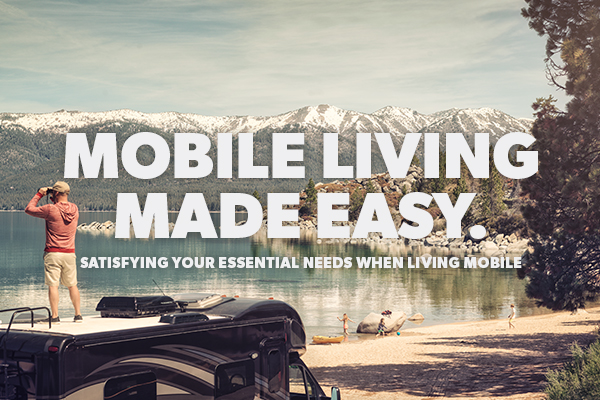 DEAR FREEDOM LOVER,

There are millions of people around the world who use Dometic mobile cooling products. You all have one thing in common. You're going somewhere – whether you're an RV user or just a lover of the great outdoors.

Our job is to meet your essential needs on the journey. Like cooking, keeping food fresh, taking care of personal hygiene and maintaining a pleasant temperature. That way, you can explore more, see more and stay away longer. We call it mobile living made easy. Enjoy the journey.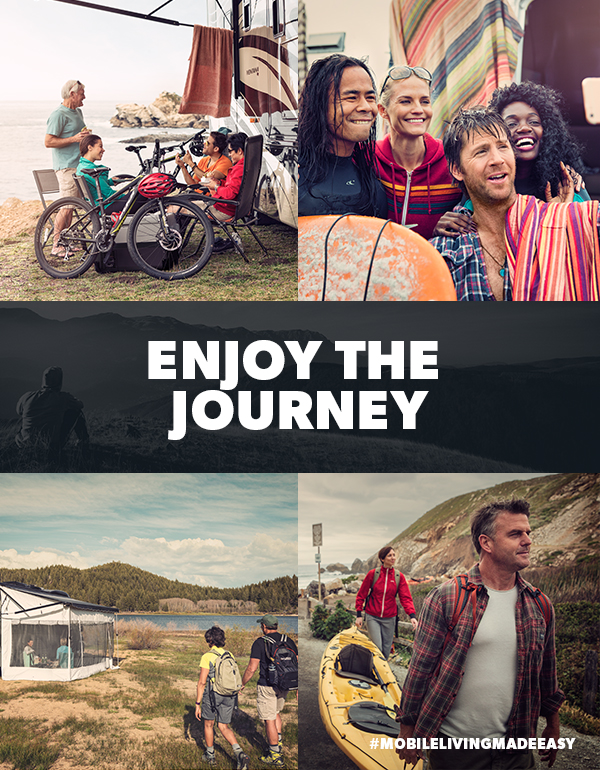 Dometic Corporation
1120 North Main Street
Elkhart, IN, 46514, US

Dometic, Mobile Living Made Easy and related logos are trademarks of Dometic Group.
© Dometic Group 2018 All rights reserved.

Unsubscribe Terms of Use Privacy Policy
Data Name
Data Type
Options
Application
Text Box
Email
Text Box
dropdown
Application
Comments about atwoodmobile