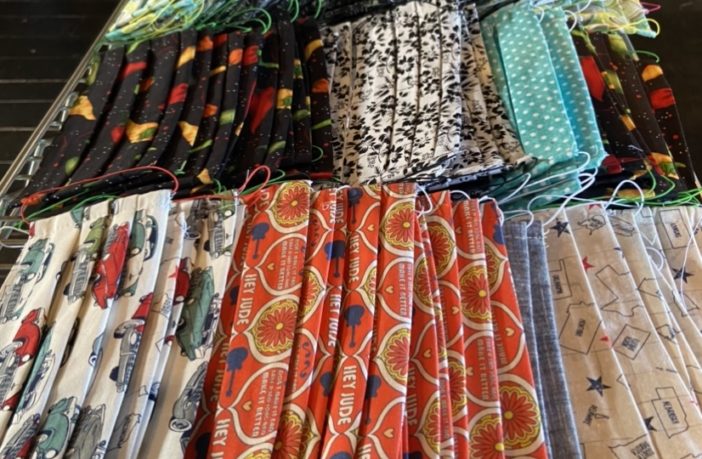 The COVID-19 Pivot

Starting in March, Austin seemed to turn upside down. Protective face masks and hand sanitizer became necessary for everyday life and essential workers charged forward, carrying the city on their backs. It didn't take long before a shortage of those sanitation products and masks added to....

READ MORE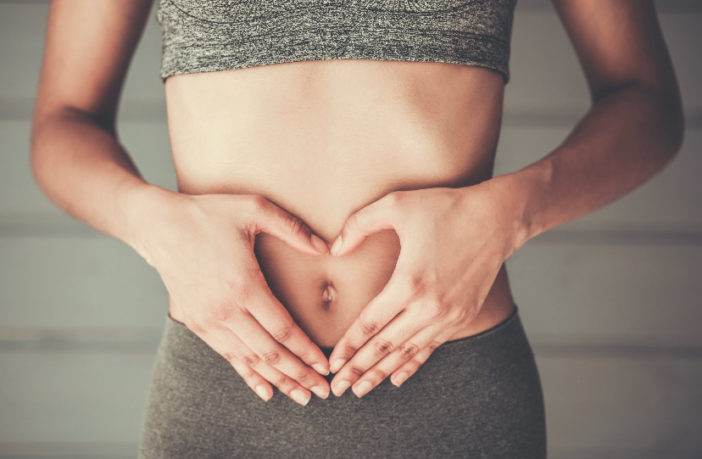 Give Back to Your Gut

The gut consists of your internal digestive system and the bacteria that live inside it. There are roughly 100 trillion bacteria species that set up camp. That is more bacteria inside your gut than there are stars in a galaxy.

READ MORE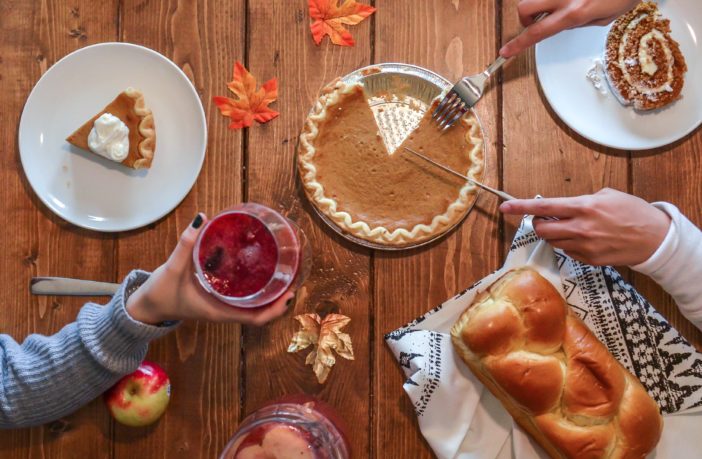 How to Avoid Holiday Weight Gain

Holidays are full of joy and tradition and are considered the best time of the year for so many of us. Regardless of COVID-19 and managing all of the "new normals", we will still be faced with the traditional array of holiday food and drink. Here are a few suggestions to keep you feeling focused, energized and balanced this holiday season.

READ MORE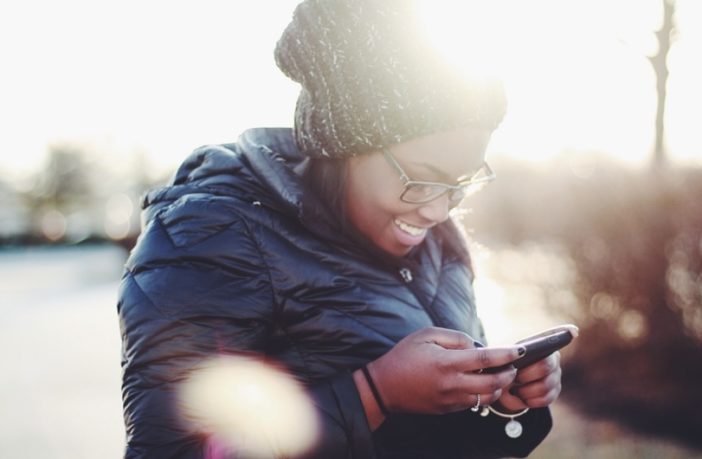 Skip Swiping, Try Volunteering!

As we move into the winter and holiday season, it is common for many people to experience lower levels of mental health. According to the National Alliance on Mental Illness, "64% of people with mental illness report holidays make their conditions worse." That, combined with dealing with seasonal...

READ MORE