Start Searching Today!
Type a URL to search registration information about any website
Avent media group Sign Up Information
Post-Registration Data
We are still gathering data about this website
Validation
This site did not show evidence of storing passwords in plaintext. This site does allow secured connections (https) This site did show a clear way to unsubscribe from their emails This site does verify your email address.
Membership Emails
Below is a sample of the emails you can expect to receive when signed up to Avent media group.
Merci pour votre inscription. Vous serez bientôt averti du lancement de notre nouveau site.
Si ce message ne s'affiche pas correctement, visualisez la

version en ligne.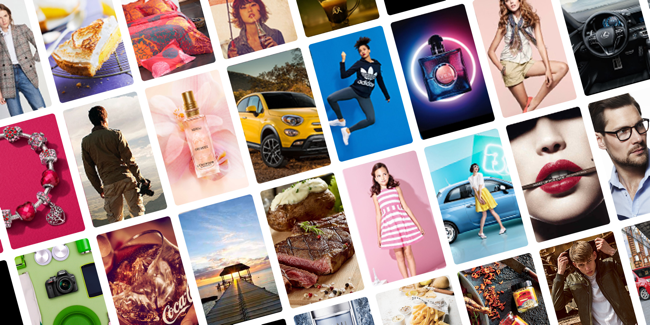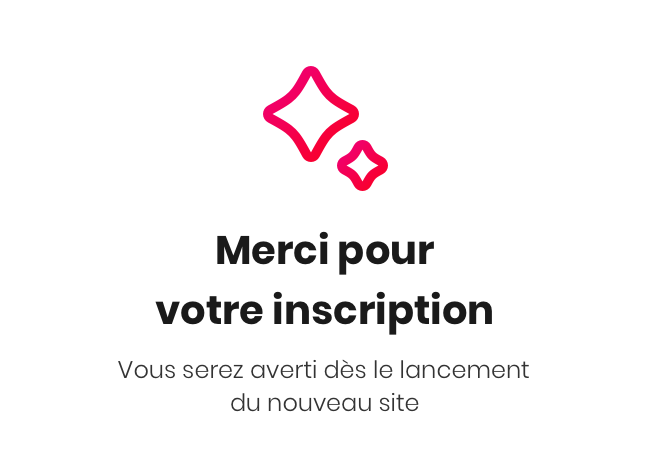 +33 (0)1 41 79 24 85
contact@avent-media.com

@avent media 2019
| Data Name | Data Type | Options |
| --- | --- | --- |
| Email address | Text Box | |
Comments about avent-media.fr