Start Searching Today!
Type a URL to search registration information about any website
Aviara Golf Academy Sign Up Information
Email Address
Email
Username
Password
Password
Your Name
First Name
Your Address
Home Address, City, State
Phone Number
Phone
Post-Registration Data
We are still gathering data about this website
Validation
This site did not show evidence of storing passwords in plaintext. This site does allow secured connections (https) This site did show a clear way to unsubscribe from their emails This site does verify your email address.
Membership Emails
Below is a sample of the emails you can expect to receive when signed up to Aviara Golf Academy.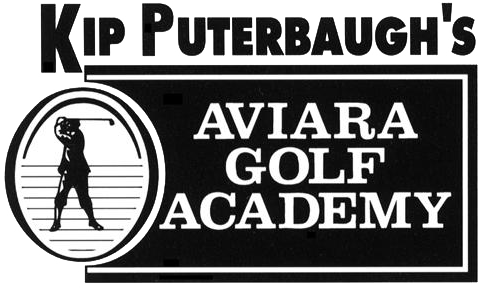 Thanks for registering on students.aviaragolfacademy.com!

Username:
Password: Abigail (case sensitive)

I look forward to your next lesson!

Choose Carrier Verizon ATT Sprint TMobile Cingular Virgin Mobile Nextel US Cellular Alltel Boost Mobile Cellular One Cricket Comcast Edge Wireless Helio Metro PCS Qwest Suncom Notification Option:
Data Name
Data Type
Options
| Login
Text Box
First name
Text Box
Title
Text Box
Username
Text Box
Password
Text Box
Email
Text Box
Phone
Text Box
Home address
Text Box
City
Text Box
State
Text Box
checklist
Login Cancel
dropdown
-- Choose A State --
dropdown
-- Choose A State --
dropdown
-- Choose A State --
dropdown
-- Choose A State --
dropdown
-- Choose A State --
checklist
Choose Carrier Verizon ATT Sprint TMobile Cingular Virgin Mobile Nextel US Cellular Alltel Boost Mobile Cellular One Cricket Comcast Edge Wireless Helio Metro PCS Qwest Suncom Notification Option:
checklist
Email
dropdown
-- Choose A State --
button
button
dropdown
-- Choose A State --
dropdown
-- Choose A State --
button
button
button
button
Comments about aviaragolfacademy