Start Searching Today!
Type a URL to search registration information about any website
aviatorhampshire Sign Up Information
Email Address
Email
Post-Registration Data
We are still gathering data about this website
Validation
This site did not show evidence of storing passwords in plaintext. This site does allow secured connections (https) This site did show a clear way to unsubscribe from their emails This site does verify your email address.
Membership Emails
Below is a sample of the emails you can expect to receive when signed up to aviatorhampshire.
Problems viewing this email? Click here

All you foodies out there, rejoice! Escape the stresses of the past few months as
Summer is officially here! Gather friends and family this August as a series of unforgettable
dining experiences await! Whether it''s unlimited prosecco afternoon tea, classic
a la carte dining, cocktails, informal all-day alfresco dining or epic Sunday
lunching, there''s every excuse to while away those balmy Summer days at Aviator.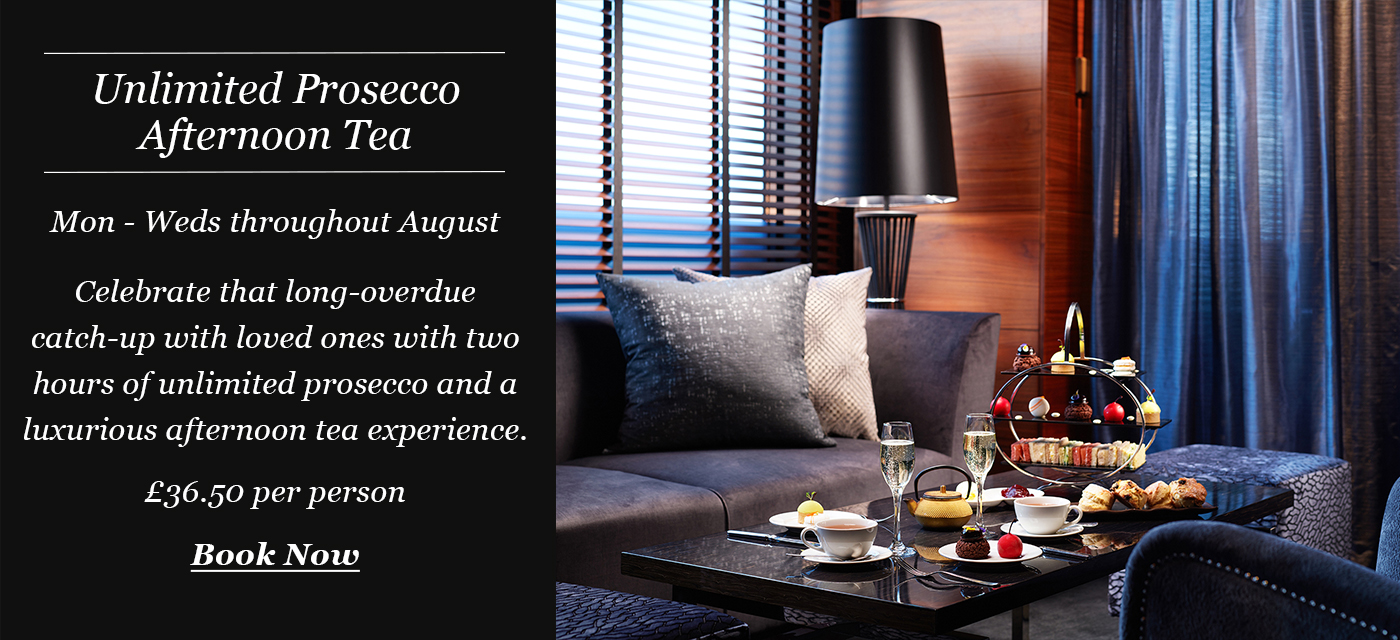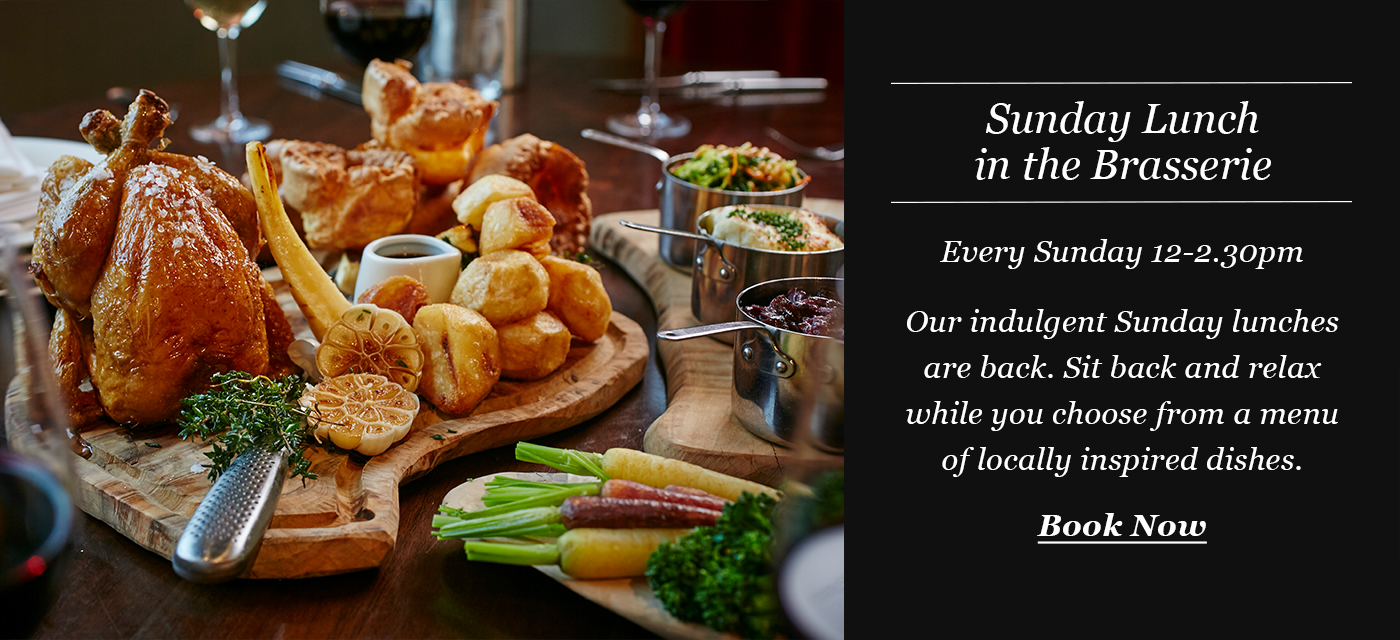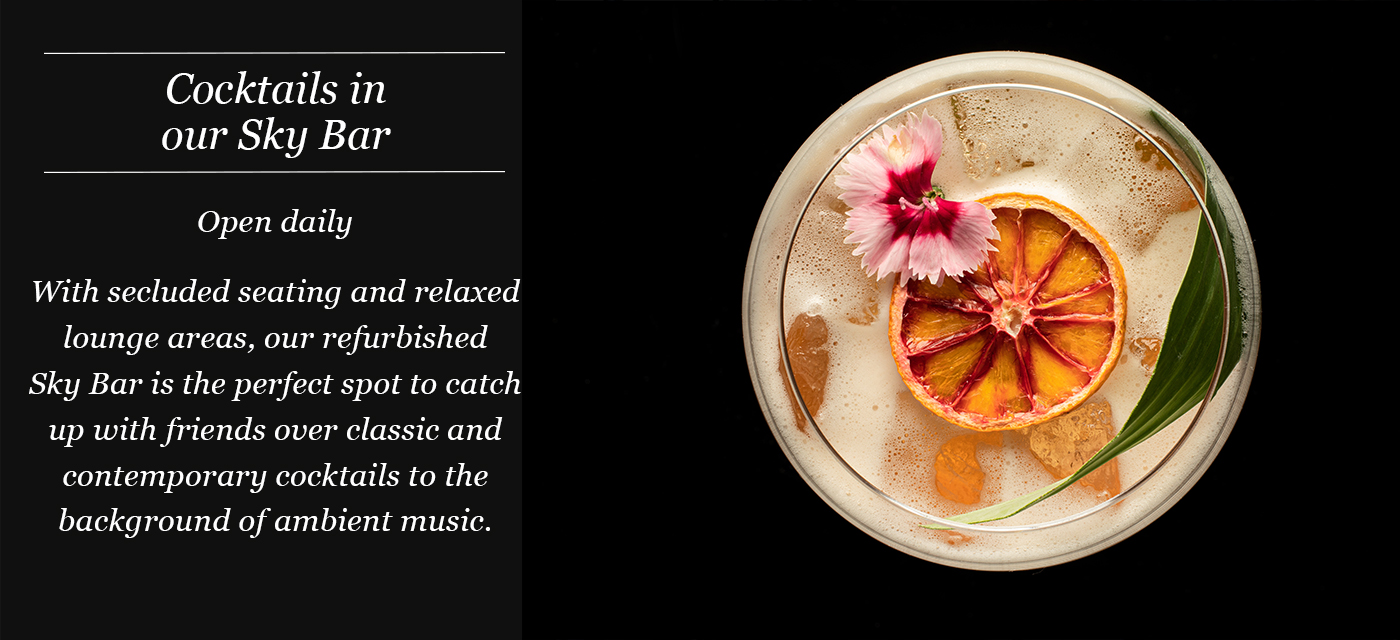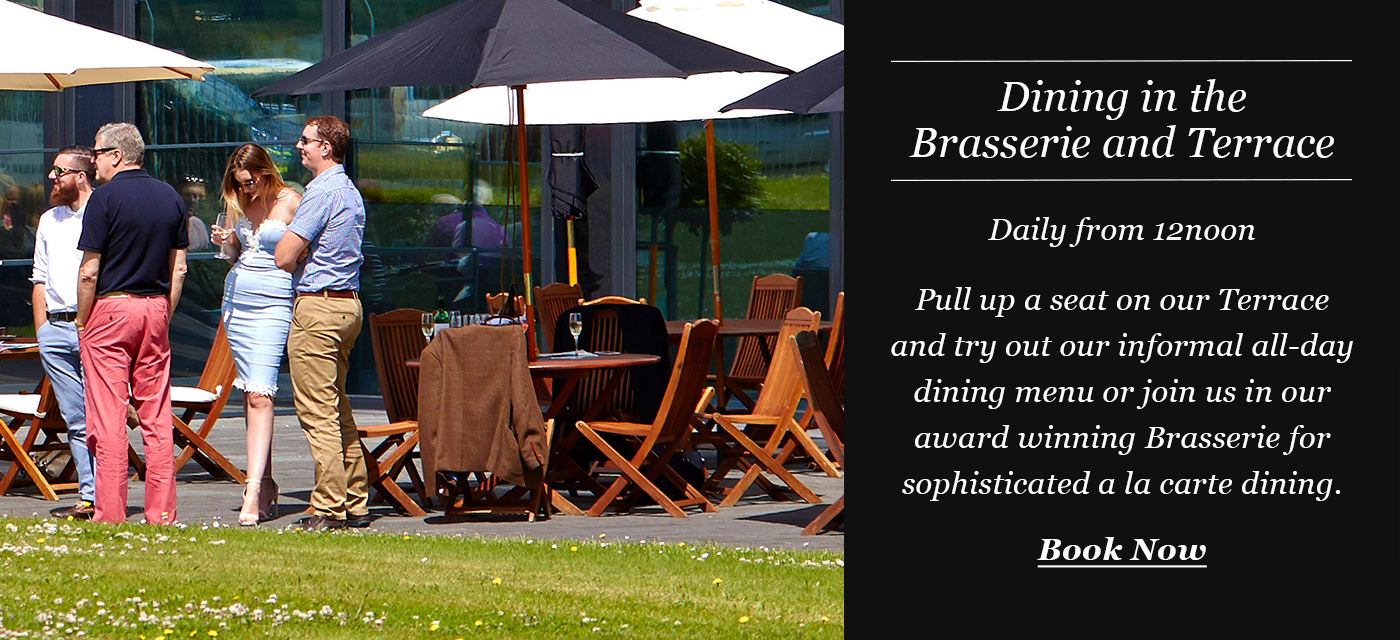 Aviator, 55 Farnborough Road, Farnborough, Hampshire, GU14 6EL, England.
© 2020 Aviator. All rights reserved.
To unsubscribe click here
To view our Privacy Policy click here
| Data Name | Data Type | Options |
| --- | --- | --- |
| Email | Text Box | |
Comments about aviatorhampshire