Please Take A Brief Survey To Help Us Advocate
for Care in the Home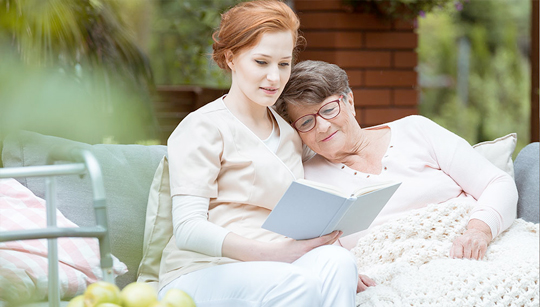 As we approach a new decade, BKD and Axxess are asking for your insights into some key challenges, and their impact on providing care in the home. All responses gathered from a brief, three-minute survey will remain confidential and your information will not be used in any identifiable manner. A summary report of the findings will be shared in January.
Participants who complete the survey in its entirety will have a chance to win one of 20 Starbucks $10 gift cards.
Thanks in advance for your participation.