Banana Moon Sign Up Information
Email Address
Email
Password
Password
Post-Registration Data
We are still gathering data about this website
Validation
This site did not show evidence of storing passwords in plaintext. This site does allow secured connections (https) This site did show a clear way to unsubscribe from their emails This site does verify your email address.
Membership Emails
Below is a sample of the emails you can expect to receive when signed up to Banana Moon.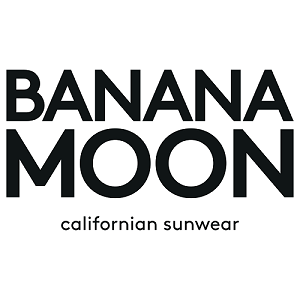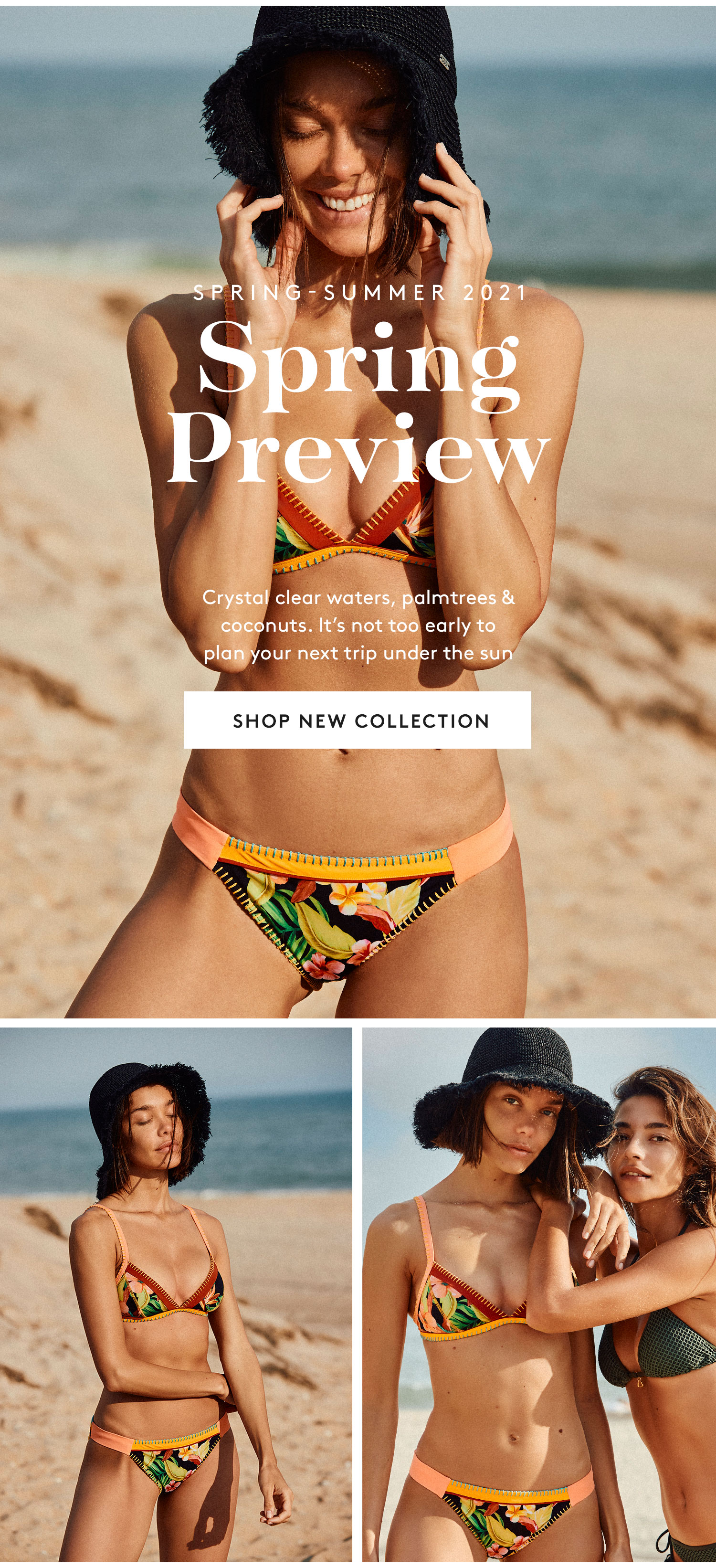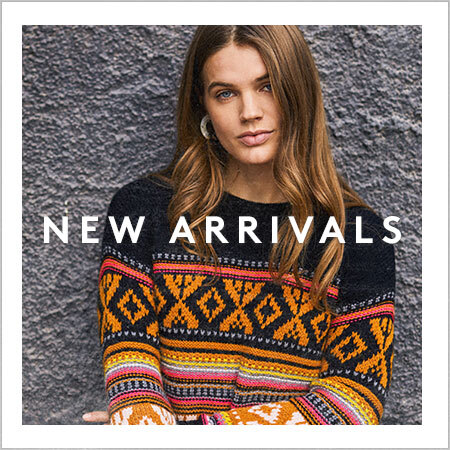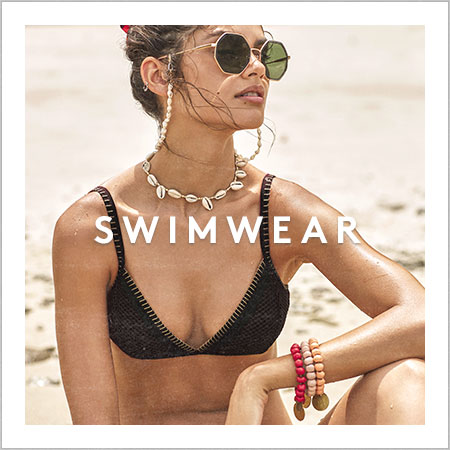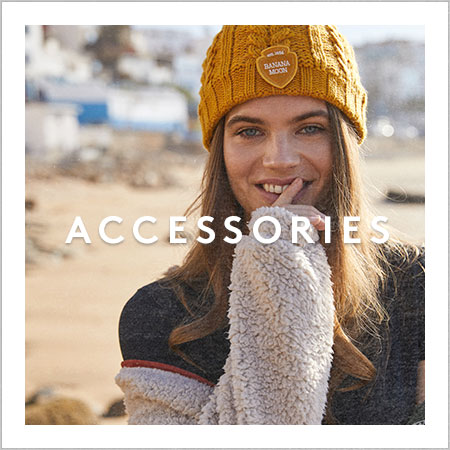 RETURNS OR REFUNDS WITHIN 15 DAYS
CUSTOMER SERVICE
+377 97 98 60 82
FREE STANDARD DELIVERY ON ORDERS OVER $150

Any question?
To learn more about how we use your personnal information, please see our Privacy Politicy.
We respect your privacy.
If you would rather not receive promotional emails alerting you of Banana Moon''s special offers, product announcements and other news, please click here.

? 2020 BANANA MOON