TBG to give more than 50 training program scholarships this year!
Upcoming Community Programming
Artist Conversation with Christine Toy Johnson and Lee Brock
Upcoming Classes
Support


TBG to give more than 50 training program scholarships this year!
TBG's Commitment to Inclusion
The Barrow Group provides scholarships each year to BIPOC students. These scholarships give access to TBG's acclaimed professional acting, writing, directing, and teacher training and are funded by HBO, the Citrin Foundation, and the GJS Family Fund. The Barrow Group believes that giving these artists professional tools to pursue careers in the entertainment industry helps heed the urgent call to enrich the fields of theatre, television, and film by creating a pipeline of talent that better reflects the diverse tapestry of our culture and empowers talent that has historically been marginalized.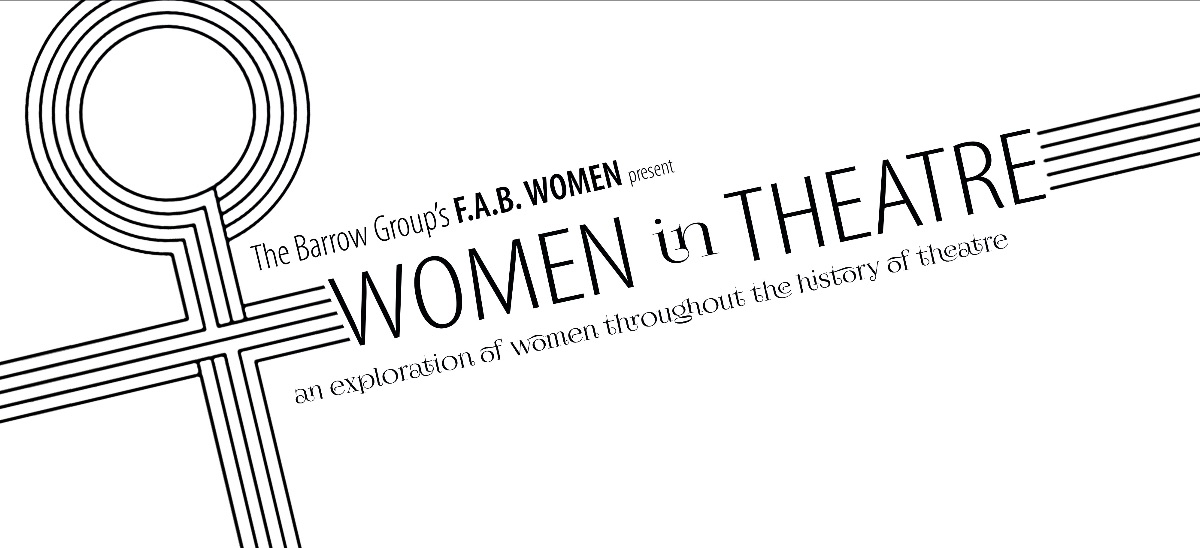 OCTOBER 24 & 25, 6:30pm
Women in Theatre
A F.A.B. Women Developmental Zoom Reading

REGISTER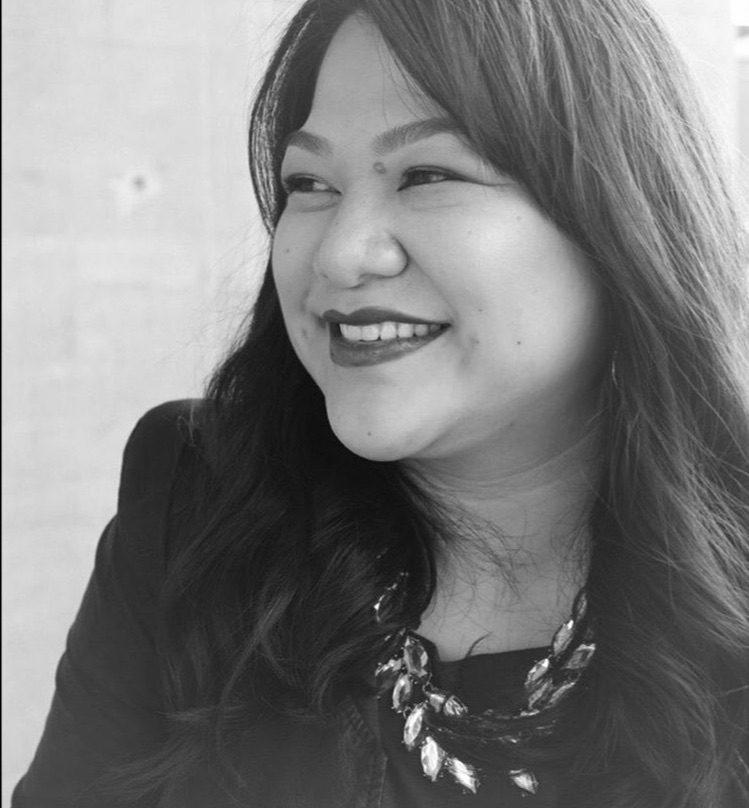 OCTOBER 2, 6pm
First Fridays Online
Works-in-Progress: Asian Writers
Guest Host: Kristi Donna Ng

REGISTER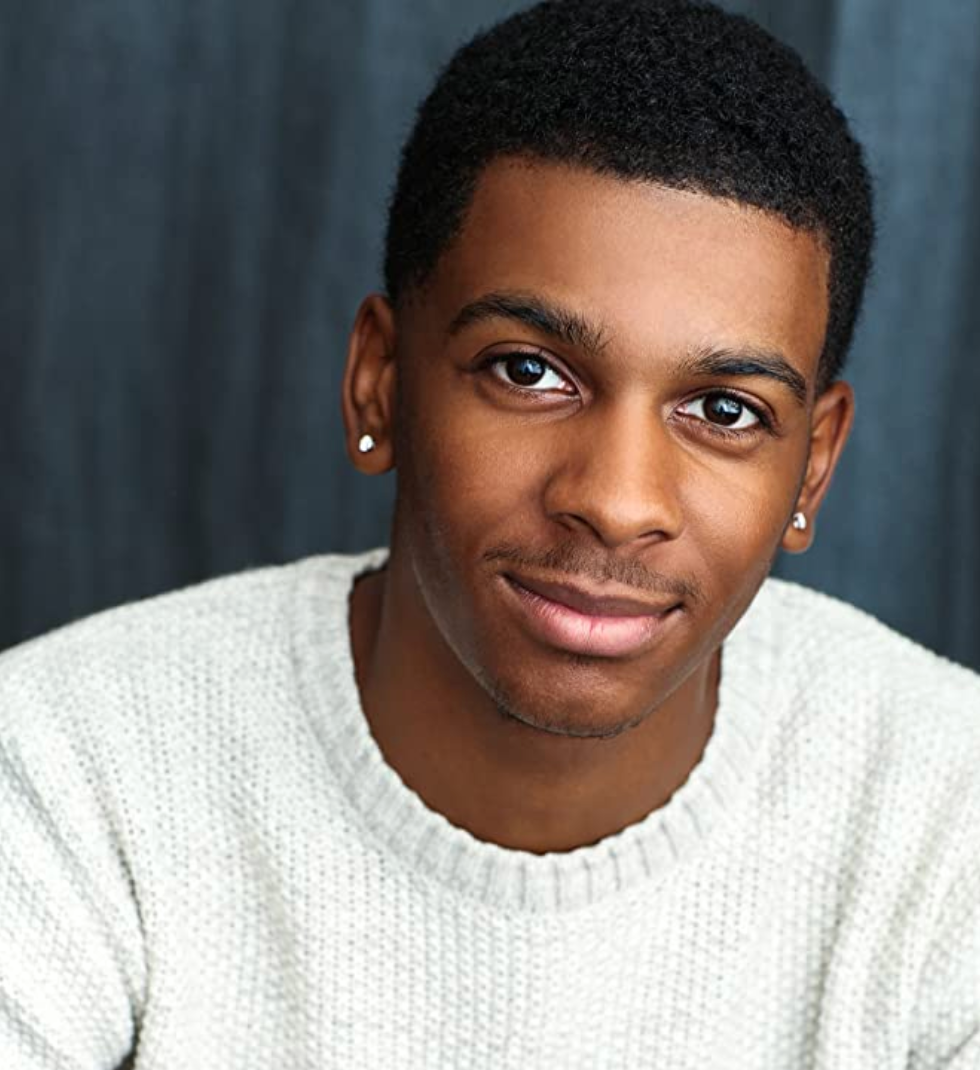 OCTOBER 15, 5pm
Artist Conversation
w/ Brett Gray

REGISTER

Check out this inspiring

Artist Conversation

between Christine Toy Johnson and Lee Brock!
See all of the Artist Conversations
Join us for our
Online Youth Open House
Saturday, October 17
1pm EST
Ages 6-18

Join us for a teacher meet and greet, Q&A session, and a free sample class.

Learn more and register

here

.
Join us for a
FALL

class in October!
Youth Weekly Classes
Online Kids Explorations in Musical Theatre


Starts 10/24
Instructor: Samantha Evans
Saturdays, 12:30pm-2pm EST, 6-Weeks
$250



Online Tween Improv and Sketch Comedy


Starts 10/24
Instructor: Laura Cornachio
Saturdays, 12:30pm-2:30pm EST, 6-Weeks
$275



Online Teen Screenwriting


Starts 10/24
Instructor: Mark Grenier
Saturdays, 10:30am-12:30pm EST, 6-Weeks
$275
Adult Weekly Classes
Online Professional Scene Study I: The Tools


Starts 10/14
Instructor: Lee Brock
Wednesdays, 11am-2pm EST, 8-Weeks
$425



Online Beginner Acting Class III: On-Going Scene Study


Starts 10/25
Instructor: Sidse Ploug
Sundays, 2:30pm-5:30pm EST, 8-Weeks
$425



Online Solo Show II: Performance


Starts 11/16
Instructor: Seth Barrish
Mondays, 6:30pm-9:30pm EST, 6-Weeks
$375
Check Out Our Full Fall Class Schedule
The Barrow Group relies on the generosity of our network of donors to support our operations and scholarship fund. This summer we have proudly offered our digital programming, including Tea with Lee and Seth, Artist Conversations, and free Acting Classes, at no cost to participants. If you are able to, please consider making a gift to The Barrow Group. Your support makes it possible for these programs to continue until we can come together in person. If you have any questions about giving, please contact info@barrowgroup.org.