New Brand. Same Company. Next Level Support.
Hi Isaac,

Today we launch our new brand and announce new ways for you to get help faster! Kristen Hicks, our Director of Marketing outlines what this mean for you, our partners, customers, and friends:
These updates are for you and were inspired by the feedback you've given us. We want to say thanks.
Meet the faces behind our company and apps in our thank you video below.
Get a free, limited-quantity gift from us by

filling out this form.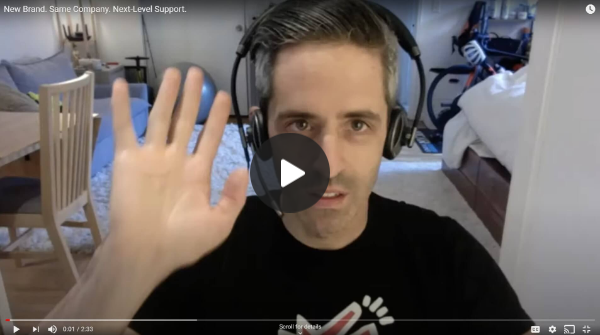 No matter how much we grow, we will always be committed to you. We feel privileged every day to know and work with you!

-Chris Federspiel and the Blackthorn Team