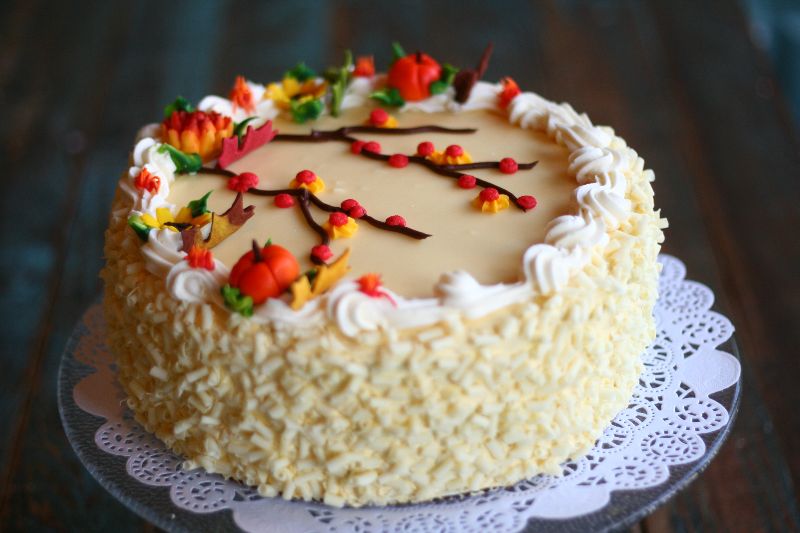 It''s not too late to reserve dessert!
If you haven''t placed your order yet, there''s still time to get cakes, pies, and cookies for your Thanksgiving table. Call us at least 24 hours in advance and we''ll gather all your favorite treats and have them ready to be delivered to you curbside. Starting Monday, November 23 through Christmas, we''re exclusively doing curbside pick-ups for pre-paid preorders. We''ll have an outdoor BonBonerie tent set up in the parking lot with a limited menu for day-of, walk-up purchases (our Caf? will be open for dine-in and carry-out as usual). We''d love to be a part of your holiday traditions this season!
Click here for more information about holiday ordering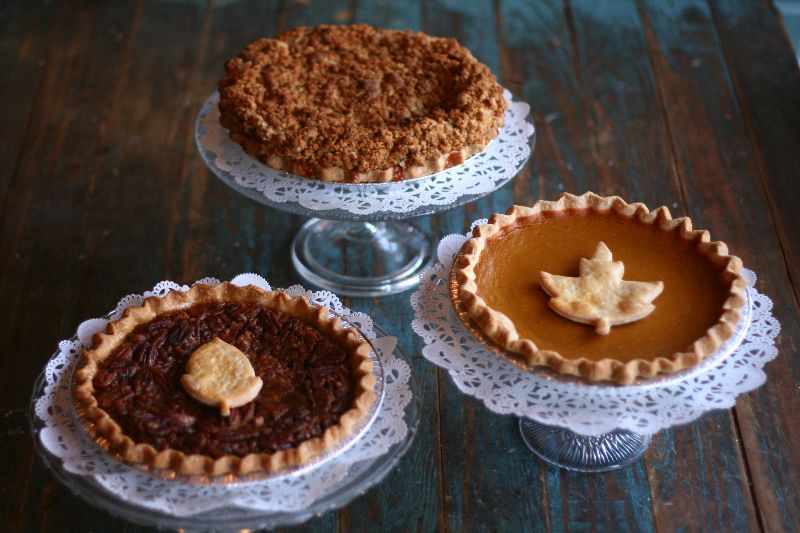 Perfect desserts for small groups
Does your Thanksgiving table look smaller than usual? You''re not alone - lots of families are keeping their celebrations intimate this year. If your usual assemblage of cakes and pies would leave you with an intimidating amount of leftovers, don''t worry - we''ve got you covered. Below is a list of delicious and perfectly-sized desserts for your down-sized menu.

Bourbon Cake with Praline Crunch - serves 4-5 people
Lemon Cranberry Shortbread - serves 4-5 people
6" Pecan, Pumpkin, and Apple Pies - serves 2-3 people each
Gourmet Cupcakes - serves 1 person each
Buckeye Brownies (gluten-free!) - serves 1 person each
Pumpkin Roulade Slice - serves 1 person each

Each of these items is available for ordering and pick-up curbside, while the Bourbon Cake, Lemon Cranberry Shortbread, and 6" pies will also be available for walk-up purchases in our outdoor tent while supplies last.
Click here for the full November bakery menu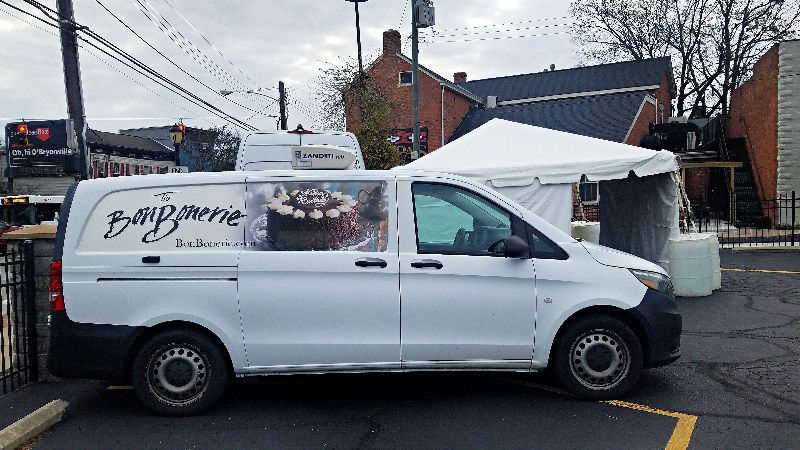 Visit our outdoor "bakery"!
While our lobby is closed next week through December, we''ll have a tent set up in the Grandin parking lot across the street from our regular lot. The tent will have some of our most popular holiday items for those who need to take dessert home with them. We recommend ordering everything you know you need in advance, but for those who have last-minute things pop up (or if you just like to browse before buying), come see us at the BonBonerie tent!