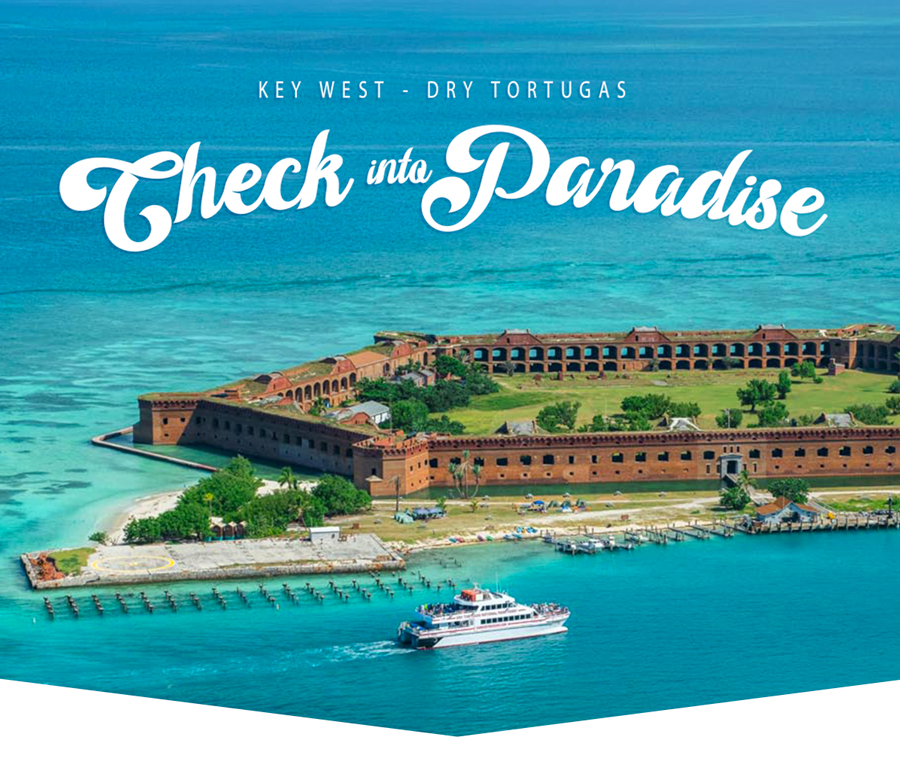 The Dream Vacation Starts At Check-In
We've got you covered from day to night with this exciting offer for your dream vacation! Start your day surrounded by the rich history and beauty of Fort Jefferson, as you explore the Dry Tortugas National Park. Book your voyage aboard the Yankee Freedom III and enjoy savings of $25*. Then, get the perfect night's rest in your dream resort in paradise.
Save up to 30% on nightly rates with this special offer from two of the premier hotels in Key West, The Gates and 24 North Hotels.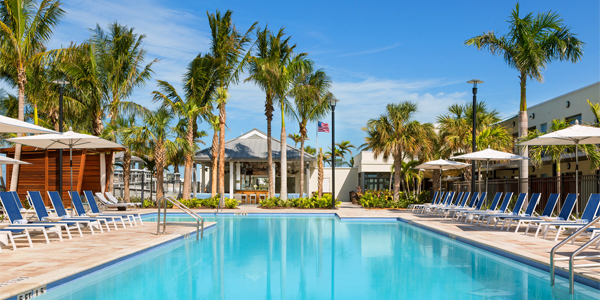 GATES HOTEL
Immerse yourself in the art of island living, through design, music, food, and drink.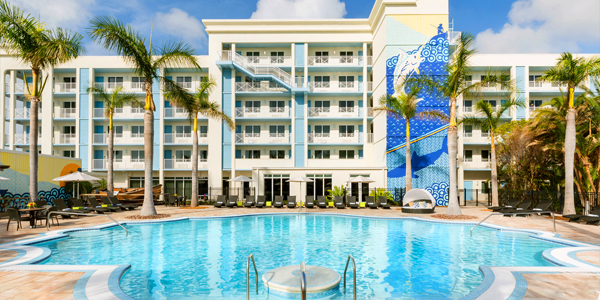 24 NORTH HOTEL
Located at the point of entry to Key West and convenient to everything in Old Town and across the island.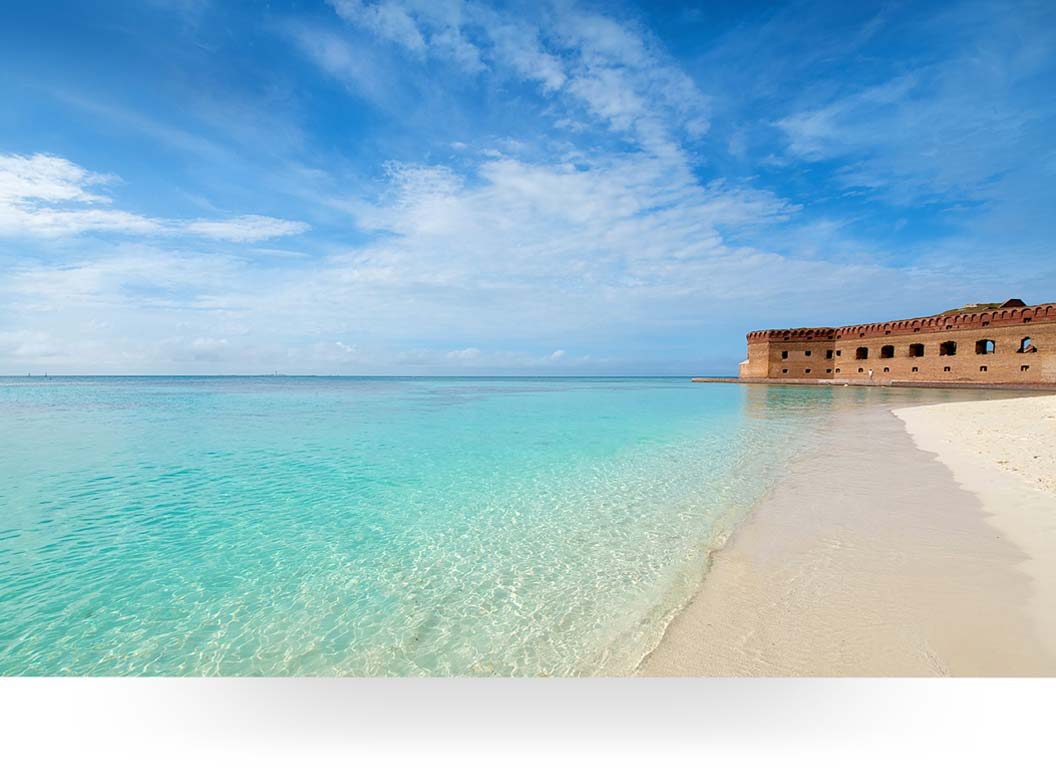 The Island
This blue, virtually deserted oasis was first discovered by Spanish explorer, Ponce de Leon, in 1513. Located 70 miles west of Key West, it is the most remote place in the National Parks system that boasts pristine beaches, excellent snorkeling and a feast for the senses. Read more ?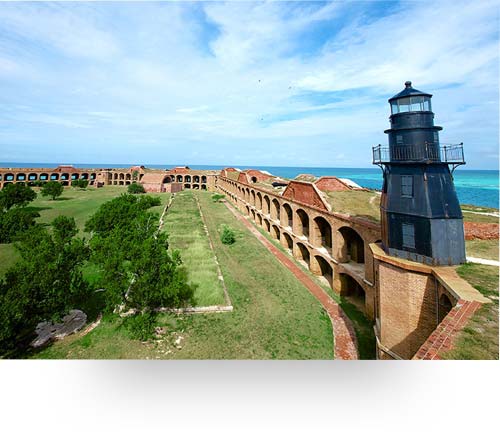 The Fort
Built in 1826, Fort Jefferson is a massive structure built from 16 million bricks that was once one of the most geographically desirable military structures in America's arsenal. Read more ?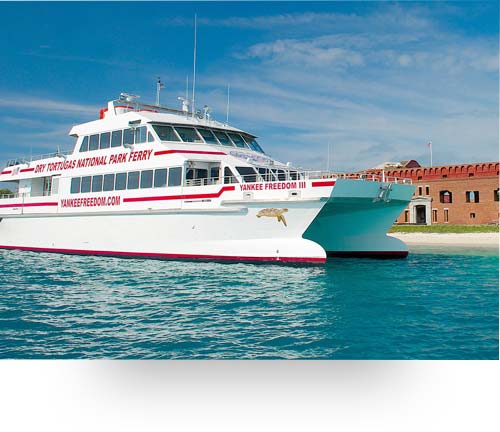 The Ferry
This modern, air-conditioned catamaran is the official ferry for the Dry Tortugas National Park and is fully equipped with food and beverages, an observation deck and a full bar. Read more ?
*$25 promotion only available for Day Trip bookings with a minimum of 2 adult fares; 7 or more days in advance of travel date and you must travel between September 8th, 2020 - December 16th, 2020, Not Valid November 23rd - 29th, 2020. New online bookings only. Each discount requires a separate reservation. $25 maximum savings on day trip only. Offer may not be redeemed at ticket booths. Offer may not be redeemed at check-in. Not valid for camping. Promotion may end at any time.