Get pdfToolbox on
Cyber Monday

... or Tuesday!
Hello Oliver!
Cyber Monday is coming up and that is not a regular Monday. It's probably the one time a year you look forward to Monday mornings. On that day, we celebrate online shopping and that's why we have a special offer in store for you …
But more importantly: are you already familiar with pdfToolbox? This powerful PDF preflight and correction application is very easy to use and performs well if it comes to workflow tasks. In pdfToolbox Desktop, you can fix PDF problems manually during preflight, whereas in pdfToolbox Server you can do this fully automated!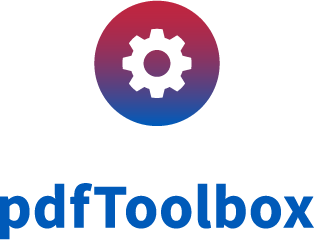 Recently, we released version 11 which is all about improvements to automated workflows and making PDF files production ready. Version 11 focuses on harnessing its powerful processing engines in automated workflows and adding functionality needed to complete such workflows.
<![if !mso]>
More information
<![endif]>
To celebrate this new release as well as Cyber Monday, we will offer pdfToolbox Desktop for € 249,5 instead of € 499 (VAT excl.). The promotion starts on December 2 at 3 PM CET and ends on December 4 at 3 PM CET.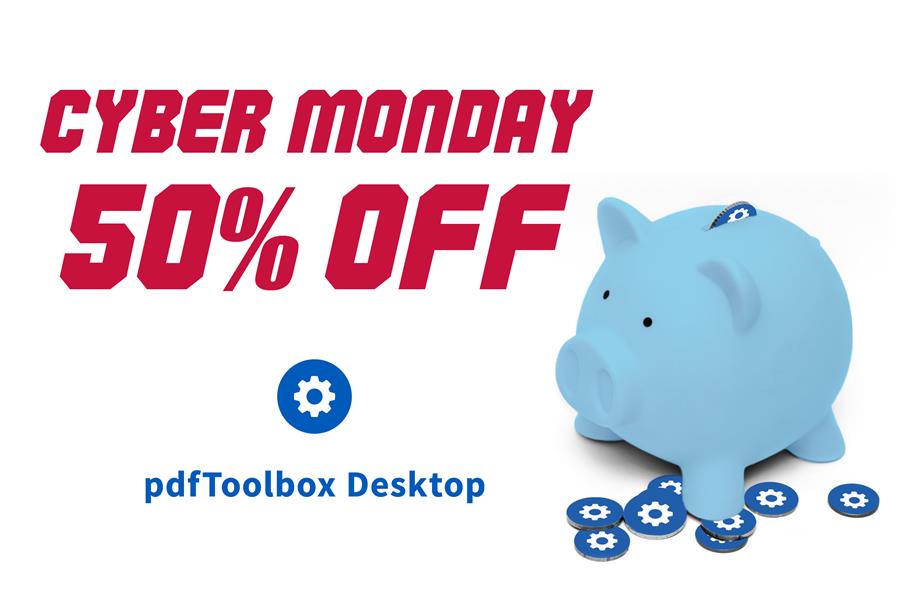 How can you reward yourself? You will need to register on our webshop, add pdfToolbox Desktop to your cart and use the promotion code you received from your favorite reseller or our promotion code "FP-CYBER-2019". And yes, you will be able to buy as many pdfToolbox Desktops as you want! Let the countdown begin!


On Cyber Monday (December 2) at 4 PM CET, Michiel Van den Saffele (Application Specialist at Four Pees) will hold an English webinar to show you how you can check in pdfToolbox whether or not your PDF files are ready to be printed. Don't miss out!
<![if !mso]>
Webinar
<![endif]>
Kind regards
Your callas software & Four Pees team
Products | Solutions | Develop | Support | Events | Company


callas software products are distributed by Four Pees
Kleemburg 1 - 9050 Gentbrugge - Belgium
www.fourpees.com - tel +32 9 237 10 00 - info@fourpees.com