canidae Sign Up Information
Email Address
Email
Your Name
First Name, Last Name
Your Address
Zipcode
Post-Registration Data
We are still gathering data about this website
Validation
This site did not show evidence of storing passwords in plaintext. This site does allow secured connections (https) This site did show a clear way to unsubscribe from their emails This site does verify your email address.
Membership Emails
Below is a sample of the emails you can expect to receive when signed up to canidae.
DOG FOOD | CAT FOOD | OUR STORY
What are the biggest challenges you face when choosing what to feed your pet?
CANIDAE® has carefully considered some of our customers main concerns and crafted lines to address pet owners biggest feeding dilemmas. See below to find what CANIDAE® pet food is the best fit for you and your family.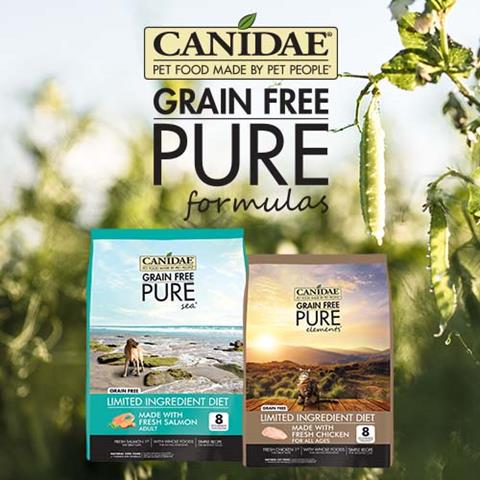 HAS A SENSITIVE STOMACH OR NEEDS A LIMITED INGREDIENT DIET, BUT THEY''RE ALL ABOUT TASTE
<![if !mso]>
CLICK HERE TO SEE THE SOLUTION
<![endif]>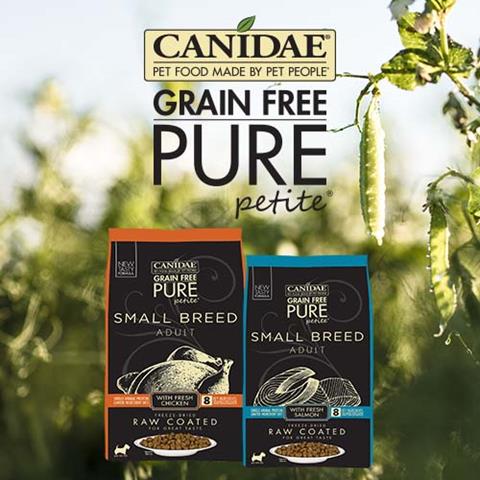 A PICKY EATER OR HAS FOOD SENSITIVITIES, & PREFERS SMALLER KIBBLE
<![if !mso]>
CLICK HERE TO SEE THE SOLUTION
<![endif]>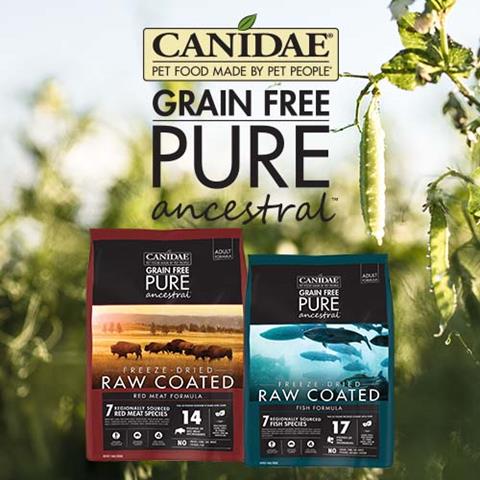 NEEDS POWERFUL NUTRITION FROM A HIGH MEAT DIET
<![if !mso]>
CLICK HERE TO SEE THE SOLUTION
<![endif]>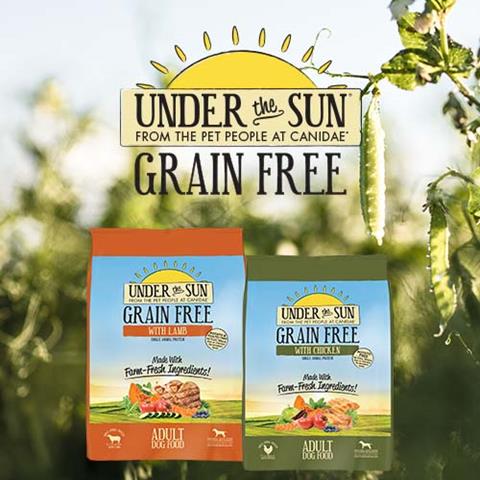 SENSITIVE TO GRAINS, A CERTAIN PROTEIN, OR WANTING QUALITY ON A BUDGET
<![if !mso]>
CLICK HERE TO SEE THE SOLUTION
<![endif]>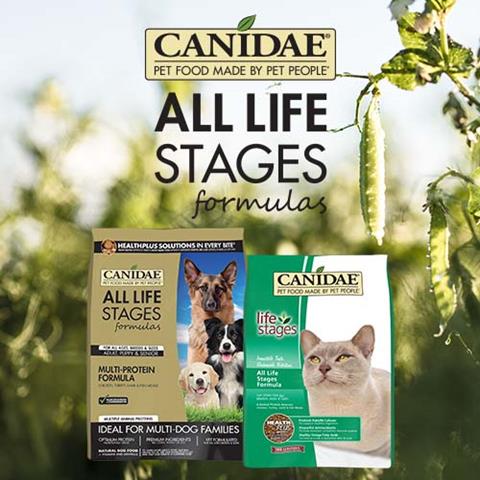 MULTIPLE PETS IN YOUR FAMILY
<![if !mso]>
CLICK HERE TO SEE THE SOLUTION
<![endif]>