Start Searching Today!
Type a URL to search registration information about any website
car rental s Sign Up Information
Email Address
Email
Password
Password
Your Name
First Name, Last Name
Your Address
Post-Registration Data
We are still gathering data about this website
Validation
This site did not show evidence of storing passwords in plaintext. This site does allow secured connections (https) This site did show a clear way to unsubscribe from their emails This site does verify your email address.
Membership Emails
Below is a sample of the emails you can expect to receive when signed up to car rental s.
<![if !mso]>
I''m just looking for Car Hire >
<![endif]>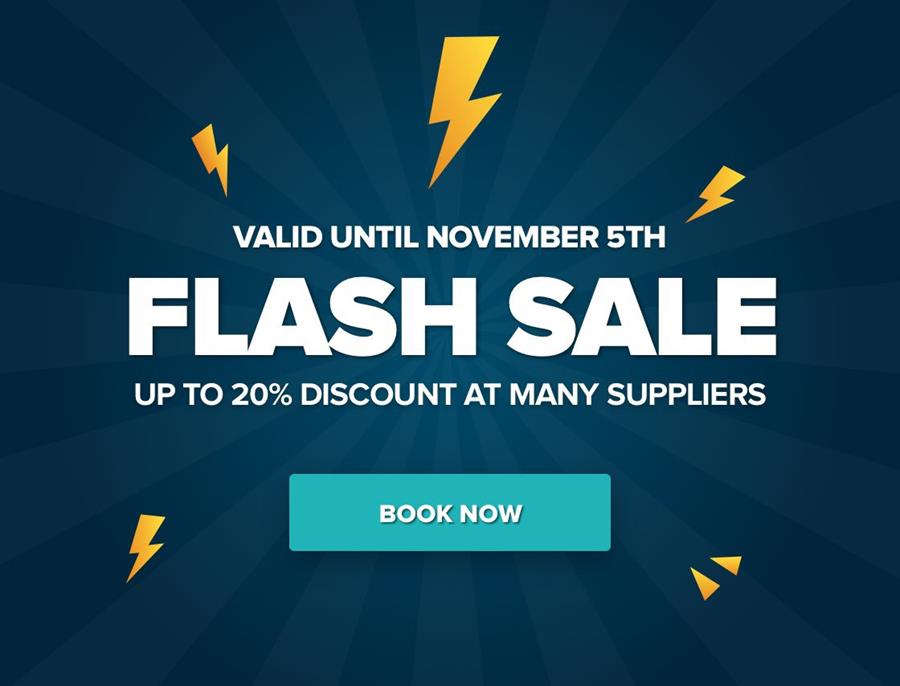 ⚡ Flash Sale NOW ON with up to 20% off Global Car Hire!
You could benefit from discounts of up to 20% with a wide selection of suppliers when you take advantage of the current Flash Sale and book now. We compare to find the best prices for you.
<![if !mso]>
Discounts for YOU here >
<![endif]>
Search your favourite locations for a deal
Your vehicle needs are covered...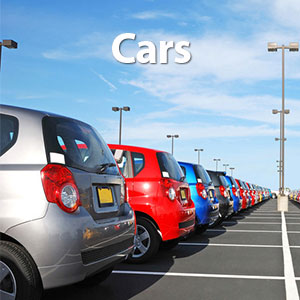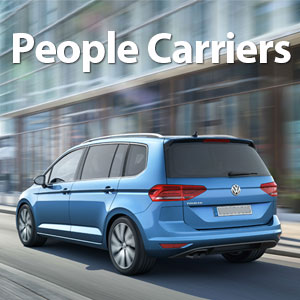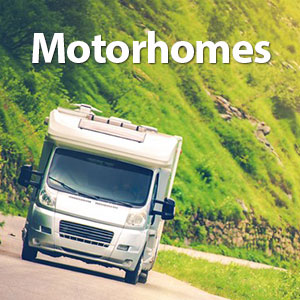 Worry-Free: A Selection Of The Best Rental Cars

Should I take out full excess cover? Which insurance policies do I need as a minimum? And which rental company is right for me? All these difficult questions must be answered when you want to rent a car for your holiday. We think this is totally unnecessary. That''s why we came up with Worry-Free. This is a selection of the very best cars, which comply with the most important requirements.
<![if !mso]>
Book Now
<![endif]>
Terms & conditions
The rates shown above are per day, based on a rental period of at least 7 days. Taxes and additional costs for extras may apply. The prices per day as shown in the "popular cities" section are only indicative. The actual rates are shown when making a quotation. We calculate the daily rates on the basis of previous quotations made by other visitors of our website. We then look at all quotations for a particular city, where the date of collection is within two months now. We take the average of cheapest rental cars out of these quotations and show that as from rate per day.

* Flash Sale: Up to 20% discount is valid for bookings made from Oct 29th until Nov 5th 2020.

The offers mentioned in this email may be terminated without prior notice. The rental prices quoted can change. The offers are only valid for new bookings made directly through this newsletter. The offers are not valid in combination with other promotions and / or discounts.
Note: To ensure you always receive this email add newsletters@mail.carrentals.co.uk to your Contact List!
Data Name
Data Type
Options
Text Box
First name
Text Box
Last name
Text Box
Password
Text Box
Email
Text Box
checklist
Comments about carrentals