Start Searching Today!
Type a URL to search registration information about any website
chartboost Sign Up Information
Email Address
Email
Password
Password
Your Address
City, Country
Post-Registration Data
We are still gathering data about this website
Validation
This site did not show evidence of storing passwords in plaintext. This site does allow secured connections (https) This site did show a clear way to unsubscribe from their emails This site does verify your email address.
Membership Emails
Below is a sample of the emails you can expect to receive when signed up to chartboost.

Thanks for signing up, there!?
?
Your Chartboost account is ready to go, but we noticed that you haven't added your mobile app yet. Adding an app to your dashboard is the first step towards making money on the Chartboost network!
?
Don't worry, you can do it in 5 steps. Here's how:
?
Log into

your dashboard.

Click +APP at the bottom left.

Fill in your app's details.

Click Import App. Chartboost will find it in the app store.

Select your app and click Save. That's it!
?
Now you can integrate the Chartboost SDK to earn money by showing ads in your mobile game.
?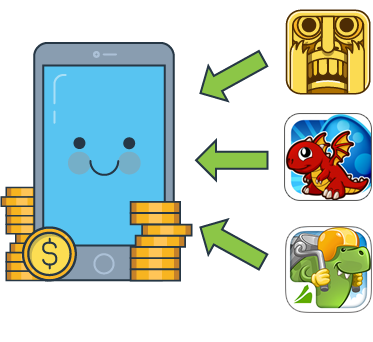 We look forward to seeing all your awesome titles on our network. If you have any questions, check out these publishing FAQs, or visit our blog for great insights about the mobile app industry.
?
Game on!
?
Chartboost Team
?
Chartboost
Copyright?? 2018 All rights reserved
One Sansome Street, Floor 21, San Francisco CA 94104 USA
Unsubscribe

I am interested in...MonetizationAdvertisingBoth By clicking Sign Up, you agree to our Terms and Conditions
Data Name
Data Type
Options
Password
Text Box
Email
Text Box
City
Text Box
Country
Text Box
dropdown
Country
dropdown
Country
checklist
I am interested in...MonetizationAdvertisingBoth By clicking Sign Up, you agree to our Terms and Conditions
Comments about chartboost