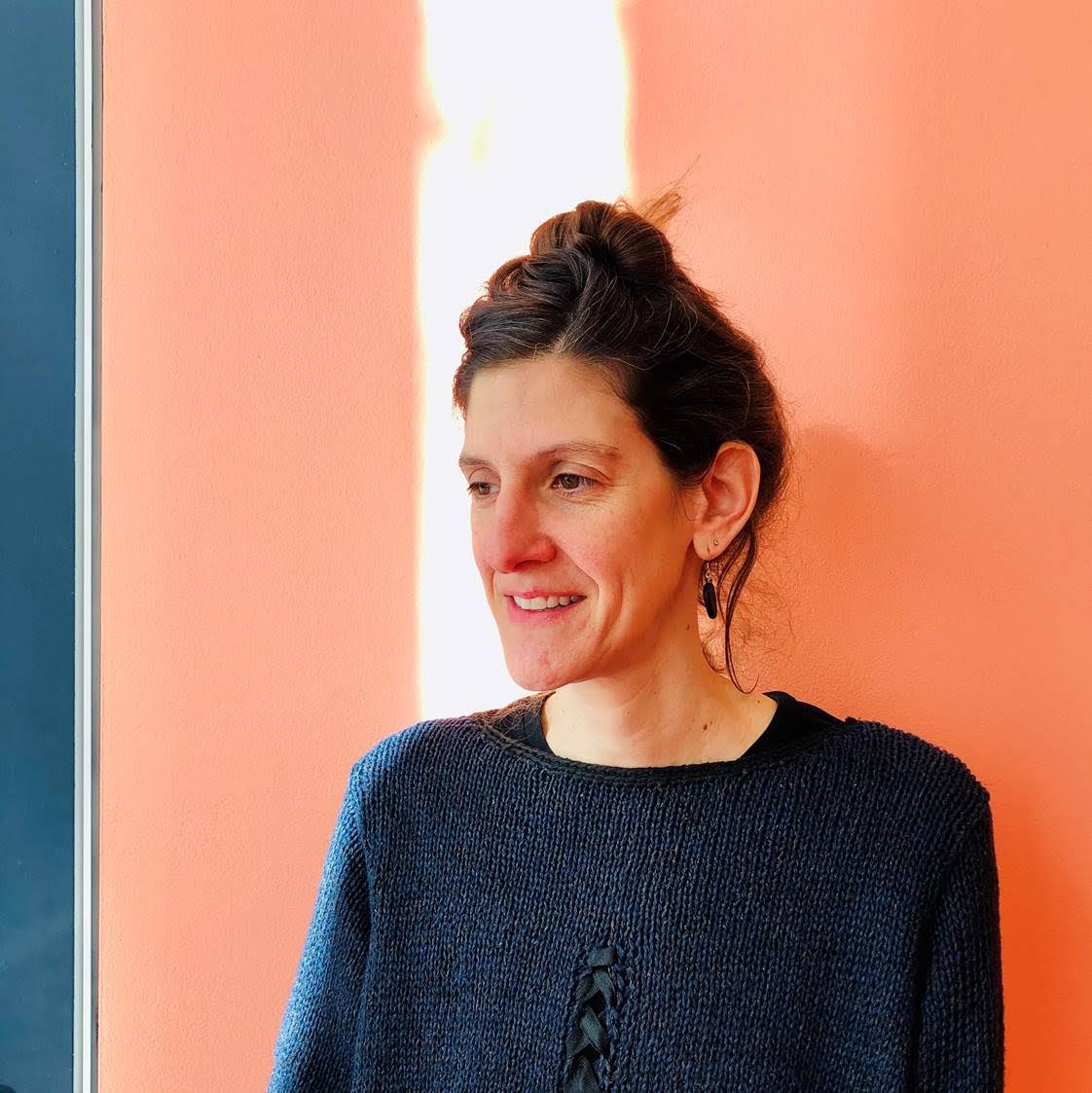 The Founding Story: A Member-driven Network to Connect Chicago's Learners and Leaders Then and Now
Before there was the Chicago Learning Exchange or even the Hive Chicago Learning Network, the John D. &
Catherine T. MacArthur Foundation convened a select group of individuals to create an out-school time innovation Network.
Gina Grant sat down with Robin Schnur, Senior Director of Youth and Family at the Art Institute of Chicago, to learn more about the start and her thoughts on the future.
Tell me about the early days of the Network.
Around 2009, the President of John D. & Catherine T. MacArthur Foundation put a call out convening directors of museums and heads of institutions to galvanize collective energy around reimagining learning in Chicago, to be relevant, digitally-enabled, and connected, in recognition that young people thrive in their learning when they can pursue their own interests, connect to others with shared interests, and can do so 'anywhere, anytime,' not only in the context of the formal education system.

What resulted from that initial convening was a large group of youth-serving organizations representing many different interest-areas-art, STEM, media production, music, writing- that formed the original Chicago Learning Network (CLN). It was an exciting moment of coming together around a shared purpose-to amplify opportunities for teens in the city.
Read more about connecting Chicago''s learners and leaders.