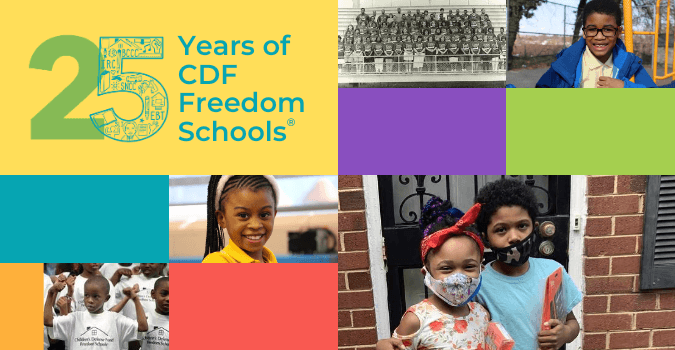 Mr,
In the summer of 1964, courageous young people traveled to Mississippi intent on empowering Black people and breaking down deeply entrenched racism with two powerful tools—education and voting rights.
The CDF Freedom Schools® program that the Children's Defense Fund has operated for 25 years was built in that model of the Mississippi Freedom Summer, and it is deeply rooted in the principles of intergenerational servant leadership that defined the Civil Rights Movement. These twin pillars of voting rights and education are just as vital this year, in the run-up to a crucially important election and when the rights of Black people in America—including voting rights—are still under threat.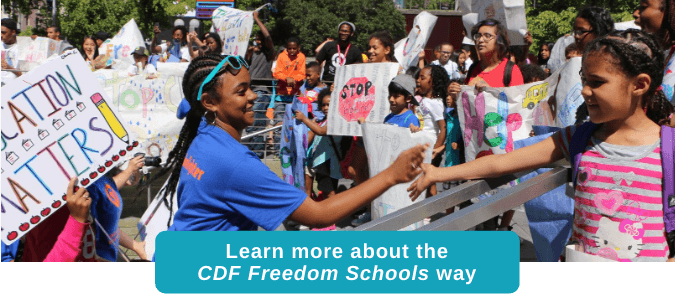 I've dedicated over 20 years of my life to the CDF Freedom Schools program—first as a scholar, then as a junior servant leader, Servant Leader Intern, Ella Baker Trainer, Site Coordinator, Project Director, and now as a member of the Children's Defense Fund staff, while also fulfilling Executive Director responsibilities for the local CDF Freedom Schools sites in Bennettsville, SC. I can tell you first-hand that this program works: children find a love of learning, pride in their identities, and an understanding that change is possible and is in their hands.
Last month, CDF Freedom Schools scholars in elementary school through high school harnessed that power by telling adults in their communities that their votes are important and that they must bring the voices of children to the polls in November. Now, more than ever, children are observing how we respond and how we stand up for them. They are looking for our recognition of their voices and efforts, and they need adults to keep them in mind when they vote in November!
Learn more about my experience and why the model works. I know you'll be as inspired as I am every day.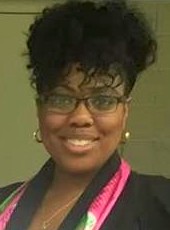 In solidarity,
Shaquite Pegues
Director of Ella Baker Leadership Development
CDF Freedom Schools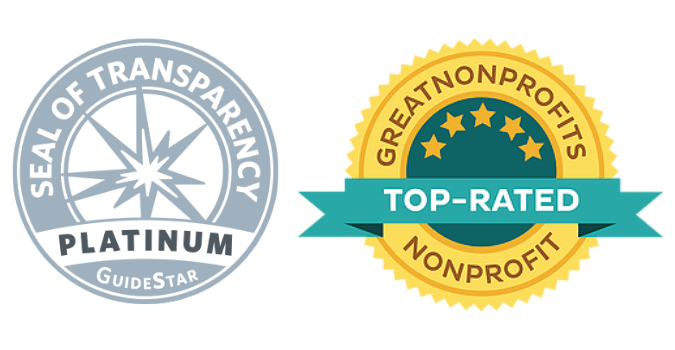 Forward to a friend | Unsubscribe
View this message on our website
Children''s Defense Fund© All rights reserved
840 First St NE, Suite 300, Washington, DC 20002