THANK YOU FOR CREATING A CHRISTOPHE HARBOUR ACCOUNT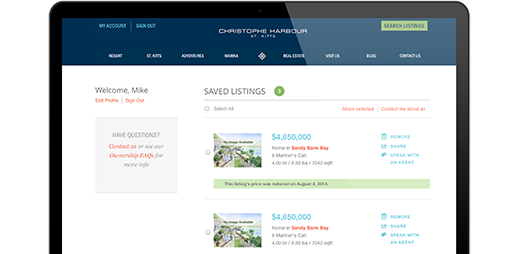 Thank you for registering and welcome to

christopheharbour.com

. Now that you have a Christophe Harbour account, you can save and share favorite properties and receive notices about similar properties you may be interested in.

For further assistance, enquires or to discuss real estate opportunities in person, please email us at

info@ChristopheHarbour.com

or call

869.466.8738

. We look forward to hearing from you!

It's easy to get started – happy browsing!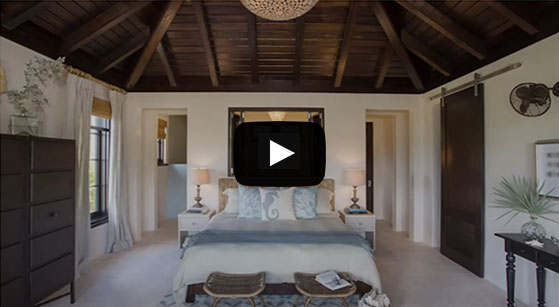 TOUR SOME OF CHRISTOPHE HARBOUR'S STUNNING HOMES

Take in panoramic Caribbean waterfront vistas from your hillside perch at 8 Mariner's Call. This exceptionally appointed home is minutes from the Christophe Harbour resort amenities.