It's your last chance to see All the Way! Our first production of 2020 closes THIS Saturday!
Only 4 Performances Left!
Click on the date below to buy your ticket!
Thursday, February 13th at 7:30PM
Best Availability
Friday, February 14th at 7:30PM
Best Availability
Valentine's Day!
Saturday, February 15th at 2:00PM
Limited Availability
Saturday, February 15th at 7:30PM
Limited Availability
See what all the buzz is about for All the Way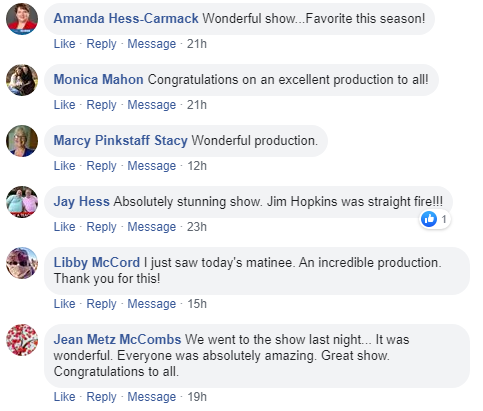 Cincinnati CityBeat says All the Way is "profound and artistic"..."brilliant"..."veteran ensemble member Jim Hopkins brings [LBJ] to life"..."Sylvester Little Jr. effortlessly honors the memory of [Dr. Martin Luther King]"...and Candice Handy's Coretta Scott King and Kate Wilford's Lady Bird Johnson "both show the quiet strength of women behind the men"
League of Cincinnati Theatres says All the Way proves "gripping and thought provoking"..."riddled with riveting and heartbreaking monologues"..."fascinating to watch"...and "whatever you do, do not miss this show"
Tony Dallas Theatre Reviews says All the Way is "an important play of our time"..."Jim Hopkins [as LBJ] is inspiring"...and it is "revelatory truth delivered to the gut"
The Cincinnati Enquirer says All the Way "...is a dramatic gold mine..." "...really, really good..." "...downright profound..." and the "...cast is deep with talent..." including Sylvester Little's MLK is "remarkably powerful" and Jim Hopkins' LBJ is a "...perfect role."
"...see this show – and I hope you will..."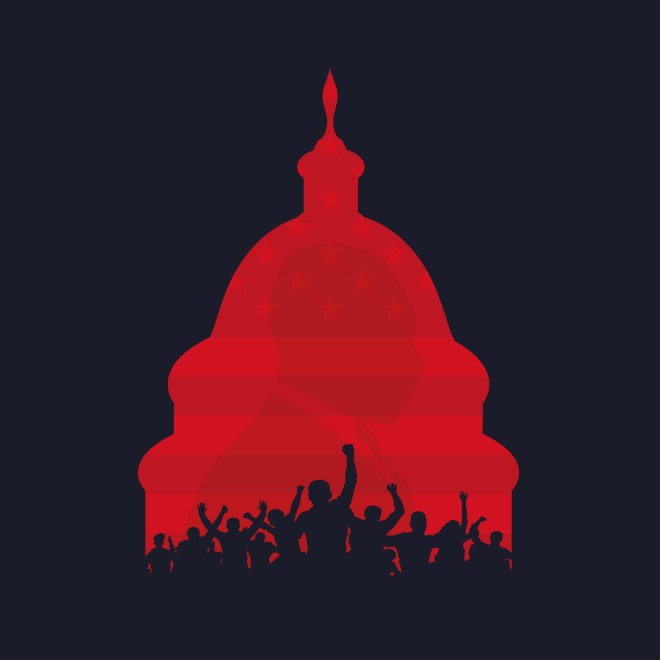 The Otto M. Budig Theater
1195 Elm Street, Cincinnati, OH 45202
boxoffice@cincyshakes.com
Phone:(513)381-2273
Special thanks to our season sponsors: