Clean Energy Council Sign Up Information
Email Address
Email
Your Name
First Name, Last Name
Your Address
Post-Registration Data
We are still gathering data about this website
Validation
This site did not show evidence of storing passwords in plaintext. This site does allow secured connections (https) This site did show a clear way to unsubscribe from their emails This site does verify your email address.
Membership Emails
Below is a sample of the emails you can expect to receive when signed up to Clean Energy Council.
2020 CALL FOR SPEAKERS NOW OPEN
Hi Isabella,

The Clean Energy Council is calling for renewable energy experts to speak at the Wind Industry Forum, Large-scale Solar Forum and the Australian Clean Energy Summit.
Applications are now open to speak at these events.
<![if !mso]>
LEARN MORE
<![endif]>

This is a great opportunity for industry experts to share their knowledge on a range of topics at three of Australia's leading industry events. Visit each of the event webpages for more information and apply.

Melbourne, 31 March 2020
LEARN MORE

Brisbane, 14 May 2020
LEARN MORE

Australian Clean Energy Summit
Sydney, 14-15 July 2020
LEARN MORE
We strongly support applications from women in our industry and encourage you to circulate this email to women in your networks.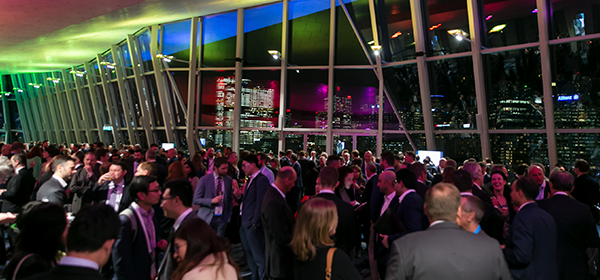 Check out the full list of events we've got planned for 2020 by downloading a copy of our events calendar today.
<![if !mso]>
DOWNLOAD NOW
<![endif]>

SPONSORSHIP OPPORTUNITIES AVAILABLE
To sponsor or exhibit at any of our 2020 events, please contact Sponsorship Coordinator Jason Tan on 03 9929 4107 or jtan@cleanenergycouncil.org.au.

Update your email preferences: Members | Accredited Installers
View our privacy policy.