Start Searching Today!
Type a URL to search registration information about any website
Clinicians Report Sign Up Information
Email Address
Email
Password
Password, Confirm Password
Your Name
First Name, Last Name
Your Address
Post-Registration Data
We are still gathering data about this website
Validation
This site did not show evidence of storing passwords in plaintext. This site does allow secured connections (https) This site did show a clear way to unsubscribe from their emails This site does verify your email address.
Membership Emails
Below is a sample of the emails you can expect to receive when signed up to Clinicians Report.
cliniciansreport.org - New Account Registration
Hi Mia,
We're happy to say that your online access to CliniciansReport.org has been set up!
Registration Information:

Name: Mia Smith
Email: @
If you need help using your online account, please feel free to contact us.
Welcome to the CR Community!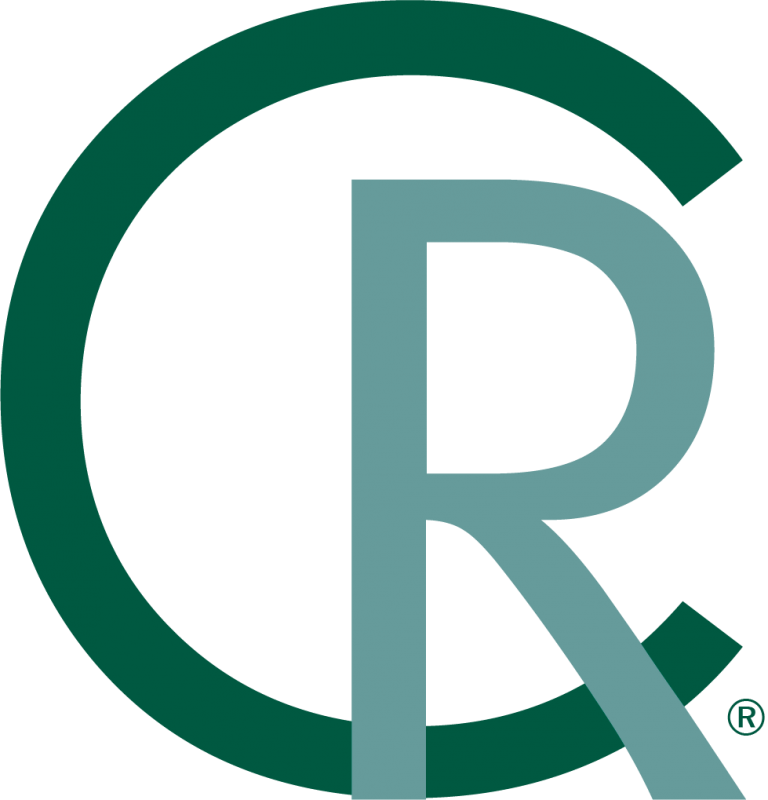 CR Customer Support
801-226-2121
CR@CliniciansReport.org
3707 N Canyon Rd
Building 7
Provo UT 84604
So that we may best serve you, please add us to your address book.
.emailview
| Data Name | Data Type | Options |
| --- | --- | --- |
| | Text Box | |
| First name | Text Box | |
| Last name | Text Box | |
| Password | Text Box | |
| Email | Text Box | |
| Password (confirm) | Text Box | |
Comments about cliniciansreport