Hey Isabella,
This is Steli Efti, co-founder of Close. So glad you signed up!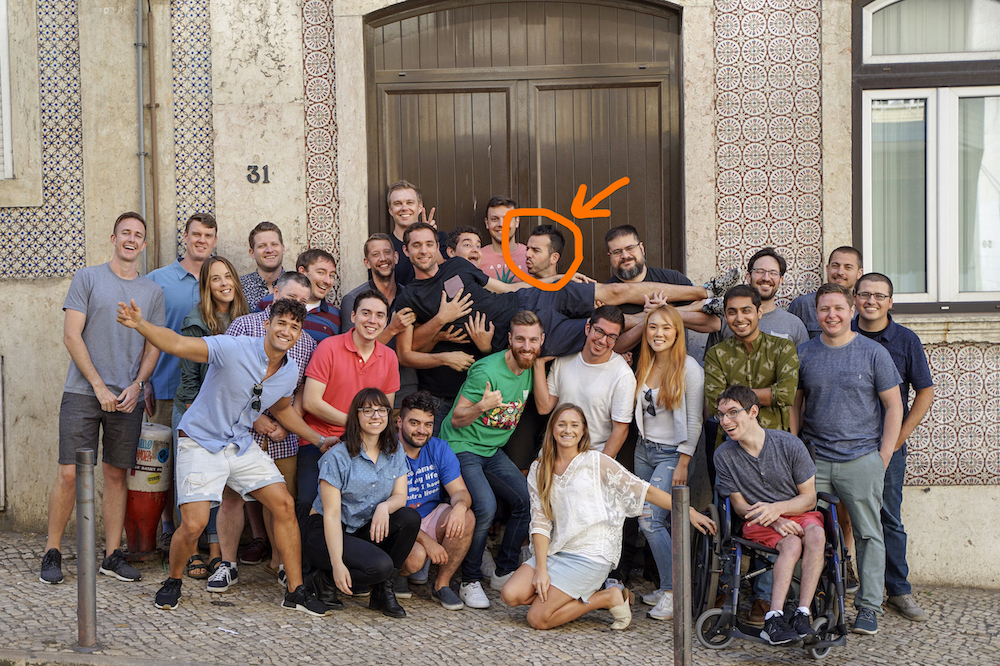 As you get started with Close over the next 14 days, my team will be reaching out to help you experience the full power of Close and answer any questions.
I'd also like to leave you with a free gift:
Access to our entire sales library
. This free download includes all of our books, email templates, sales scripts, and much more.
We can't wait to help you close your first deal with us!
Have questions? Hit reply.
Thanks,
Steli Efti
CEO, Close