Start Searching Today!
Type a URL to search registration information about any website
Cloud Peeps Sign Up Information
Email Address
Email
Password
Password
Your Name
First Name, Last Name
Your Address
City
Post-Registration Data
We are still gathering data about this website
Validation
This site did not show evidence of storing passwords in plaintext. This site does allow secured connections (https) This site did show a clear way to unsubscribe from their emails This site does verify your email address.
Membership Emails
Below is a sample of the emails you can expect to receive when signed up to Cloud Peeps.
| | |
| --- | --- |
| | Login to Dashboard |
Hi Jackson King,
Thanks so much for signing up on CloudPeeps!
CloudPeeps makes it easy for businesses and freelancers to connect and work together.
We''re here to help you connect with quality freelance professionals (Peeps) to build and grow your business.
If you have questions about getting started check out our guide on how to work with Peeps or simply reply to this email.
We're here to help anytime!
---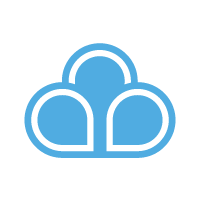 The CloudPeeps team
Registration
I agree to CloudPeep's Terms of Service.
Data Name
Data Type
Options
Text Box
First name
Text Box
Last name
Text Box
Password
Text Box
Email
Text Box
tel
I agree to CloudPeep's Terms of Service.
checklist
Comments about cloudpeeps