Lots happening in the SaaS partnerships Slack
Join for free here
Our popular Slack community for SaaS partnership leaders is growing rapidly. We're over 1600 members now. If you know more partnership leaders who should join, please invite them!
---
Hot channels in our Slack
Learning
#general

— Ask questions, help your peers, and keep up with news here.

#reads

— Found a useful resource on SaaS partnerships, marketing or leadership? Drop it here.
Oh, this crazy year!
#jobs

We use this to post recent openings!

#covid19

— Help each other move forward through this difficult time together.
Networking
#intros

— Introduce yourself. Meet new members!

#conferences

— Attending or hosting a conference? Coordinate conference marketing or find fellow attendees here.

#meetups

— Holding a meetup or a local event? Drop it here.

#coffee-time

— Up your networking. We pair you up every 2 weeks for a virtual coffe with someone else in the community. ?
Go to market
#salesforce

— Need help navigating the Salesforce ecosystem? Get help from your peers.

#marketing-opportunities

Have a marketing opportunity? Looking for cosponsors or collaborators? Drop it here.
---
Hot topics in our Slack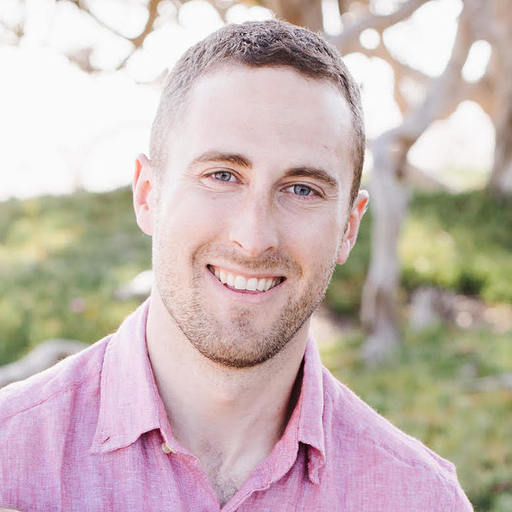 Eugene Krimkevich (InVision) How do you get your sales team to bring partners into deals? To be specific, I'm not just talking about bringing partner solutions up on a call, I mean actually having a partner counterpart on the call to drive co-selling wins where applicable. Any pro tips here? How do you overcome sales reps' concerns about slowing down and complicating a deal in the short-run? Any creative incentive structures or other tactics teams here are using? (21 replies)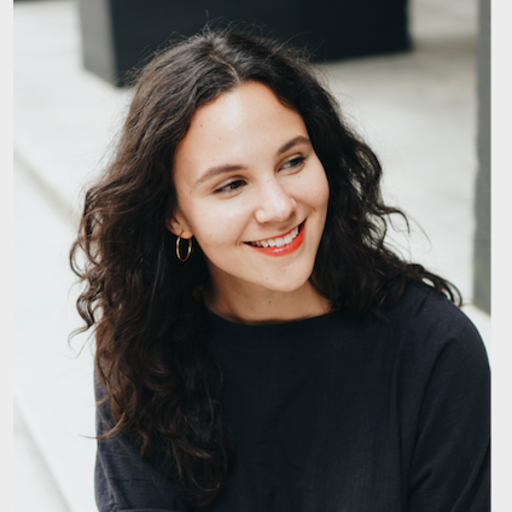 Aidan Weinrib (WizeHire) Hi guys! This may a sensitive topic, but I'd love some crowd sourced info and ideas! I'm wondering what successful commission structures you've seen for partnership teams? How to reward reps vs director roles? What metrics have you seen considered/measured other than revenue? (11 replies)
---


How do you drive revenue from tech partners?
FreshWorks : SignEasy. Thursday, August 13, 10am PT
Integrations always seem like a good strategy. After all, customers demand them. But let's be honest, how do you measure results? Adoption? Retention?
What really drives a SaaS company is revenue. How do you turn your tech partner ecosystem into a revenue generator?
Forced by COVID to innovate, Rajiv Ramanan at FreshWorks unlocked a powerful new channel this year. Jake Wallace from SignEasy, has been working hand in hand with Rajiv to find revenue in their integrated partnership.
How are SignEasy and FreshWorks driving more sales together? What works? What hasn't?
Register for the live Q&A

Thursday, August 13. 10am PT
---
Congrats, Crossbeam on your $25M Series B!
Crossbeam successfuly closed an amazing $25M Series B from Redpoint Ventures to grow their popular account mapping platform. Congratulations, Bob Moore, Sean Blanda, Jess Waldeck and the rest of your amazing team!
---
Meet our peer mentors
Connect with Rajiv

and learn from his experience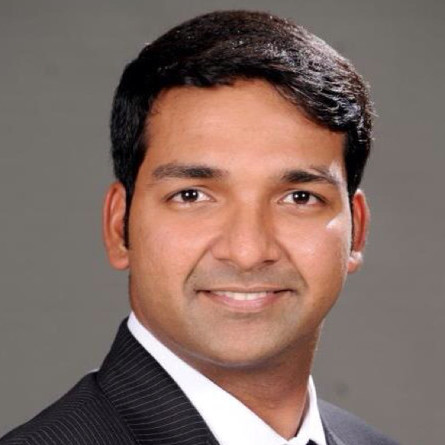 Rajiv Ramanan
Director - Marketplace
Freshworks
Ask me about...
Ecosystems,Platform Partnerships and Developer Relations
---
#jobs
Partner Marketing Manager




Salesforce Partner Growth Manager




Director of Marketing




VP, Partner Channels




Head of Strategic Partnerships




SEE MORE JOBS…
Recruiting partnership professionals? Post a job
---
Sunir Shah
President, Cloud Software Association and CEO, AppBind
cloudsoftwareassociation.com
.emailview