Hello Roy,
Thanks for subscribing to the CNT Update! We hope you will enjoy our monthly missives on urban sustainability.
We usually include stories from our major impact areas -- climate resilience, urban analytics, and economic development -- plus other items of interest.
The thinking behind CNT, and what unites all our work, is
efficiency
.
For 40 years, we've been coming up with solutions to urban challenges by promoting efficiency:
Location Efficiency -- the concentration of housing, business, jobs, transportation, and amenities that allow people and goods to move around without wasting energy, time, and money.
Resource Efficiency -- utilization of water, energy, and the rest of our natural environment in a sustainable manner.
I'm glad you've joined our community of citizens who care about the quality of life in neighborhoods, cities, and regions. If you're interested in learning more about our work, check out the
resources on our website
.
I look forward to our next conversation.
Sincerely,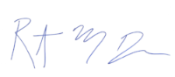 Robert Dean
Chief Executive Officer
P.S. Don't forget to join us online to keep the conversation going!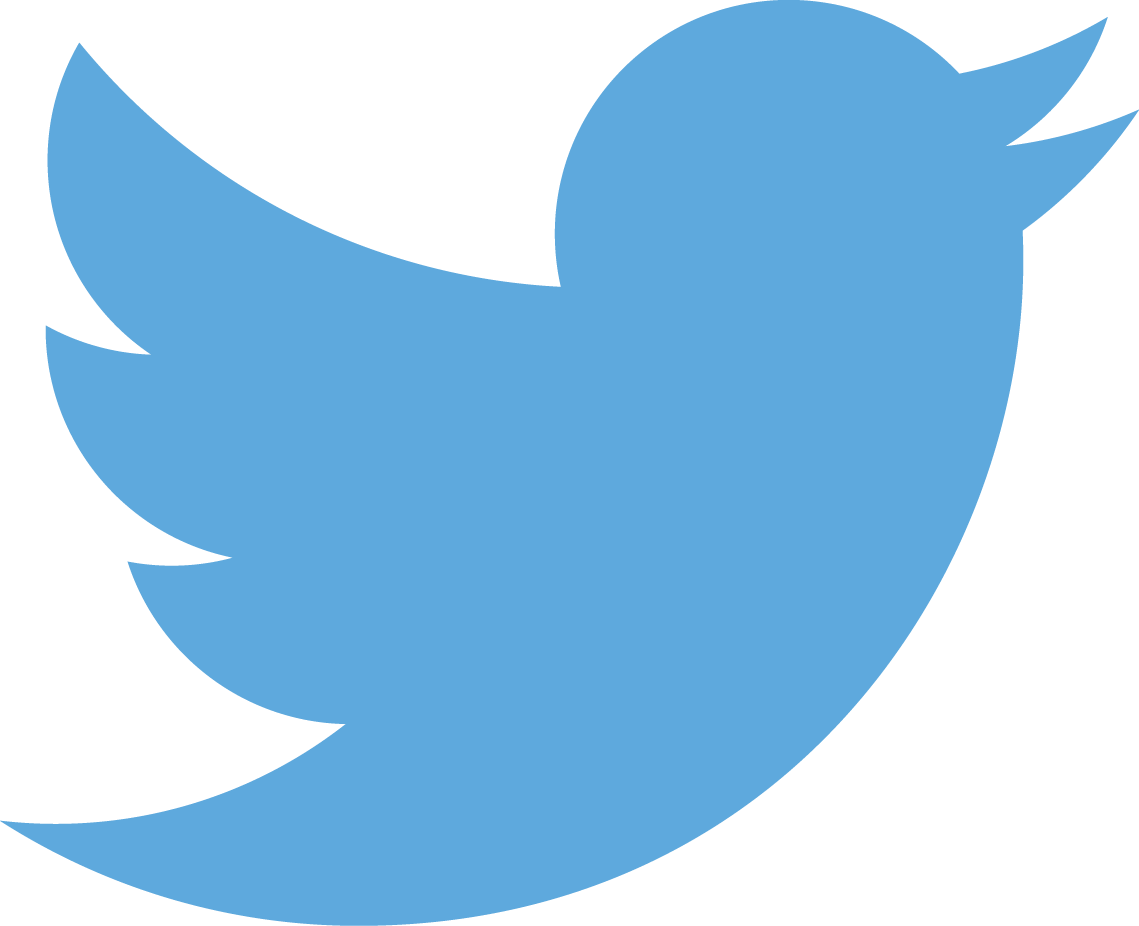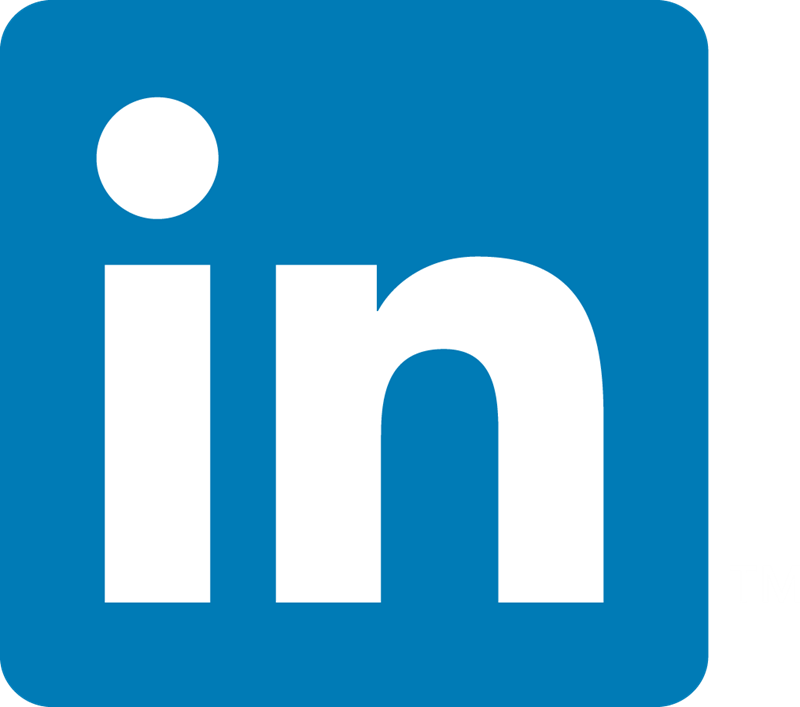 For your records, here is a copy of the information you submitted to us...
Email Address: @
First Name: Roy
Last Name: Reynolds
ZIP Code: 18242
Company: NA
Areas of Interest: Transportation, Urban Analytics/Web Tools
Tools of Interest: AllTransit, eTOD, H+T, My RainReady
If at any time you wish to stop receiving our emails, you can:
unsubscribe here
You may also contact us at:
pcusimano@cnt.org